American Heart Association
Heart disease is the #RealHeartBreaker
Smooth-talking Casanovas got nothing on heart disease — the #1 killer of women.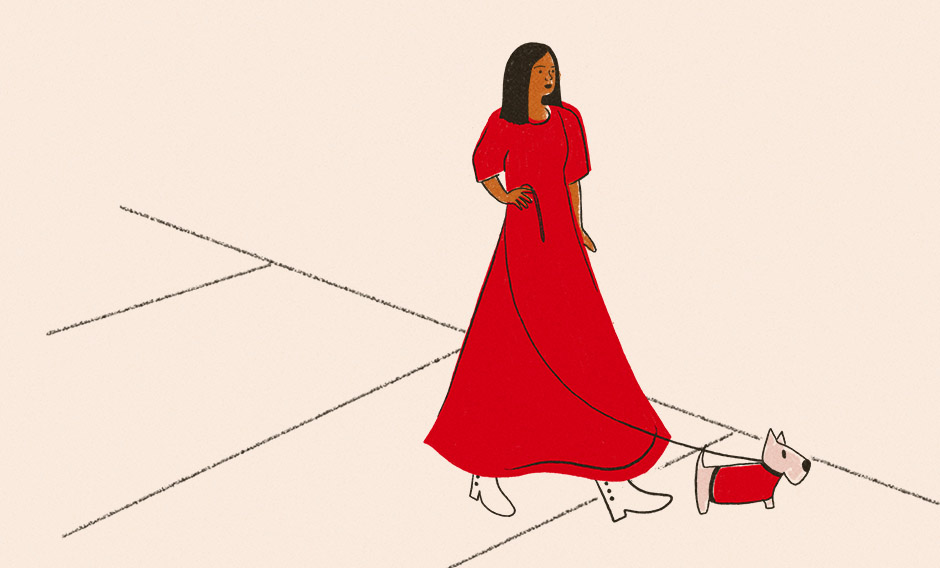 Heart from our Heart Heroes
Find out about the heart journeys of these incredible women.
Jessica Grib
Jessica Grib had no idea that at 30 years old, she would be fighting for her life after giving birth to her second child in September 2016.
Jasonee Foster
A self-identified black nerd, or "Blerd" for short, Jasonee Foster loves all things sci-fi, comic books and Disney. And her story — from unusual health scares, to traumatic episodes, to finally finding the answers she searched for — is a true hero's journey.
Kim Jones
I'm the cool mom, but I'm also a disciplinarian," says Kim Jones, mother of two daughters — a college senior and a high school freshman. "My oldest daughter says that I'm a strong, God-fearing prayer warrior, and a true definition of resilience.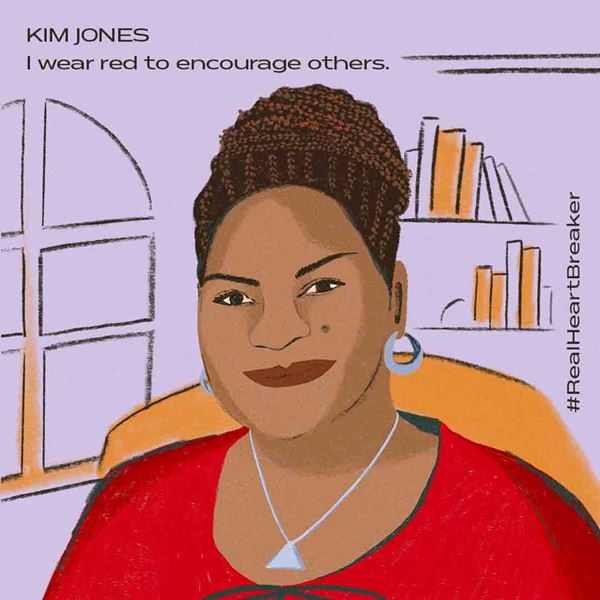 Help us get more people talking about the #RealHeartBreaker.
Download & Share
The St. Louis Go Red for Women Heart Heroes campaign is locally sponsored by Centene Charitable Foundation.