EmPOWERING St. Louis
Community-based programs driving health equity in the St. Louis region.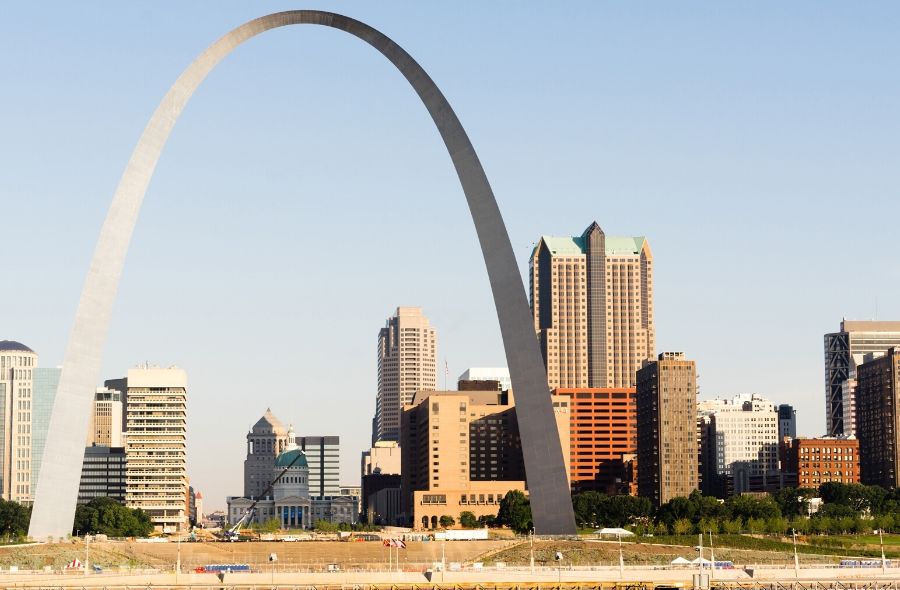 Cutting the Pressure Initiative
High blood pressure, or hypertension, is the second leading cause of preventable heart disease and stroke death. The American Heart Association is launching the "Cutting the Pressure" Initiative in St. Louis area barbershops with the goal of training barbers how to have important conversations about high blood pressure and what to do if their customers are wanting to live longer, healthier lives.
For more information contact Nina Elliott, Health Strategies Coordinator at [email protected].
The Cutting the Pressure Initiative is in collaboration with St. Louis County Department of Public Health, Gateway Region YMCA, Mercy, and the Cigna Foundation.
EmPOWERED for Health Church Challenge 2022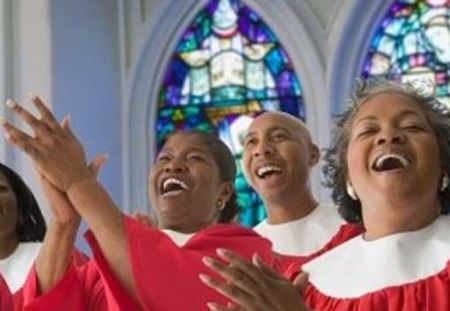 The American Heart Association and GoodRx have joined forces to support faith communities in their ongoing health journeys. Help your church expand its culture of health and wellness initiatives and empower members to help improve their health in harmony with their faith.
We're calling on faith-based organizations apply for the challenge today! Email Nina Elliott, Health Strategies Coordinator at [email protected] to JOIN.
Program Details:
The goal is to inspire and motivate member to improve their health and help to prevent heart disease and stroke.
Organizations will have access to science-based health & wellness lessons.
Participating faith organizations are eligible for stipends to support their health ministries with additional opportunities for support and special giveaways.