Greater Sacramento & Valley Area Hard Hats with Heart
Together we can make a difference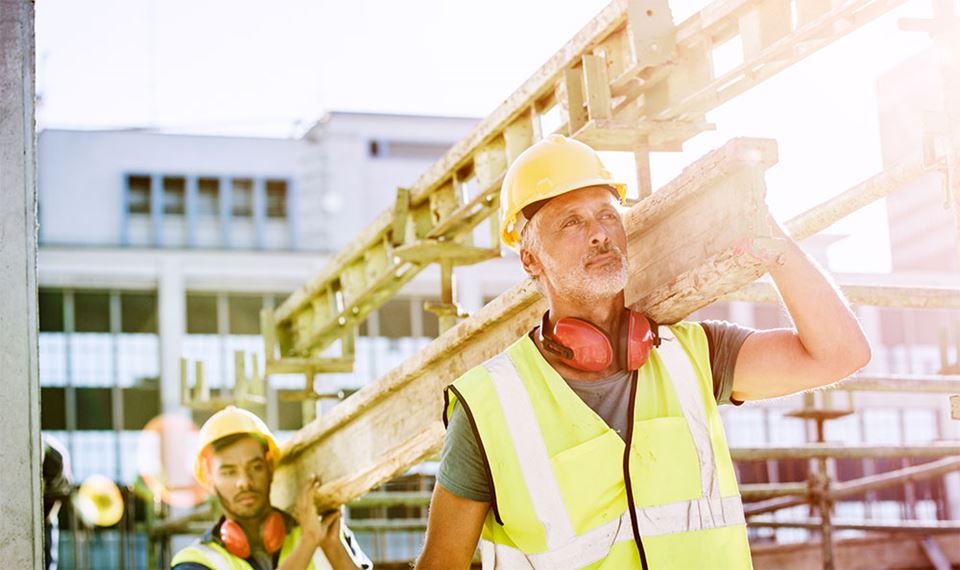 It's no secret that industrial careers are hard work.
They are physically and mentally demanding. Requiring early start times, long hours, strenuous activity and often, eating what's on hand rather than what's healthy. We also know that cardiovascular disease disproportionately affects construction industries. That's why the American Heart Association created an initiative to engage industrial workers across the country and inspire them to live healthier, longer lives.
Building a Healthier Workforce

Valley Hard Hats with Heart

Sacramento Hard Hats With Heart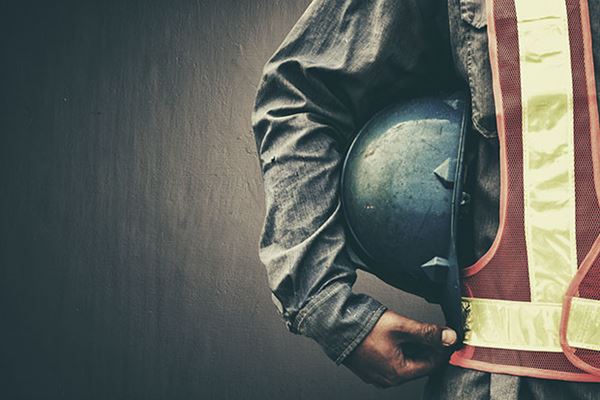 Hard Hat with Heart Industry Roundtable
The American Heart Association is convening local industry stakeholders for quarterly discussions to collectively identify workplace challenges, dominant behaviors impacting health and key health risk factors causing craftworkers to be disproportionately affected by heart disease and stroke. Together, we are developing and implementing unified policies, systems and environmental changes that will positively impact the health of construction professionals with a focus on improving mental wellbeing.
Construction Industry Resources & Tools
Thanks to the investment of time, resources and dollars of numerous industry partners, the American Heart Association has produced industry specific resources for use on jobsites.
Join the growing list of incredible companies who are improving the lives of their employees through Hard Hats with Heart in the Greater Sacramento and Valley Area.

Thank you to our local sponsors