American Heart Association
Sacramento
Help us ensure that everyone in Sacramento has the opportunity to live a longer, healthier life.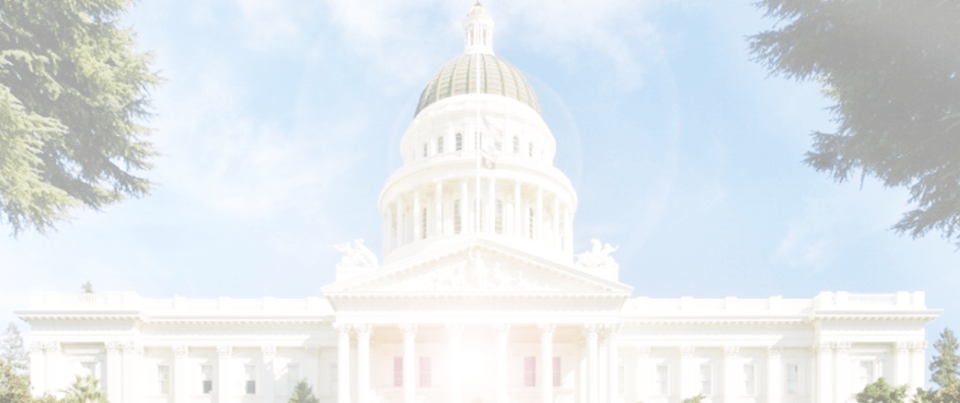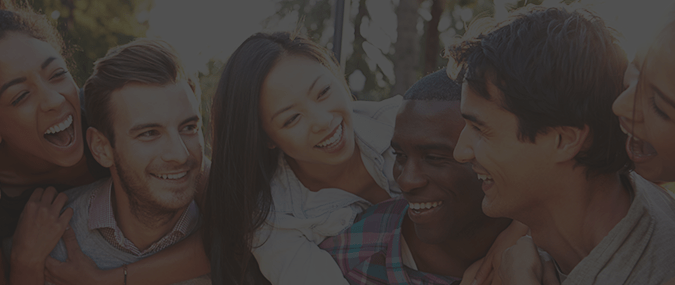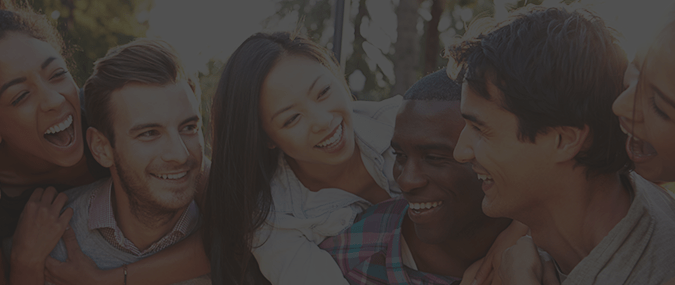 A Culture of Health
Imagine a Sacramento where healthy choices are equitable and accessible. Where the healthy choice is the easy choice. We are fighting heart diseases and stroke, the No. 1 and No. 5 killers of all Americans, by making the places we live, learn, work, play, pray and heal healthier.
Show You Have Sacramento at Heart
Your voice matters! As a Sacramentan, you can make a difference by lending your support to help improve the long-term health of our city.
Medical Breakthrough Match!
Make your gift now to DOUBLE your impact to support unfunded research that could lead to the next lifesaving breakthrough against heart disease, and support prevention education and more.
Local Events
Help fight heart disease and stroke by joining a Sacramento event!
Nearly half of the 1.5 million residents in the Sacramento region are hypertensive also known as having high blood pressure.
People with high blood pressure and heart disease are at increased risk for serious complications, even death. Black, Indigenous and other people of color have among the highest rates of high blood pressure and they develop it earlier in life.

Watch this video to see how the American Heart Association provided Sacramento Native American Health Center with 130 at-home blood pressure monitors.
2022 Wear Red Day & American Heart Month
The Sacramento and Greater Valley went RED to support women's heart health on National Wear Red Day and throughout American Heart Month in February! Together, we raised awareness and spread education to fight heart disease and stroke because losing even one person to cardiovascular disease is too many.
Thank you to our National Go Red for Women sponsor CVS Health and local cause sponsors Sutter Health, MolinaCares, and Clark Pest Control for their support!
Local Go Red for Women Ambassadors
We work with local women who are survivors of heart disease and stroke and health experts to raise awareness about cardiovascular health in our community. These women's stories, knowledge and experiences fuel our Go Red for Women movement to support women's cardiovascular health and work to overcome gender disparities in research and care. Each woman is on a unique journey and is passionate about giving back to help their peers stay healthy.
Greater Sacramento & Valley Area Hard Hats with Heart
It's no secret that industrial careers are hard work. They are physically and mentally demanding. Requiring early start times, long hours, strenuous activity and often, eating what's on hand rather than what's healthy. We also know that cardiovascular disease disproportionately effects construction industries. That's why the American Heart Association created an initiative to engage industrial workers across the country and inspire them to live healthier, longer lives.
Sacramento County Board of Supervisors Vote to End the Sale of Flavored Tobacco Products
On January 25th, the Sacramento County Board of Supervisors took action to protect the health and well-being of our community in a 3-to-1 vote to end the sale of flavored tobacco products in the unincorporated parts of the county. Tobacco use among youth is being driven by tobacco products that come in kid-friendly flavors like minty menthols, strawberry, and bubble gum.
An important inclusion in the policy to end the sale of flavored tobacco in Sacramento County is menthol. Menthol is a chemical compound that cools and numbs the throat, reducing the harshness of cigarette smoke and thereby making smoking menthol cigarettes more appealing to new users. Studies have shown that menthol in cigarettes leads young people to experiment with smoking.
The American Heart Association applauds Supervisors Patrick Kennedy, Phil Serna, and Chair Don Nottoli for championing this policy which will help protect Sacramento County's youth and communities of color from Big Tobacco's predatory tactics.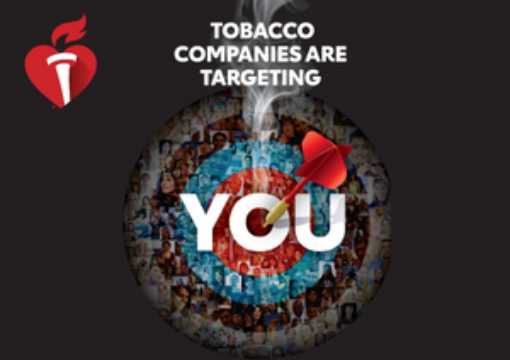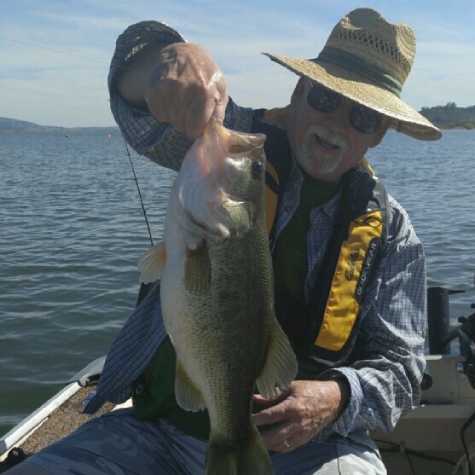 Local Stroke Survivor, Skip Batchelder, Finds Motivation for Recovery in Everyday Angels
Going through life may feel like an individual sport until you are faced with an unprecedented challenge that requires the support of a team. Rocklin, California resident Skip Batchelder became the quarter back of his team after suffering a stroke on June 25th, 2021.