American Heart Association
Arkansas
A relentless force for a world of longer, healthier lives.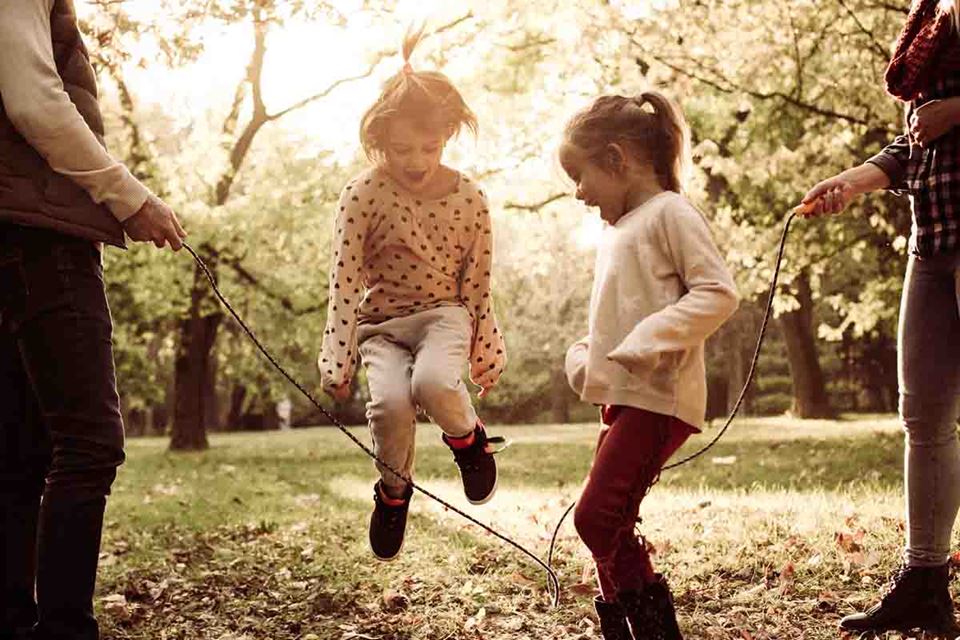 She had a baby, then she had a heart attack
Stephanie Parsley and her husband were elated when they welcomed their third child a year ago. The Springdale couple were less prepared when Stephanie had the first of what would be two heart attacks in the weeks after giving birth. As with many women, Stephanie mistook the warning signs as something else.
Know Your Numbers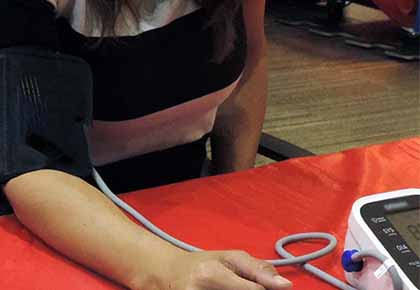 Accurate blood pressure measurement is critical for timely diagnosis and treatment of individuals with high blood pressure. That's why we are working closely with community gathering spaces such as barber shops, thrift stores and fitness centers to empower Arkansans to measure and track their blood pressure and take steps to prevent heart disease and stroke.
Arkansas anchor with connection to heart disease to host 'House Calls'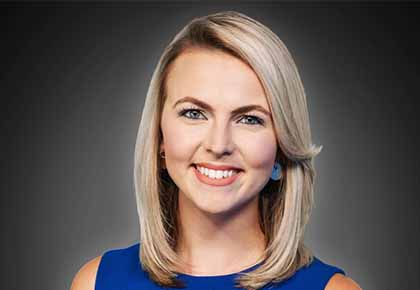 News anchor Chelsea Helms of KNWA in Arkansas has been chosen to host the American Heart Association's "House Calls: Real Docs, Real Talk" series. With a personal connection to heart disease, Chelsea is dedicated to providing support and up-to-date information to heart and stroke patients.
YOUR GIFT NOW MATCHED $-for-$!
Don't miss this chance to make 2X the difference! When you share your heart with a gift now, it will be MATCHED to help save more lives.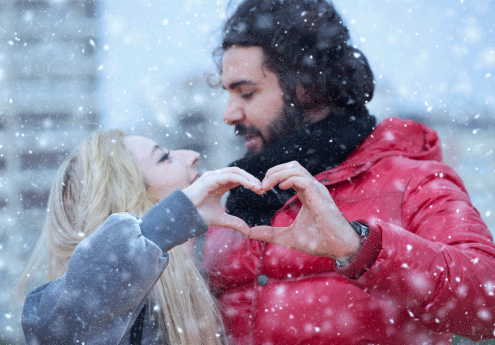 In an effort to enhance health outcomes and promote nutrition security in Arkansas, a groundbreaking collaboration known as Lifestyle RX has been established. This innovative initiative involves three Community Clinic school-based health sites, working together to address the pressing issue of inadequate nutrition.
Under Lifestyle RX, healthcare providers play a pivotal role by prescribing personalized diet and exercise recommendations to individuals. The primary objective is to increase awareness of the significance of consuming healthy foods and to facilitate improved access to such nourishing options. This is achieved through various means, including SNAP enrollment assistance and referrals to local resources that provide healthy food alternatives.
The program aims to empower individuals with knowledge about healthy eating habits while ensuring they have the means to access nutritious foods. By combining medical expertise, education, and community resources, Lifestyle RX aspires to make a tangible impact on the overall well-being and nutritional security of its participants.
This collaborative effort exemplifies the dedication of healthcare professionals, community organizations, and local resources in addressing the vital issue of nutrition.
Through Lifestyle RX, the journey towards improved health outcomes and increased access to healthy foods takes a significant stride forward.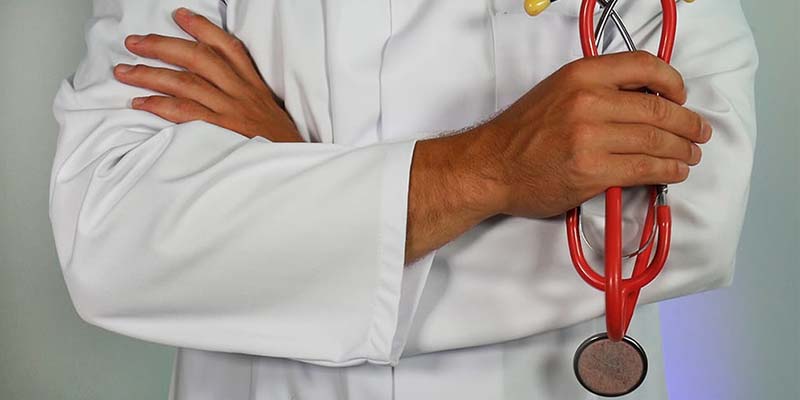 In a significant development, the Senate Education Committee has passed Senate Bill 477, bringing Arkansas one step closer to addressing food insecurity among students. The bill, if enacted, will have a profound impact on ensuring that more students in the state do not go hungry during the school day. Specifically, SB 477 aims to provide free meals to students who currently qualify for reduced lunches.
While the bill still awaits the Senate floor vote and House approval, the successful passage in the Senate Education Committee has sparked a moment of celebration. This legislative victory highlights the commitment to supporting students' well-being and ensuring they have access to nourishing meals.
The next steps involve navigating the Senate floor vote and House proceedings. The outcome of these deliberations will determine the fate of SB 477 and its potential to positively impact the lives of countless Arkansas students.
Stay tuned for further updates on this critical bill as it progresses through the legislative process, bringing hope and relief to students facing food insecurity in Arkansas.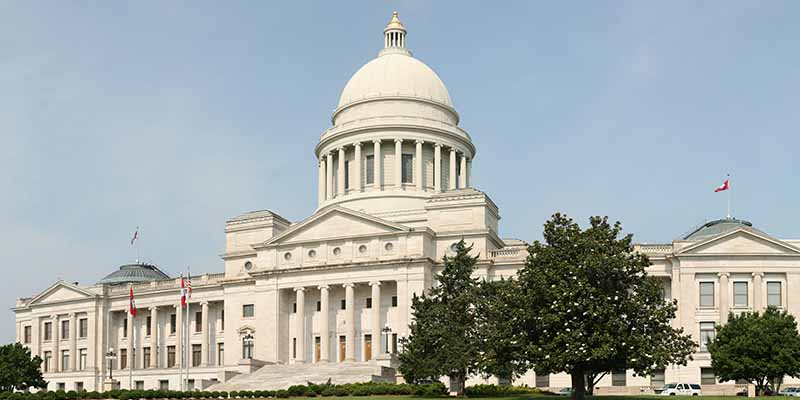 Jamie Jones
Chairperson
Partner
Friday, Eldredge & Clark, LLP
Scot Davis
Immediate Past Chairperson
CEO
Arkansas Urology
Anthony M. Fletcher, M.D., FAHA
President
Cardiologist
Cardiology & Medicine Clinic
Thomas Conley, M.D.
Immediate Past President
Cardiologist
Arkansas Cardiology/Baptist Health
Srikanth Vallurupalli, M.D.
President Elect
Cardiologist
UAMS/CAVHS
Baxter D. Drennon
Partner
Hall Booth Smith, P.C.
Brandy Harp
Principle Broker
Jon Underhill Real Estate
Darin Hoover
President
McGhee Insurance Agency
Mark T. Jansen, M.D.
Vice President and Chief Medical Officer
Arkansas Blue Cross Blue Shield
Morris E. Kelley, M.D.
Interventional Cardiologist
CHI St. Vincent
Lawrence Montgomery
Chief Marketing Officer
Baptist Health
Jeremy Owoh, Ed.D
Superintendent
Jacksonville North Pulaski School District
John P. Ryan
President and CEO
Arkansas Health and Wellness
Michael Stewart
CEO
Saline Health System
Adam Wells
President
Lumber 1 Home Center
Lisa Christianson
Unilever
Head of US Category Management
Debbie Alsup
Market Performance Group
President of Sales & Client Development Walmart
Corey Sender
Walmart/Sam's Club
Merchandising Vice President, Household Essentials
Dr. Jared Cleveland
Springdale Schools
Superintendent
Charlie Cole, MD
Washington Regional
Cardiovascular Surgery
Jim Daniels
Reckitt
Global VP of Sales, Walmart Inc.
Chuck Fehlig
Fehlig and Associates
Partner
Sheila Gamble
Sanofi
VP Sales/Team lead
Sherene Jagla
Impossible
Senior Vice President, General Manager
Richard Kyle, MD
VA Hospital
Physician
Kevin Macero
GSK Consumer Health
VP of Sales
Tom McDonald
Bayer
Vice President of Sales
Ed Morgan
Emerson Group
President, Partner
Dawn Norvell
Nielsen IQ
Madison Radler
Northwest Health
Director of Professional Outreach
Julie Rappe'
Mercy-NWA
Chair of Nursing· ICU, PCU, Cardiac, Telemetry, & Vascular Access
Kristy Sapp
KISS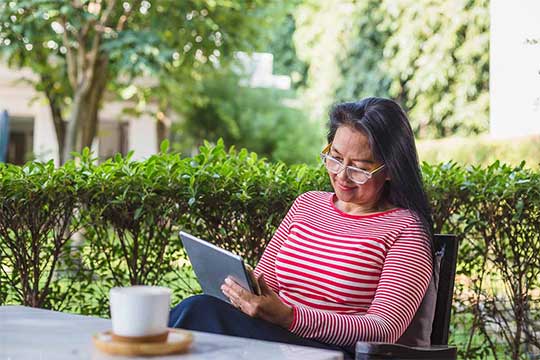 Heart and Stroke News
Find science-based stories about heart and brain health and inspiring survivor profiles from American Heart Association News.