American Heart Association
2022 HSI Scholars
Meet our Hispanic Serving Institution Scholars Program Class of 2022-23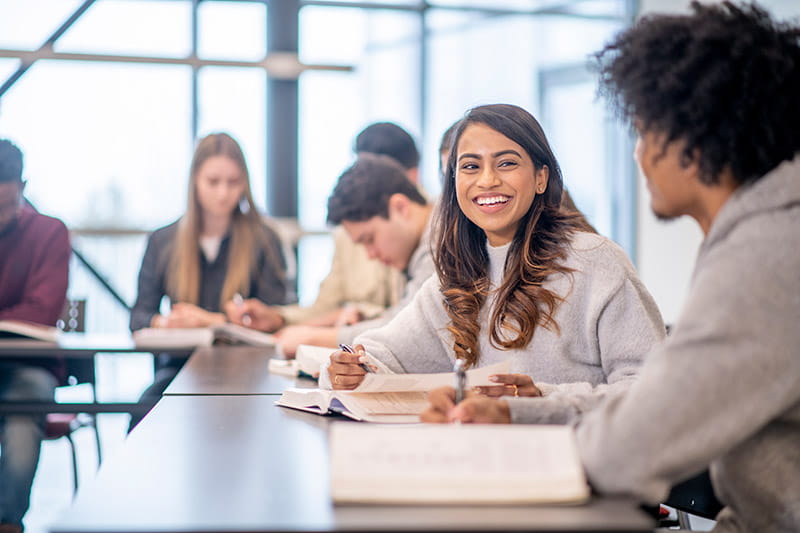 Alexis
Aguayo
Biology
Sophomore
Wilbur Wright College
Chicago, IL
Andrea
Vasquez
Nursing
Sophomore
Hostos (CUNY)
Bronx, NY
Antonella Rodriguez
Biology
Sophomore
Miami Dade College
Miami, FL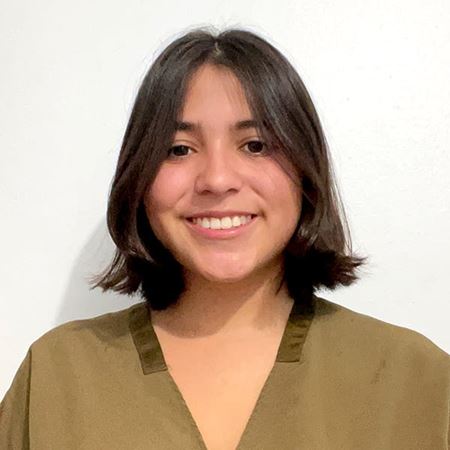 Camila
Calzada
Cellular Molecular Biology
Junior
University of Puerto Rico
Rio Piedras, PR
Carlos
Castillo
Forensic Sciences
Junior
University of Puerto Rico
Carolina, PR
Dario N.
Ayala
Biology/Behavioral Neuroscience
Sophomore
Miami Dade College
Miami, FL
Dem Xavier Santiago
Industrial Microbiology
Senior
University of Puerto Rico
Mayaguez, PR
Elizabeth
Soto
Liberal Arts (A.A.)
Sophomore
CUNY
New York City, NY
Enrique Martinez
Biochemistry
Junior
University of Houston
Houston, TX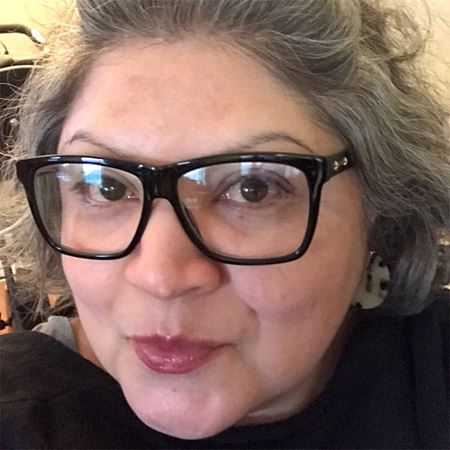 Irma
Escobar
Health Science
Junior
Cal State Dominguez Hills
Los Angeles, CA
Jeffrey
Yumbla
Biochemistry
Sophomore
Montclair St. University
Montclair, NJ
Jocelyn
Pena
Community Health
& School Health Ed
Senior
Cal State Dominguez Hills
Los Angeles, CA
Jose
Guzman
Biological & Physical Sciences
Junior
University of
Houston-Downtown
Houston, TX
Judith
Gutierrez
Healthcare Management
Junior
Cal State Dominguez Hills
Los Angeles, CA
Keilyann
Cruz Rivera
Biology
Senior
Inter Barranquitas Universidad Interamericana de Puerto Rico
Kenneth Mosquera Reinoso
Biochemistry
Senior
Montclair St. University
Montclair, NJ
Leah
Daire

Biology/Inter-disciplinary Studies
Senior
Florida Intl University
Miami, FL
Lizet
Negrete
Public Health
Junior
Montclair St. University
Montclair, NJ
Luisa
Mendoza

Biotechnology
Sophomore
Miami Dade College
Miami, FL
Maria Jesus Vasquez Guillen

Nursing
Sophomore
Hostos (CUNY)
Bronx, NY
Melissa Spigelman
Molecular Biology
Junior
Montclair St. University
Montclair, NJ
Nora
Bitar

Nutrition Science/
Pre-dentistry
Sophomore
Miami Dade College
Miami, FL
Sara
Velasco

Biology
Sophomore
Wilbur Wright College
Chicago, IL
Tyler
Sanchez
Biology/Pre-med
Junior
William Patterson
Wayne, NJ
Valeria
Cohen
Biology/Inter-disciplinary Studies
Sophomore
Miami Dade College
Miami, FL
Wendy
Islas
Molecular Biology
Sophomore
Montclair St. University
Montclair, NJ
Yahaira Echeverria
Health Sciences
Sophomore
Wilbur Wright College
Chicago, IL
Yaire
Hernandez
Public Health
Junior
Montclair St. University
Montclair, NJ
Yolanda
Batz
Nutrition/
Pre-nursing
Sophomore
University of Houston
Houston, Texas
HSI Scholars Program Alumni
Making a difference and impacting the future of their communities.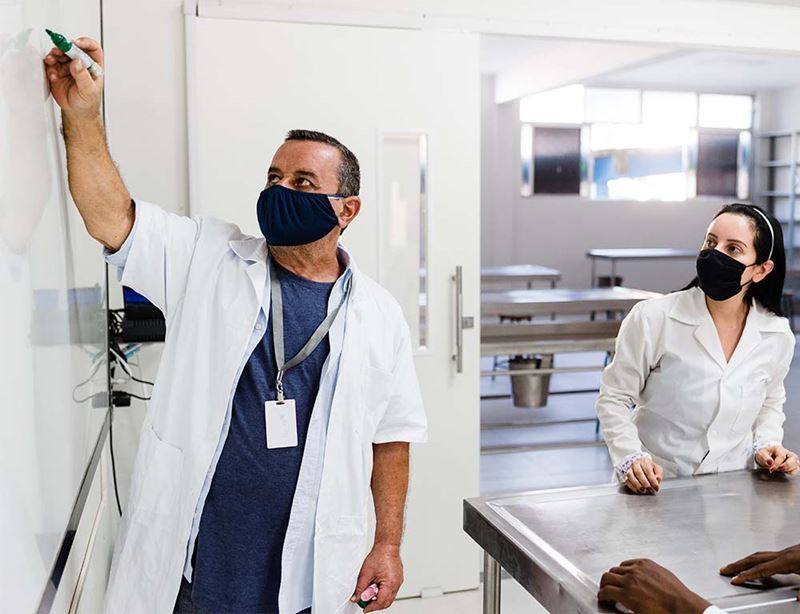 The "Heart" of the Program
Shaping the next generation of Hispanic biomedical science and health care professionals.


Quest Diagnostics Incorporated through the Quest Diagnostics Foundation provided the American Heart Association with financial and other support for the Hispanic Serving Institutions Scholars Program.