International Heart and Stroke News
Middle East hosts first virtual web conferences to deliver new 2020 Guidelines
In 2020, the American Heart Association Middle East and North Africa region celebrated the 10th year of its impactful presence. Despite challenges due to the COVID-19 pandemic, the MENA team strengthened e-learning portals — sharing new 2020 Guidelines with a network of instructors, training centers and sites via three virtual rollout web conferences.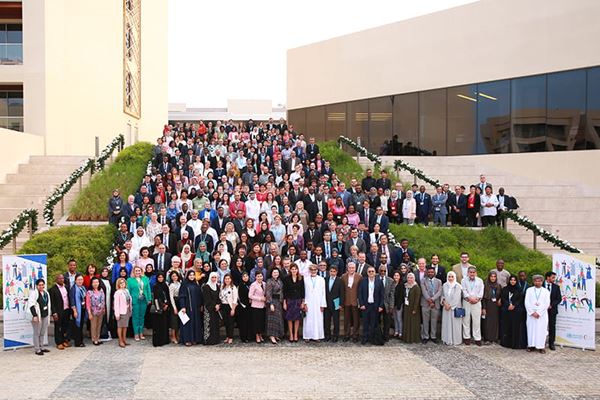 Patient Advocacy Take Center Stage at the Latin American Workshop on Noncommunicable Diseases
As part of the American Heart Association's mission, patient advocates play an instrumental role in highlighting their lived experience with key policymakers and other stakeholders. Despite the countries of the Americas having been at the forefront of efforts to tackle noncommunicable diseases (NCDs), there is still only a limited patient movement in countries across the region and a failure of governments to include NGOs in policy creation.
First International Hospitals to earn American Heart Association® Get With The Guidelines® – Resuscitation Bronze Award
We are pleased to announce a significant achievement! Two hospitals in Saudi Arabia have been the first facilities outside the U.S. to receive AHA Get With The Guidelines® – Resuscitation Bronze Award. Saud Al Babtain Cardiac Center in Dammam and King Abdulaziz Hospital in Jeddah have received this award for implementing specific quality improvement measures outlined for the treatment of patients who suffer in-hospital cardiac arrests.
CPR Training Event Sets Guinness Record in India
Early in November, the American Heart Association helped set a second Guinness World Record around CPR training. The AHA was the training partner for the event, which now holds the record for most students trained in CPR in eight hours, organized by the Indian Medical Association (Kochi), Angels International Foundation, the District Administration and the District Legal Services Authority.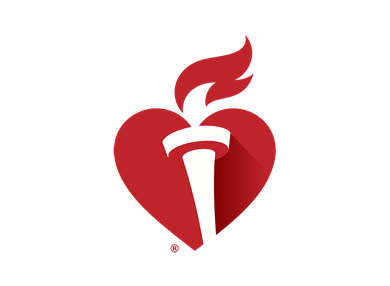 World Heart Day 2020
World Heart Day 2020 focused on the theme "Use Heart to Beat CVD". Pakistan Cardiac Society's Go Red for Women campaign celebrated this theme with a community walk and professional education events to raise awareness of women's heart health and risk factor management. The events on September 29, 2020 took place in Karachi, Peshawer, and Quetta.
International Programs
Cardiovascular disease is the leading cause of death worldwide.