Patient Advocacy Take Center Stage at the Latin American Workshop on Noncommunicable Diseases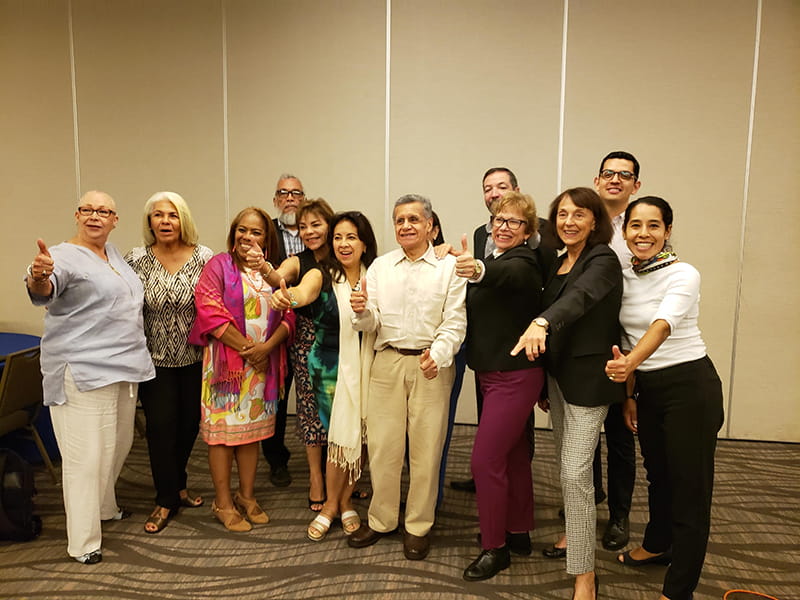 As part of the American Heart Association's mission, patient advocates play an instrumental role in highlighting their lived experience with key policymakers and other stakeholders. Despite the countries of the Americas having been at the forefront of efforts to tackle noncommunicable diseases (NCDs), there is still only a limited patient movement in countries across the region and a failure of governments to include NGOs in policy creation.
In December 2019, the American Heart Association was invited to contribute to a workshop convening key members of the Coalition for a Healthy Latin America in Panama City, Panama. The Association's You're the Cure Advocate, Bea Cardenas- Duncan, a 10-year volunteer, joined the group and highlighted her own experience as a patient and advocate. The workshop's principal objective was to develop consensus among key policy areas that could accelerate action on NCDs in the region. A focus was given around growing a movement of patient advocates as well as identifying the regional gaps in this area. Other roundtables focused on accelerating government action in adopting front of package labeling, implementation on key measures of the global tobacco treaty, and developing positions that guide work in reducing alcohol consumption.
As an outcome of the workshop, a core working group on patient and caregivers was established and will support the implementation of key recommendations that included capacity building opportunities for patients and their caregivers and identifying mechanisms to engage patients significantly with the NCD national alliances/coalitions in the region. Bea will be a member of the working group representing the American Heart Association and will serve as a liaison to global advocacy staff at the Association.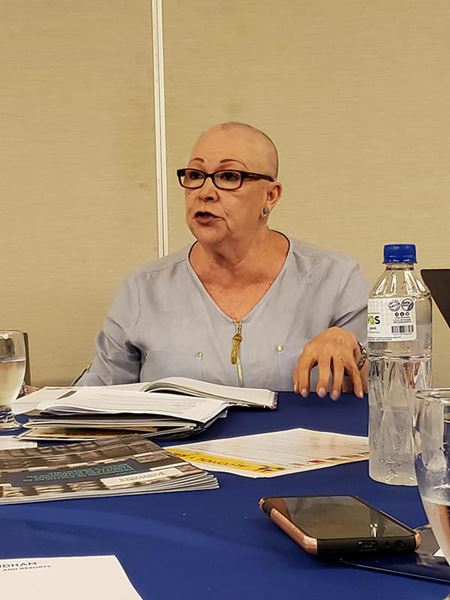 ---