American Heart Association
Saving lives starts with heart. Your heart.
Your support is the first step in saving lives so more families can enjoy the holidays together.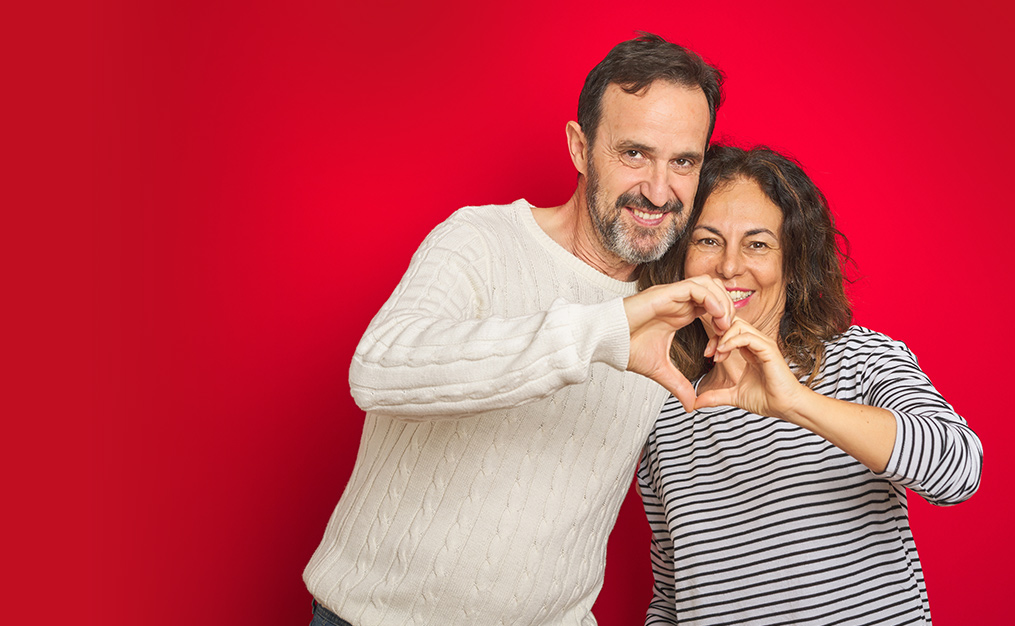 AHA tackles youth vaping crisis with massive new initiative
The American Heart Association is fighting for the country's young people and against the vaping epidemic by funding millions in new nicotine research, working to strengthen laws and policies nationwide, and exposing the e-cigarette industry's lies.
Evidence Matters
American Heart Association President Dr. Robert Harrington delved into the importance of scientific evidence in today's environment, the need for more diversity in health care and research, and other topics during his keynote address at the AHA's flagship science meeting.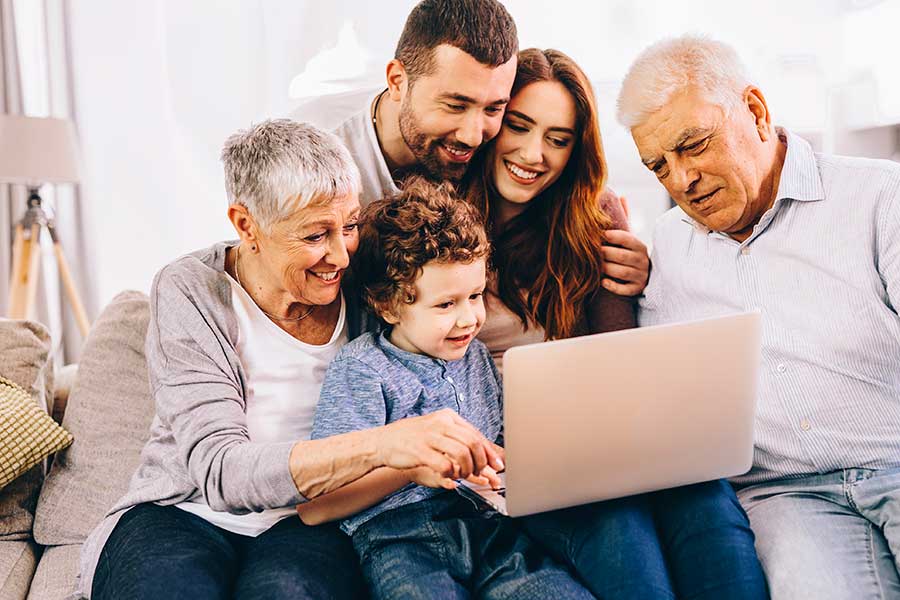 Discover a Simpler Way to Give
The American Heart Association Donor Advised Fund Program offers an easy, flexible and tax-wise way to support all your favorite charities through one account.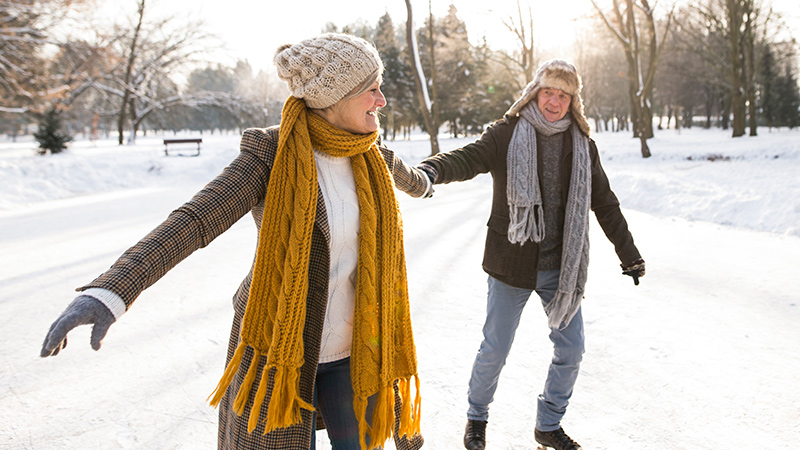 Saving lives starts with your generous heart
Your support this holiday season helps equip more people with CPR training, accelerates research for cardiovascular disease and stroke, advances more breakthroughs like artificial heart valves and implantable pacemakers - and saves lives!
Events in Your Area
Step up to make a difference.
There are no upcoming events in your area at this time. Please participate in a Virtual Heart Walk.
Around the American Heart Association
Teaching Gardens inspire kids to eat healthier
American Heart Association Teaching Gardens pair hands-on experience with an interactive nutrition curriculum to help kids grow and learn about healthy foods. The Teaching Gardens Network recently awarded 50 grants to help school gardens bloom. The grants are funded by the network's champions, Kelly Meyer and Gail Becker.
Hospital performance data helps patients make informed decisions
The American Heart Association's Get With The Guidelines® public reporting website is a new resource to help people make more informed decisions about health care. In consumer-friendly language, it details hospitals' adherence to the latest evidence-based treatment guidelines for atrial fibrillation, heart failure, stroke, heart attack and in-hospital cardiac arrest. Users can search for participating hospitals by ZIP code or city and by specific medical conditions.
American Heart Association Move More Introduction

Olympic sprinter shares his stroke story
Volunteer
Find volunteer opportunities that fit your time and talent.
Hands-Only CPR
Hands-Only CPR can save lives. Your actions can only help.
Warning Signs
Learn about the warning signs of heart attack, stroke and cardiac arrest.