I can't stop smoking.
Smoking is the most important preventable cause of premature death in the United States. Make a plan to quit and don't give up.
I can't get my blood pressure under control.
High blood pressure is like a pipe with too much pressure. Don't let it burst before you get the facts.
Keeping up with my meds is hard.
Your medicine may not work properly if you don't take it as prescribed, leaving you frustrated and vulnerable.
Stress gets the best of me.
You can overcome stress! In addition to feeling terrible, stress can take a toll on your health. But you can overcome it.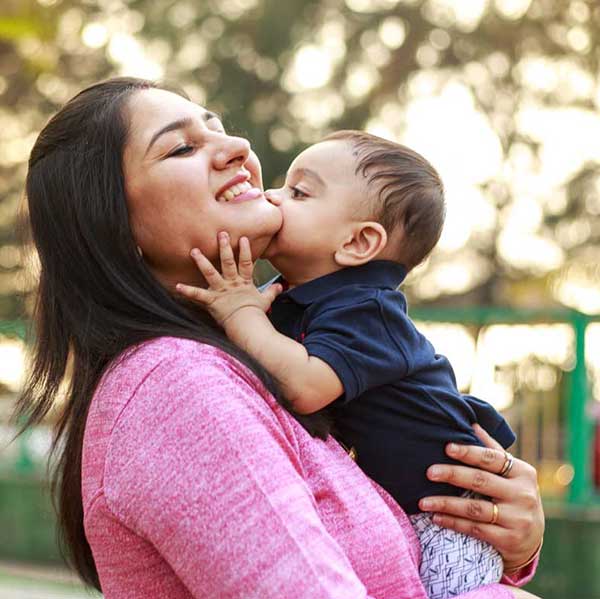 Events in Your Area
Step up to make a difference.
Olympic sprinter shares his stroke story

Learn the warning signs of stroke
Warning Signs
Learn about the warning signs of heart attack, stroke and cardiac arrest.
Hands-Only CPR
Hands-Only CPR can save lives. Your actions can only help.
Volunteer
Find volunteer opportunities that fit your time and talent.