American Heart Association
Medical Breakthrough Match!
This is your chance to be part of the next medical breakthrough against heart disease. Your gift DOUBLES to kickstart unfunded research, prevention and more.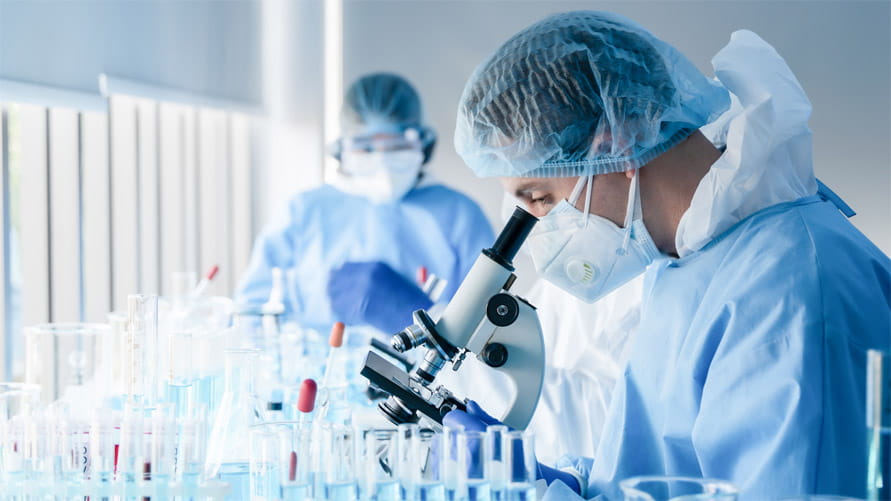 May is American Stroke Month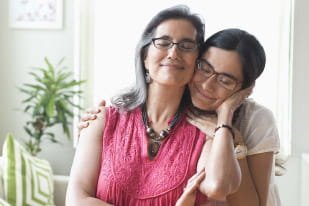 Strokes can happen to anyone, at any age. Having a stroke puts you at higher risk for a second one. This stroke month let's come together to defeat stroke by acting F.A.S.T.
At the Heart of It with Nancy Brown

This special season premiere features Buffalo Bills player and survivor Damar Hamlin.
Crunch on corn at your next cookout

It's in season and packed with nutrients.
Medical Breakthrough Match!
Make your gift now to DOUBLE your impact to support unfunded research that could lead to the next lifesaving breakthrough against heart disease, and support prevention education and more.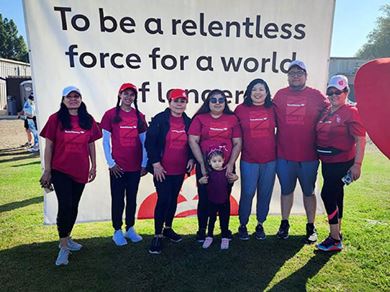 Bank of America honored for improving health care in under-resourced communities
The company wins the American Heart Association's Award of Meritorious Achievement for promoting health equity.
Discover a Simpler Way to Give
The American Heart Association Donor Advised Fund Program offers an easy, flexible and tax-wise way to support all your favorite charities through one account.
Join us for a Heart Walk in your area
Heart Walk is the American Heart Association's premiere event for raising funds to help save lives from heart disease and stroke.