About Us
The American Board of Telehealth (ABT) powered by the American Heart Association (AHA)
The Future of Telehealth Begins Here
Organizations that take a structured, organized approach to telehealth education have a higher likelihood of developing more effective, efficient, and all-around satisfactory remote care options.
The American Board of Telehealth (ABT) powered by the American Heart Association (AHA) is driven to be the leader in telemedicine education. Our goal is to weave telemedicine into the fabric of health care delivery across the country as a vital tool in promoting access to quality care no matter where you are. We achieve this by developing high-quality, evidence-based education in the practice of telemedicine.
As telehealth services become more common and accessible to patients, we offer providers standardized training to teach them how to appropriately and effectively provide telehealth services.
The American Board of Telehealth was established in 2019 through funding from the Leona M. and Harry B. Helmsley Charitable Trust to develop a first-of-its-kind national telehealth certificate program. In 2021, ABT management transitioned to the American Heart Association, a leading provider of healthcare professional education and training in the U.S. and globally.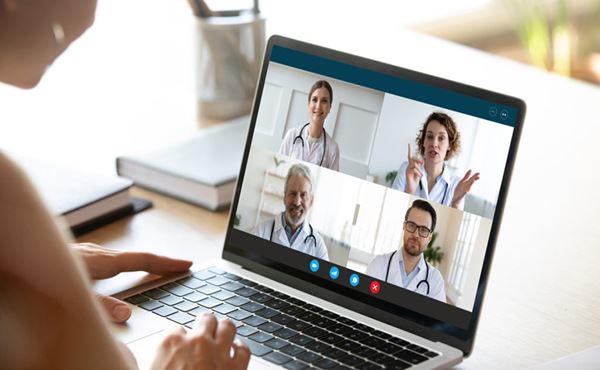 Mission
Accelerate excellence in telehealth through education and leadership.
Vision
A world equipped for the power of telehealth.
Values
Collaboration. Excellence. Inclusivity.