Get With The Guidelines Health Equity Data
By collecting and documenting social determinants of health data in Get With The Guidelines, hospitals can identify and address related gaps in patient care.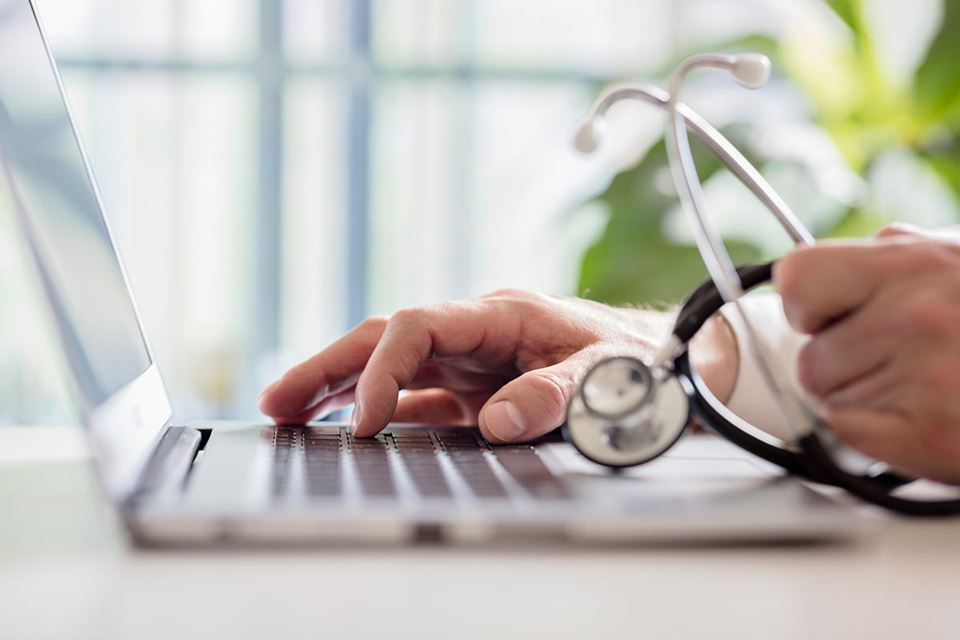 Why are Social Determinants of Health Important?
Confronting drivers of health disparities is crucial to achieving health and well-being for everyone, including patients whose health has been disproportionately affected by social inequities. For example, as stated in the American Heart Association 2020 Presidential Advisory and Call to Action, research shows that structural racism is a major cause of poor health and premature death from heart disease and stroke ref.
How Can Your Hospital Impact Health Equity?

In 2021, Get With The Guidelines registries added data fields across all programs for the collection and analysis of demographic and social determinants of health data, including patient gender identity, sexual orientation, race, and area(s) of unmet social needs.


The American Heart Association encourages all hospitals to enter these data. The reports generated from these data can be examined down to the individual patient level to identify care variation, drive process improvement, and contribute to academic research.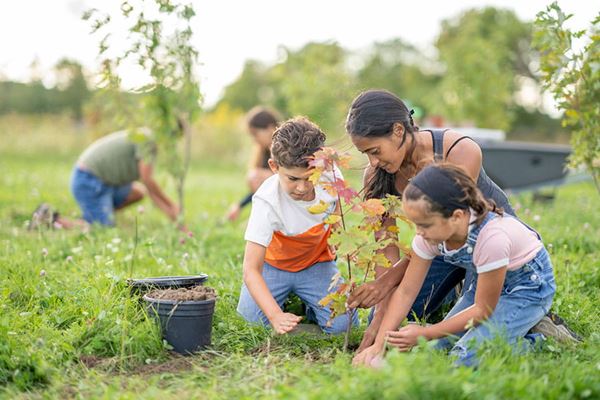 Impact to Your Community
By collecting health equity data using Get With The Guidelines, hospitals can contribute to valuable research to better understand their communities; forge new, meaningful partnerships with community-based organizations; and meet the needs of their unique patient populations.
Support Certification Requirements
Collecting and examining health equity data can fulfill requirements for accreditation from The Joint Commission (TJC) and the National Committee for Quality Assurance (NCQA) and aid in meeting the NCQA's new Social Need Screening and Intervention HEDIS measure.

Impact to the Industry
Get With The Guidelines data has powered numerous publications exploring treatment patterns and outcomes by race and ethnicity and highlighting disparities that may exist, even in guideline-based treatment and outcomes.
Support from The Heart
Our team of quality improvement program consultants support hospitals in driving change that will create lasting quality of care for all patients.