Live Fierce (Atrévete A Vivir) Podcasts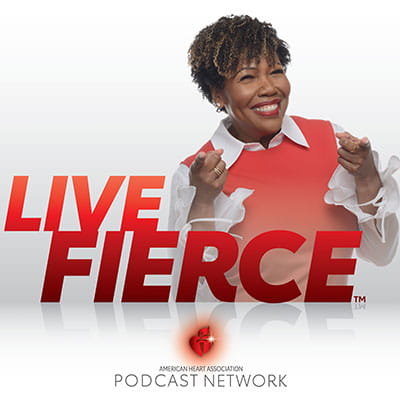 Feeling stressed, overwhelmed and needing a push forward in your life? Ready to reclaim your power and feel optimistic again? LIVE FIERCE/ ATREVETE a VIVIR podcast is here, ready and able to help you vibrate higher from your head to your heart. It's time to get back in the driver's seat of your life and rediscover your happy place! We're connecting the dots of proven scientific strategies and self-help methods to help you revitalize your life and improve your overall well-being.
---
Listen to and follow us on
Apple Podcasts(link opens in new window) | Spotify(link opens in new window)
---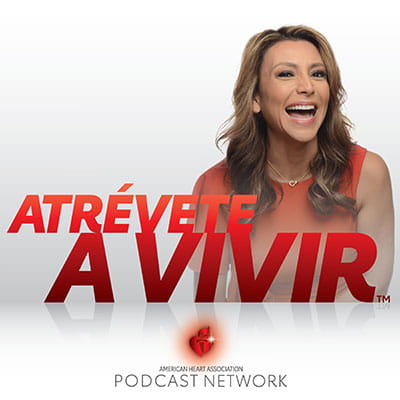 ¿Te sientes estresado, abrumado y necesitas un impulso en tu vida? ¿Estás listo para recuperar tu poder y sentirte optimista nuevamente? El podcast LIVE FIERCE/ ATRÉVETE a VIVIR está aquí, listo y capaz de ayudarlo a vibrar más alto desde su cabeza a su corazón. Es hora de volver al asiento del conductor de tu vida y volver a descubrir tu lugar feliz. Estamos conectando los puntos de estrategias científicas comprobadas y métodos de autoayuda para ayudarte a revitalizar tu vida y mejorar tu bienestar general.
---
Escúchanos y síguenos en
Podcasts de Apple(link opens in new window) | Spotify(link opens in new window)
---