Deportation worries may increase high blood pressure risk
Nov 27, 2019
Fears over deportation could lead to long-term health effects, according to a study in women from Mexico.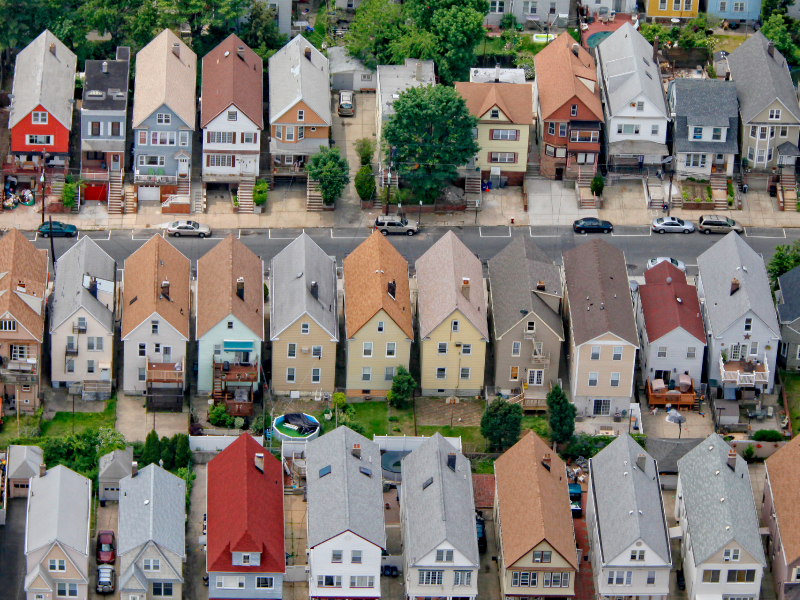 Areas hit hardest after recession saw jump in cardiovascular death rates
Nov 22, 2019
After the Great Recession, the most economically distressed counties saw the biggest increase in deaths from cardiovascular disease, according to new research.
Education level may predict risk of dying for people with heart disease
Sep 3, 2019
Years of education may affect risk for heart attack, even death, among people with coronary heart disease, a new study says.
Guidelines Resource Center
The American Heart Association regularly releases guidelines and scientific statements for preventing and treating heart disease and stroke.
What do these guidelines mean for you? Should you change your medications? Should you see a doctor for treatment? How do you know if you're healthy? You'll find answers here in the Guidelines Resource Center.