---
Stroke rates down for Mexican Americans, up for white adults
By American Heart Association News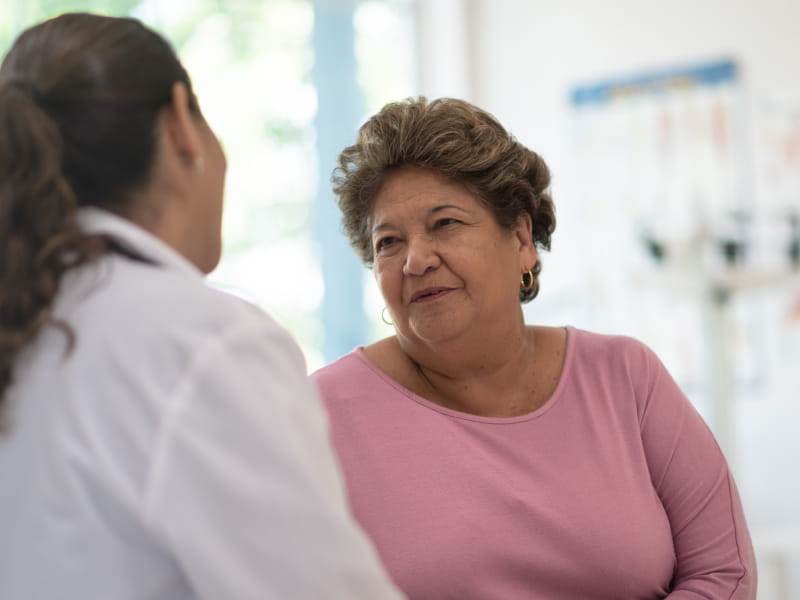 Ethnic disparities in stroke rates declined among Mexican Americans in the last couple of decades, according to new research. But at the same time, stroke rates for white adults increased.
Past studies have shown middle-aged Mexican Americans face double the risk of stroke compared to their white peers. The new preliminary study looked at more recent data from 2000 to 2017 from the Brain Attack Surveillance in Corpus Christi (BASIC), an ongoing stroke study focusing primarily on Mexican Americans.
The study identified 4,883 ischemic strokes – the most common type of stroke that happens when a vessel supplying blood to the brain is obstructed. Researchers found stroke rates decreased 22% among Mexican Americans ages 45-59 over the study period but increased 103% among non-Hispanic white adults in that same age group.
Those results "were actually quite surprising," said the study's lead researcher Dr. Lynda Lisabeth, who will present the findings next Thursday at the American Stroke Association's International Stroke Conference in Los Angeles.
"It's a complete reversal of the association between ethnicity and stroke rates in those 45- to 59-year-olds, which is not what we were expecting."
Lisabeth, a professor of epidemiology in the School of Public Health at the University of Michigan in Ann Arbor, said further studies are needed to explain the increase in stroke rates among middle-aged whites.
One possible reason could be because of advancements in stroke diagnosis during the nearly two decades of the study, she said. "Because of improvements in imaging, are we picking up more mild strokes in the later time period that we might not have been able to identify earlier, and could this differ by ethnicity?"
Overall, stroke rates have been on the rise in recent years, according to the study. Among those age 60 to 74, rates declined in both ethnic groups from 2000 to 2011. But they increased after that, with steeper increases in non-Hispanic whites than in Mexican Americans. For those 75 and older, rates declined for both ethnic groups for the first 12 years. After that, rates leveled off for Mexican Americans, but increased for white adults.
Lisabeth said the apparent uptick in rates underscores the importance of continued monitoring for stroke.
"We also need further study of the ethnic-specific trends in diagnosis and treatment for important stroke risk factors: hypertension, diabetes, coronary artery disease and atrial fibrillation," she said.
"The public health message is we may need to think more about stroke prevention, to make sure people are aware of risk factors and also make sure they're being treated for those risk factors."
And as death from stroke goes down, improvements in recovery among survivors also will become more important, Lisabeth said.
"How do we improve outcomes important to patients and families like being able to return to driving, returning to work and engaging with family and friends – especially in the 45- to 59-year-old age group, which also are more likely to be caring for small children or for elderly parents," she said. "Having a stroke in that age range can have devastating consequences."
Dr. Fatima Rodriguez, who was not involved in the research, praised the study for digging deep into the specifics of ethnicity and stroke.
"It's important to note that this study population is Mexican American, and I commend the authors for stating that. We know the patterns for stroke outcomes are actually very different in Hispanic subgroups," said Rodriguez, assistant professor of cardiovascular medicine at Stanford University Medical Center in California.
She called for future studies of Cuban, Puerto Rican and Dominican Americans to see if there are similar stroke patterns. Ethnicity aside, stroke risks need to be thwarted early on through healthy eating, exercise and not smoking, Rodriguez said.
"It's essential to start at the earliest level, with children, to prevent risks from happening in the first place."
If you have questions or comments about this story, please email [email protected].
---