---
Tech startup helps connect vulnerable populations with health care
By American Heart Association News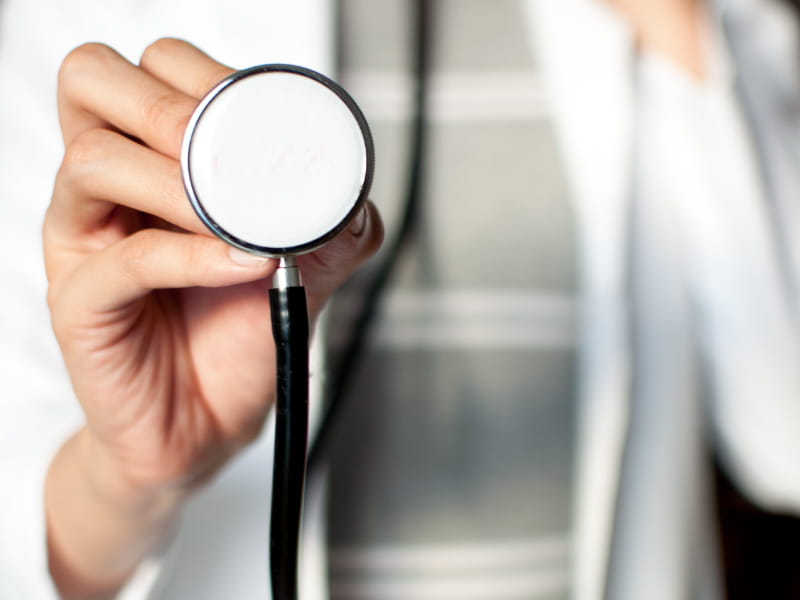 After quitting his job as a cancer researcher, Aristotle "Ari" Mannan became a community health worker on the streets of Boston. He kept running into Huey, a 56-year-old homeless man who drank mouthwash and wore a green hospital gown because he spent so much time in emergency rooms.
When Huey suddenly died, Mannan wondered what could be done to keep others from a similar tragic fate.
"There's a whole population of Hueys out there getting left behind," said Mannan. "It's an issue of great magnitude, but it's flying under the radar."
To tackle the problem, Mannan launched bosWell, an early-stage tech startup that offers free client intake and reporting tools to community organizations such as churches, food pantries and homeless centers. Those groups are then better able to help people faced with socioeconomic challenges that create barriers to health care.
"We've been using bosWell for two years, and it really streamlines our intake process," said Arvelle Adamson, outreach specialist for Starlight Ministries, a homeless program based at Boston's Emmanuel Gospel Center. "Before, it was a very hard process that generated mountains of paperwork. BosWell makes it easier to focus on each individual and be proactive about connecting them to the right resources."
Mannan said bosWell also offers insurance providers a window into the community.
"The biggest pain point for a lot of insurance providers is they can't reach their members. It's like finding a needle in a haystack," Mannan said.
People can opt into bosWell when they check into their community organization. The platform helps care management teams better understand and fulfill the needs of their members. Eventually, this could range from medication reminders during food pantry visits to direct primary care referrals.
"For people who do opt in, we're building a bridge from the neighborhood organization they rely on to a conventional medical home they struggle to reach in the first place," Mannan said. "We're identifying the check-engine lights in the population, because without early engagement, people will slip through the cracks of the health care system."
In May, bosWell received a $50,000 investment from the American Heart Association's Social Impact Fund, which helps entrepreneurs, small businesses and organizations in under-resourced communities come up with sustainable solutions to persistent health issues.
Mannan hopes to expand from the metro Boston area to other areas in the U.S. But even as bosWell grows, the goal is to fine-tune the platform so it can offer "targeted interventions," he said.
"We can't think about everything as a whole. We have to drill down deep to identify the specific things people need to navigate to the next place in their lives."
People like Huey often never find that place. A 2016 study found the wealthiest Americans live on average about 10 to 15 years longer than the poorest Americans.
Mannan believes a key to helping the Medicaid population live longer, healthier lives is combining high-tech health solutions with street-level compassion.
"The real saints are the people in the community who've always been caring for Hueys of the world," he said. "We're just trying to make their job a little easier, in a technology-driven way, and help them end this vicious cycle."
If you have questions or comments about this story, please email [email protected].
---