---
Long workdays over many years may add up to higher stroke risk
By American Heart Association News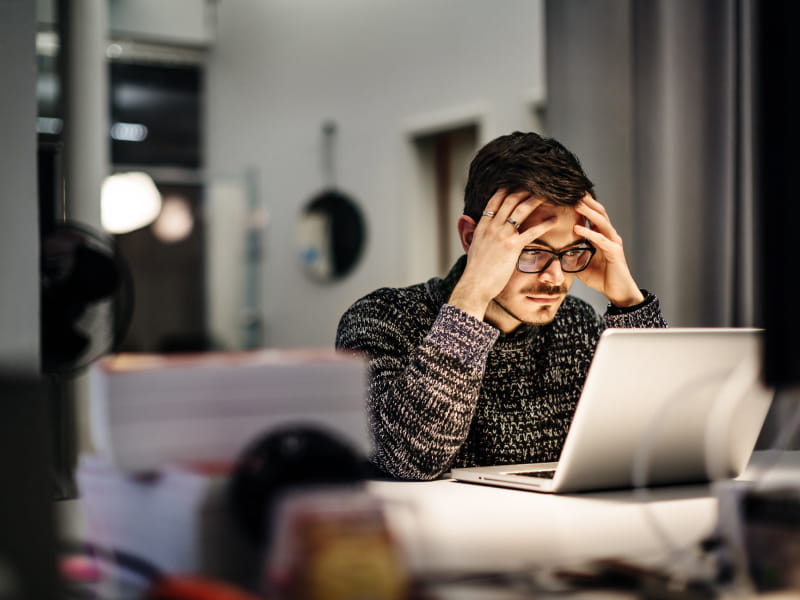 If you're reading this in the middle of one of your usual 10-hour workdays, it might make you want to head home early.
A new study from France found people who regularly worked long hours had a higher risk of stroke, especially if they worked those hours for 10 years or more. The association seemed stronger for people younger than 50, researchers said.
Long work hours were defined as working more than 10 hours for at least 50 days a year.
The study, published Thursday in the American Heart Association's journal Stroke, reviewed data from CONSTANCES, a French study group with 143,592 participants that started in 2012. Overall, 29% reported working long hours and 10% reported working long hours for a decade or more.
In the study, 1,224 participants had strokes. Those who worked long hours had a 29% greater risk of stroke. Those who worked long hours for 10 years or more had a 45% greater risk.
Part-time workers and those who had strokes before working long hours were excluded from the study.
Study author Dr. Alexis Descatha, a researcher at Paris Hospital, Versailles and Angers University and at the French National Institute of Health and Medical Research (Inserm), said in a news release that the findings were unexpected.
Noting the long hours put in by many health care providers, Descatha was taking the results personally.
"As a clinician, I will advise my patients to work more efficiently and plan to follow my own advice."
If you have questions or comments about this story, please email [email protected].
---