---
U.S. food system needs fresh ideas on healthy eating, experts say
By American Heart Association News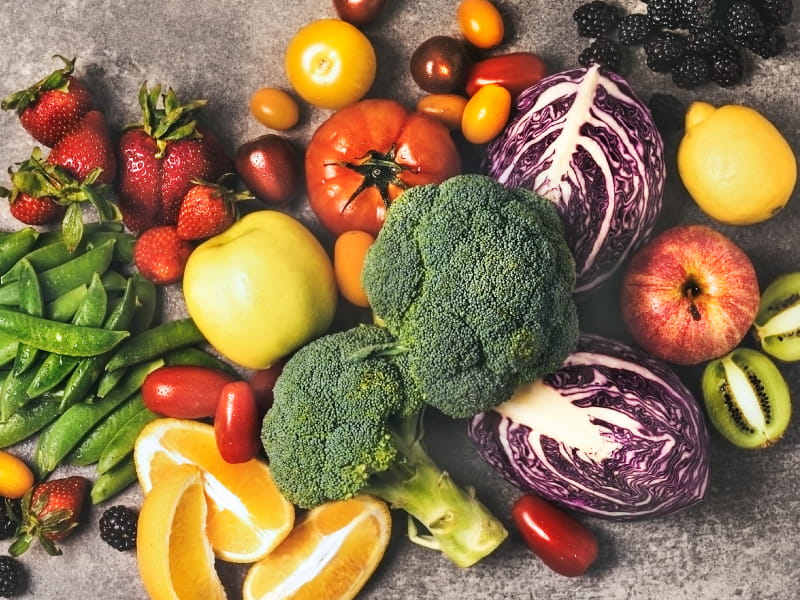 Innovation across the food system – from farms to grocery stores to restaurants and beyond – is urgently needed to help Americans eat better, a science advisory from the American Heart Association says.
And the report, published Monday in the journal Circulation, is full of approaches that could help.
Healthy eating can help reduce the risk of heart attacks, heart failure, strokes and more. As outlined in federal guidelines, diets should emphasize vegetables, fruits and whole grains. They also should include low-fat dairy products, poultry, fish, legumes, non-tropical vegetable oils and nuts; and limit sweets, sugary drinks and red meat.
But this is not how most Americans eat.
"In a healthy food system, the healthy choice would be the default choice," Cheryl A.M. Anderson, chair of the advisory's writing group, said in a news release.
To help people make that healthy choice, fresh approaches are needed from "the food industry, agricultural industry, public health and medicine, policy, and among communities, worksites, schools and families," said Anderson, a professor at the University of California San Diego School of Medicine.
The advisory's authors said their work identified evidence that innovations at the community level can favorably alter eating behaviors. For example, some food pantries have seen potential in labeling foods with traffic light-style labels to indicate healthier items, and schools were able to get students to drink more water by making it more easily available.
But the private sector also must change its approach, the advisory said.
The food industry, for example, could voluntarily formulate new food products that are lower in calories or packaged as smaller serving sizes, Anderson said. The nutritional value of manufactured foods could be improved, and healthier foods could be placed more prominently on grocery store shelves.
"We need improvements in food production and distribution so that consumers have a wide variety of healthy foods readily available," said Anderson. "There is a need for immediate action to promote, fund and evaluate healthful changes to the food system. Innovation at multiple levels is necessary to see improvements in the public's health."
If you have questions or comments about this story, please email

[email protected]

.
---