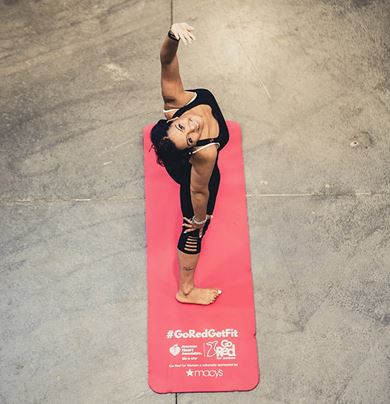 Now is the Time to #GoRedGetFit!
It's time to prioritize your health and Go Red for Women has an engaging new initiative to keep healthy living, interesting and fresh! We are a community that keeps you motivated with exciting incentives, motivation and support.
Join the #GoRedGetFit Facebook group and begin a healthy lifestyle journey that positively impacts the way you look and feel, inside and out! Participate in lifestyle and fitness challenges with coaches who influence real women like you!
Meet Our National Influencers
Candy Calderon
Candy is a Holistic Health Coach. She coaches people around the world with her signature programs and keynote speeches on how to prevent illnesses and maintain a healthy lifestyle, in addition to being a national nutritional influencer for the American Heart Association's #GoRedGetFit, Candy is an avid plant-based nutrition advocate, yoga, fitness & meditation lover.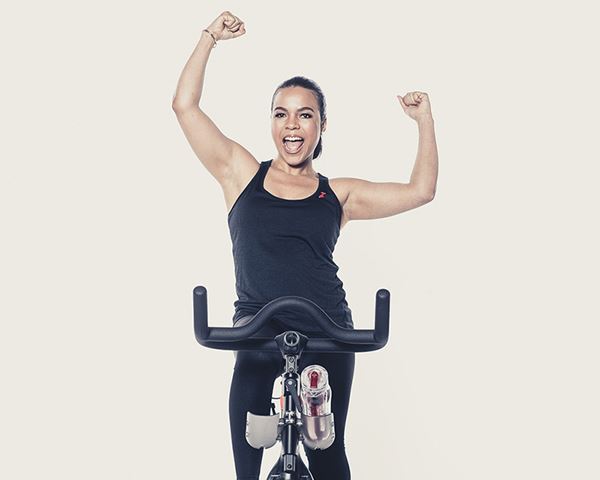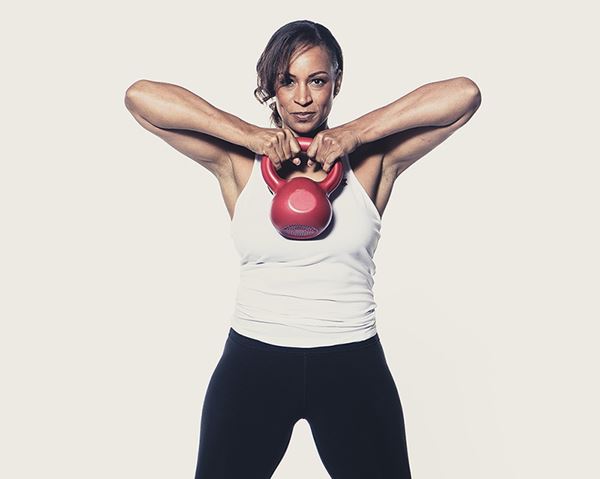 Uti Middleton
Uti Middleton is a Personal Trainer dedicated to positively impacting lives through health and fitness. With more than 10 years training experience, she has helped countless people transform from their unhealthy habits, to live leaner, more active and happy lives.
Quick Tip
Prevention is key to changing outcomes! You don't have to be another statistic and your family history doesn't have to dictate your health! Take control of your health now by knowing your numbers. Knowing your blood pressure, cholesterol and weight numbers gives you awareness to improve your heart health through programs like #GoRedGetFit.