Get Down With Your Blood Pressure™
High blood pressure affects millions of us. Check it every day, talk to your doctor and follow your beat. Monitoring is power.


Self-Monitor Your Blood Pressure Regularly
Monitoring your blood pressure can be easier than you think. You can take control and keep your blood pressure in a healthy range. Always follow the advice of your health care professional.
Talk to Your Doctor
To develop a plan to get your blood pressure under control partner with your healthcare provider. Make your next appointment today. And when you go in, share your struggles and successes. They are there to help you be successful.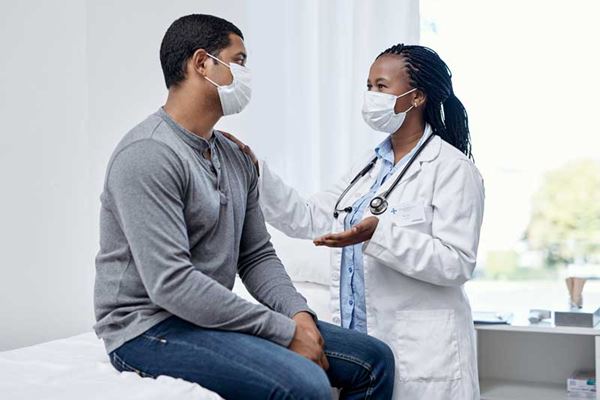 Medication and/or side effects
You're not alone, a lot of people struggle with this. Working with your doctor can help.
Eating healthier
Everyone struggles with this sometimes, but we can help you find ways to have a more heart-healthy diet.
Getting enough exercise
This can be tough for so many people. Starting small can lead to big changes.
Lack of support
You're not alone. We can connect you with other people just like you.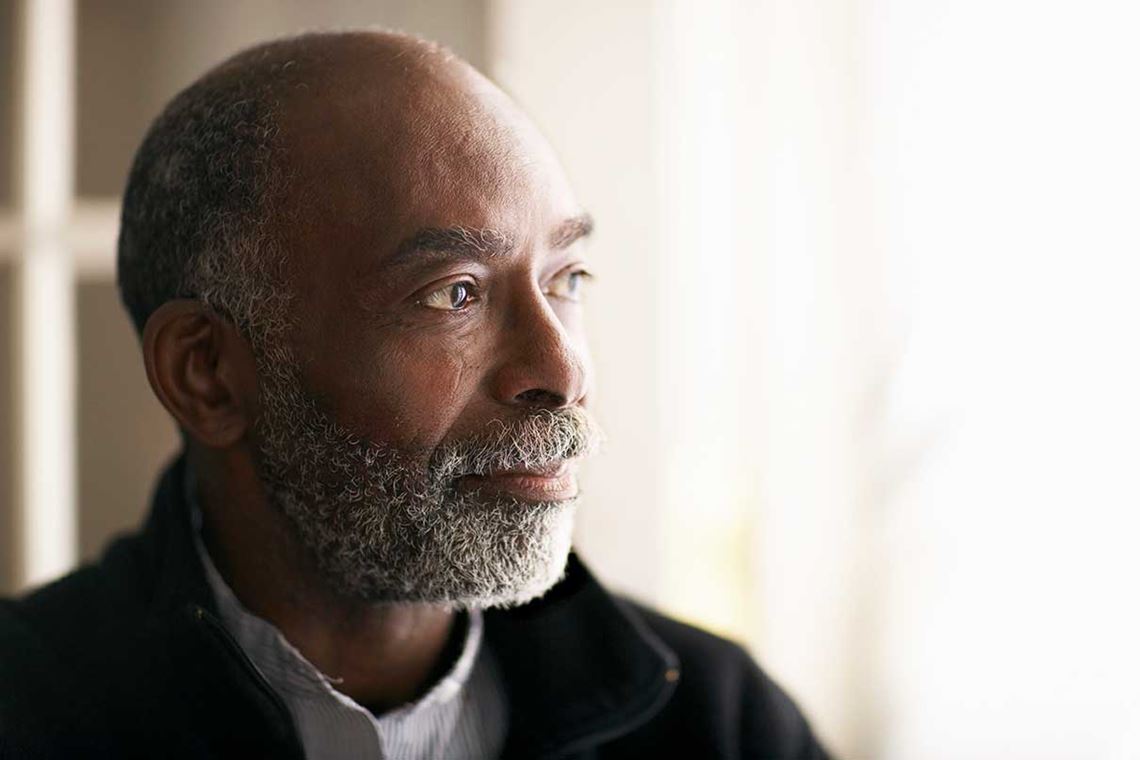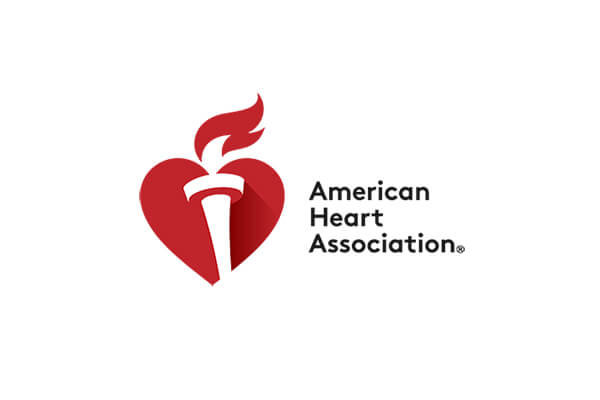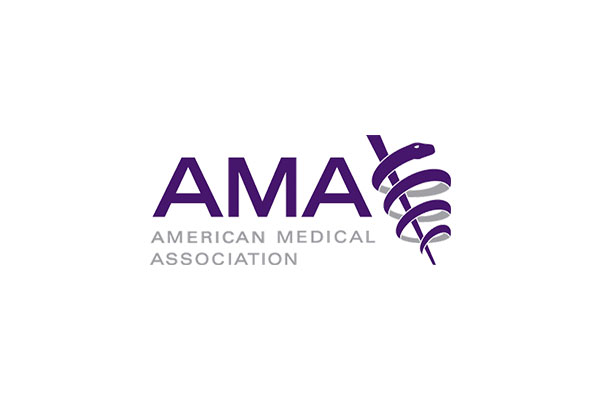 National Hypertension Control Initiative Support
This project is supported by cooperative agreements (CPIMP211227 and CPIMP211228) with the Office of Minority Health (OMH) of the U.S. Department of Health and Human Services (HHS), as part of a financial assistance award totaling $14.6 million in partnership with the Health Resources and Services Administration (HRSA). The contents do not necessarily represent the official views of, nor an endorsement by OMH/OASH/HHS or the U.S. Government.