Professional Advisors
We're here to help you and your clients with their legacy plans or the settlement of an estate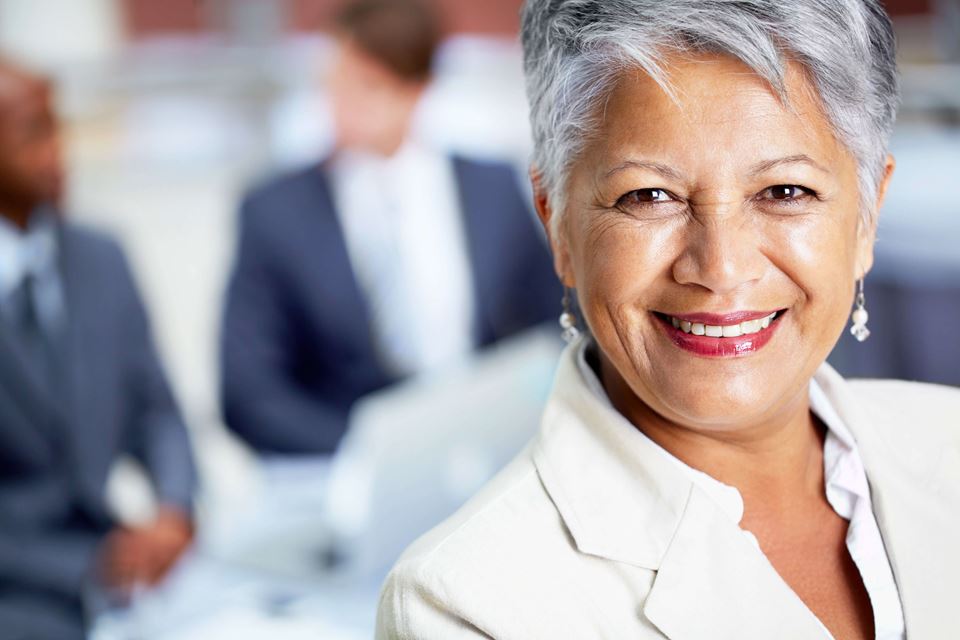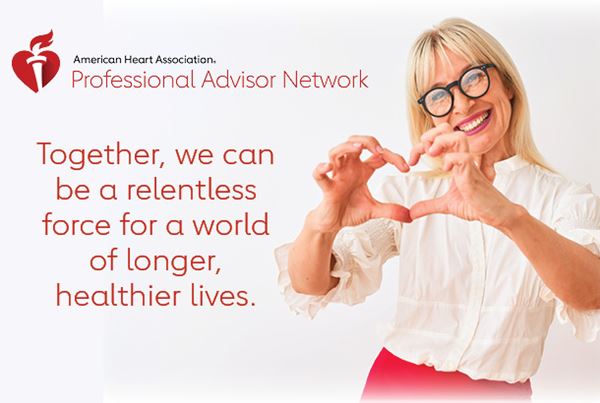 Join the American Heart Association Professional Advisor Network
Your role as a trusted advisor gives you the power to shift the balance of 1 in 3 Americans who will die of heart disease this year. Likely, the next client in your office has been touched by this disease.
The American Heart Association's Professional Advisor Network provides you with personal assistance from a nationwide team of estate and gift planning professionals, free planning tools and networking opportunities for American Heart Association donors to access professionals like you.
Client Planning
Professional advisors play a key role in providing clients with information on ways to blend charitable intention into their financial and estate plan. Our goal is to provide you with the tools needed to advised your clients on the mission of our organization and the variety of charitable options available. A few of our professional advisor services are:

Sample bequest language
Sample illustrations of charitable gifts
Mission and health related information
Weekly email updates relating to gift law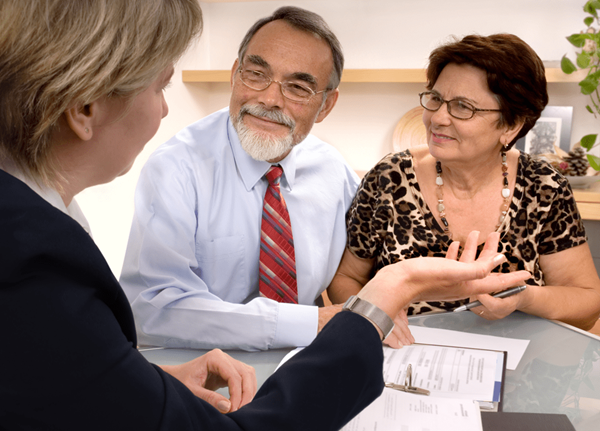 DAF Resources
As your clients develop a philanthropic gift plan, consider the option of a DAF account that gives them the flexibility to support their chosen charities as well as the American Heart Association. This account also gives you the ability to continue your relationship with your client. They can also teach their children about the joy of giving, by involving them in the direction of those grants. Our American Heart Association charitable estate planning advisors can assist you with opening the account or you can create one online.
Estate Settlement
Our estate settlement administrators will help you deal with the documents and details of a client who has passed away and generously included the American Heart Association in their estate plan. We know this is a difficult but important process and our goal is to make it as easy as possible for you, the family and friends.
Let Us Know About Your Generous Client Gifts
If you have a client that's arranged an estate gift benefitting the American Heart Association, we appreciate being informed of the gift so we can express our gratitude and ensure the donor's wishes are fulfilled. If you would like to report a client gift or discuss a potential or hypothetical gift, please contact your dedicated Charitable Estate Planning Advisor for assistance, including personalized gift illustrations.
Contact your dedicated Charitable Estate Planning Advisor
We recognize and respect that in some cases your client may wish to remain anonymous. Please utilize our confidential online form to notify us that an estate gift has been arranged for the American Heart Association's benefit without divulging your client's identity.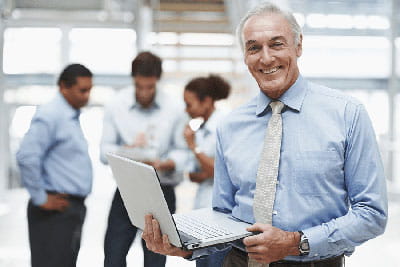 Have Questions?
Contact your dedicated Professional Advisor Network Concierge.
American Heart Association Tax Identification Number: 13-5613797