Meet Our Donors
We're thankful for the continuing support and generosity of our loyal donors. Learn why they've chosen to include us in their estate plans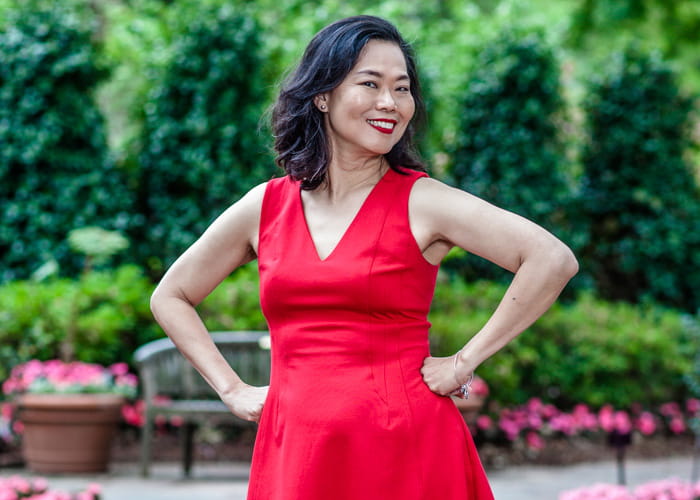 Lilian Tsi Stielstra

"I chose to create an AHA DAF because it's an organization that I trust. Through my volunteer work with AHA, I see a well-run organization delivering on its mission, so I felt secure in my decision."



Read More About Lilian Tsi Stielstra
Kent and Marcia Seeker

"I'd like to see all 50 states on board with teaching Hands-Only CPR in all schools," Kent said. "That's as important as the three 'R's. I'd also like to see the association continue their anti-smoking advocacy."



Read More About Kent and Marcia Seeker
Sabrina Pritchett-Evans

"I like AHA because it's about communities and making them healthy. To be able to say, 'Here's a check with no restrictions to do what you want within your community', is wonderful."
Read More About Sabrina Pritchett Evans
Bob Clark

"I discovered that if you want people to help you, you have to ask them, and it's so easy to ask them if you feel strongly about an organization. Service to humanity is the best work of life."
Read More About Bob Clark
Compare Gift Plans
There are a variety of gift options that can help you reach your charitable goals.
Donor Advised Fund
Make a difference with a donor advised fund. Designating a grant is easy and can be made directly from our website.
American Heart Association Tax Identification Number: 13-5613797