Your Impact
Inspiring transformational change across communities
A Heartfelt Thank You from CEO Nancy Brown
Your generosity allows us to focus on healthy hearts, healthy brains and healthy aging around the world. Thank you!"
- Nancy Brown, CEO, American Heart Association
Cor Vitae Society members are woven into every aspect of our work. Their passion for the American Heart Association mission drives local change and national impact. They give through events such as Heart Ball, Heart Walk and Go Red For Women. Their efforts also support cutting-edge research, community initiatives and proven advocacy, education and outreach efforts.
In partnership with our society members, we're committed to:
Breakthroughs in science and technology
Changes in systems and policy
Engaging with individuals and organizations to transform communities
We are deeply grateful to each of our Cor Vitae Society members and their impact.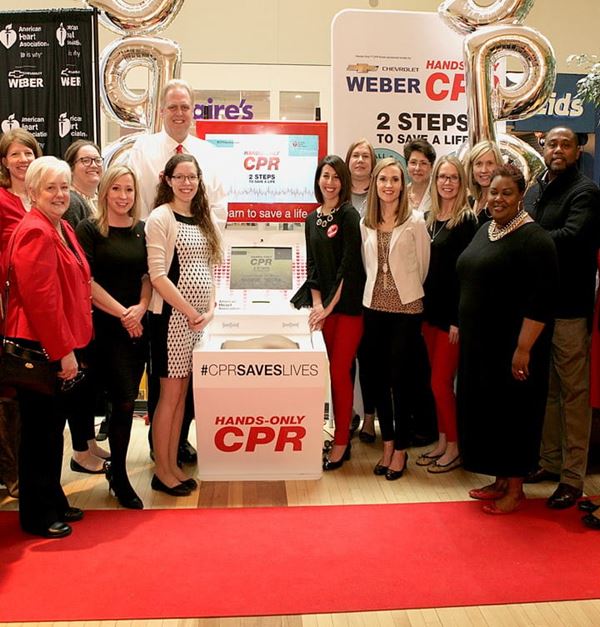 Contact Cor Vitae Society
For questions or to learn more about the society, email us.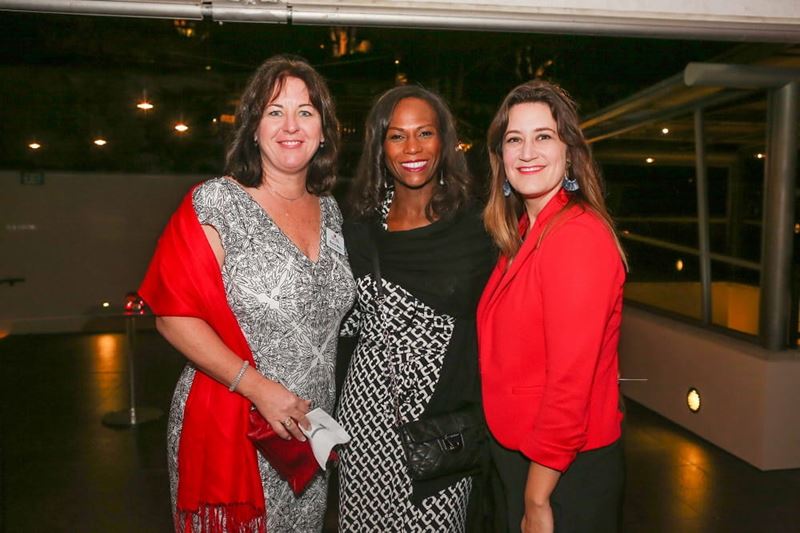 Find an Advisor
Your local advisor is a partner in achieving your philanthropic goals.