Society Experience
Celebrating exceptional individuals impacting the AHA's mission
In 2018, the collective impact of our more than 6,000 Cor Vitae Society members giving through local events and other mission-aligned initiatives was over $78 million.
In addition to celebrating our annual donors through the Cor Vitae Society, the AHA proudly recognizes Paul Dudley White Legacy Society members for leaving a gift through their estate plan. Many are members of both societies knowing their support is making a difference today and in years to come.
Our members support scientific advances, community health education programs, and advocacy and outreach efforts.
Why Join the Cor Vitae Society?
In addition to local opportunities, as a Cor Vitae Society member, you will experience:
Direct community impact by contributing to local and national initiatives
Deeper connection to the AHA through insider communications, including The Pulse newsletter
Access to AHA leadership
Connection to other Cor Vitae Society members as part of a network of passionate supporters
Exclusive experiences that showcase the impact of your giving
Circles
We celebrate our members, in both lifetime and annual giving circles.
Cor Vitae Society members are some of the most passionate supporters across the country. Members give through all causes – Heart Ball, Heart Walk, Go Red For Women and more – as well as directly to bold new initiatives and proven education and outreach programs.
Contact Cor Vitae Society
For questions or to learn more about the society, email us.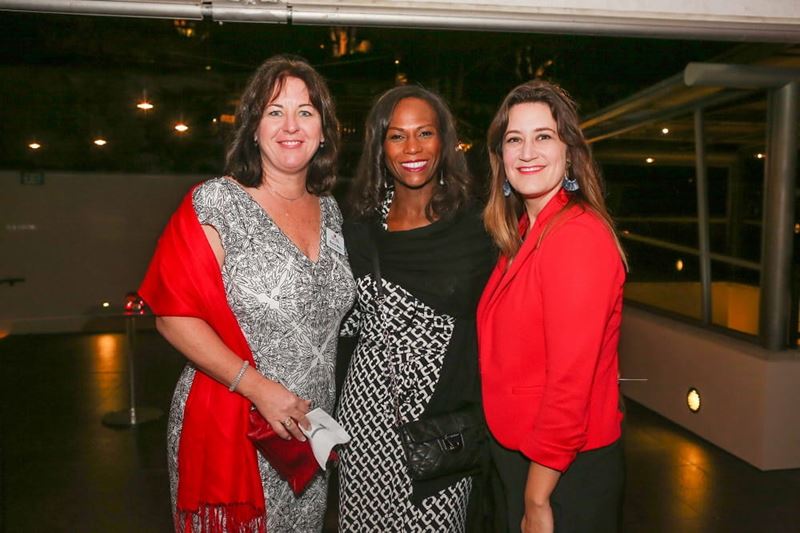 Find an Advisor
Your local advisor is a partner in achieving your philanthropic goals.