Medicaid coverage expands in Oklahoma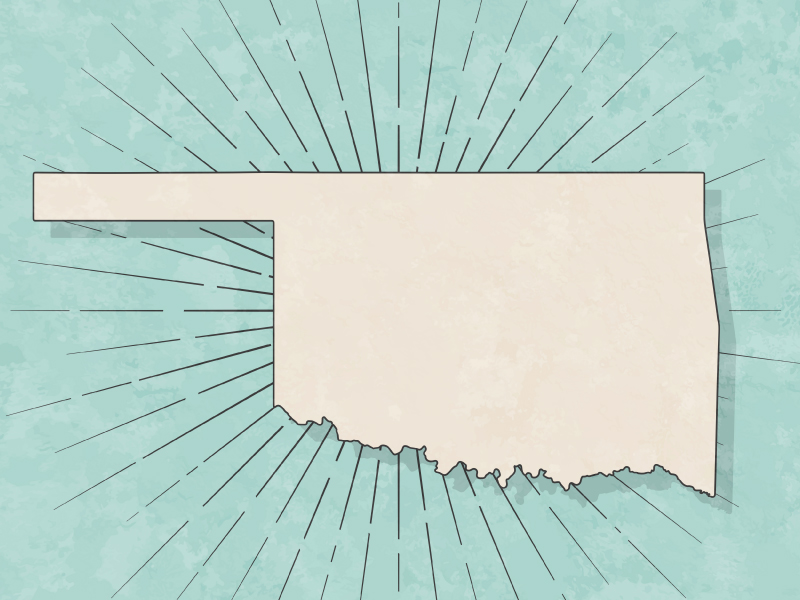 Nearly 200,000 more people in Oklahoma are eligible for Medicaid after voters recently approved a statewide proposal to expand coverage.
Medicaid is the "coverage backbone" for health services for people with low incomes who are disproportionately affected by heart disease, high blood pressure and stroke, said Dr. Jabraan Pasha, president of the American Heart Association's Board of Directors in Tulsa.
"Expanding Medicaid provides a lifeline for Oklahoma families who are slipping through the cracks in our health care system, and it halts the agonizing choice that too many families face when deciding if they can afford critical medical care – including heart disease treatments and medications," said Pasha, associate professor of medicine at OU Physicians. "I see at least one patient every day who is forced to make tough choices regarding their health due to a lack of insurance coverage."
Oklahomans with heart disease and stroke risk factors who don't have health insurance or are underinsured are more likely to die early and have poorer blood pressure control than those insured, Pasha said.
Uninsured stroke patients also have more neurological impairments, longer hospital stays and a higher risk of death than similar patients with health insurance.
"Our state has one of the worst rates of heart disease in the nation, but we have taken a key step to change that by expanding Medicaid, delivering treatments and medicine to nearly 200,000 hard-working Oklahomans," Pasha said. "This will also bring billions of our tax dollars home from Washington to benefit our local economies and keep rural hospitals open – ensuring Oklahomans have access to health care no matter where they live."
The Fairness Project, an organization that promotes economic and social justice via ballot measures that circumvent deadlock in law changes, supported the Oklahoma campaign. A coalition gathered a state record of more than 300,000 signatures to secure a spot on the ballot this summer for State Question 802.
On Aug. 4, Missourians will vote on a similar measure to expand Medicaid.
---