American Heart Association
Healthy For Good
Today and Tomorrow
Pledge to Move More
Build more opportunities to be active into your routine. A good starting goal is at least 150 minutes per week, but if you don't want to sweat the numbers, just move more!
Pledge to Add Color
Add color to your plate and your life by choosing to incorporate more fruits and vegetables into your day. We've got great recipes, too!
Pledge to Be Well
Practice mindfulness, get enough sleep, connect socially and manage stress. Create balance, vitality and wellbeing through self-care.
Pledge to Eat Smart
Make healthy, delicious choices wherever and whenever you eat, whether you are trying to lose weight or build more nutritious meals.
Nori Adds More Color
Nori started a vegetable garden to help her achieve a healthy mind, spirit and body by eating the colors of the rainbow.
Share Your Experience
How are you doing on your pledge? Tag us on your social media post:
Walk With Us
No matter your pledge, celebrate your success at the South Sound Heart and Stroke Walk on October 5. Register online: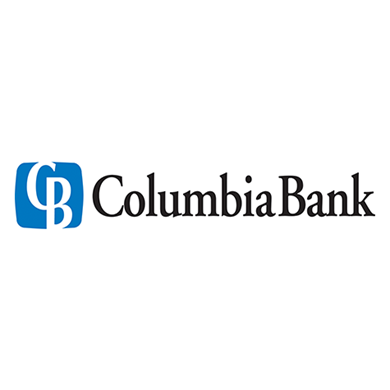 Healthy for Good: Today & Tomorrow is sponsored by Columbia Bank