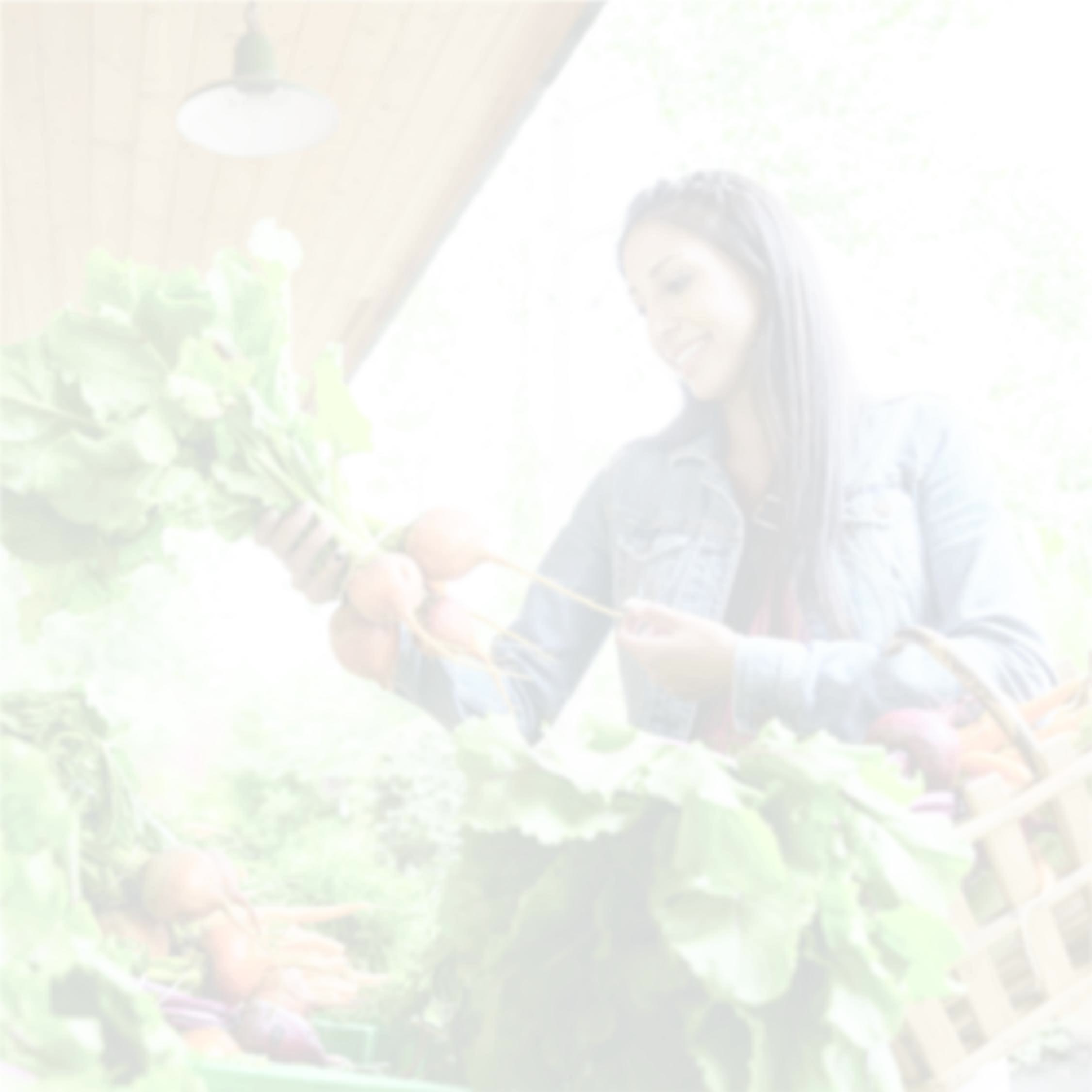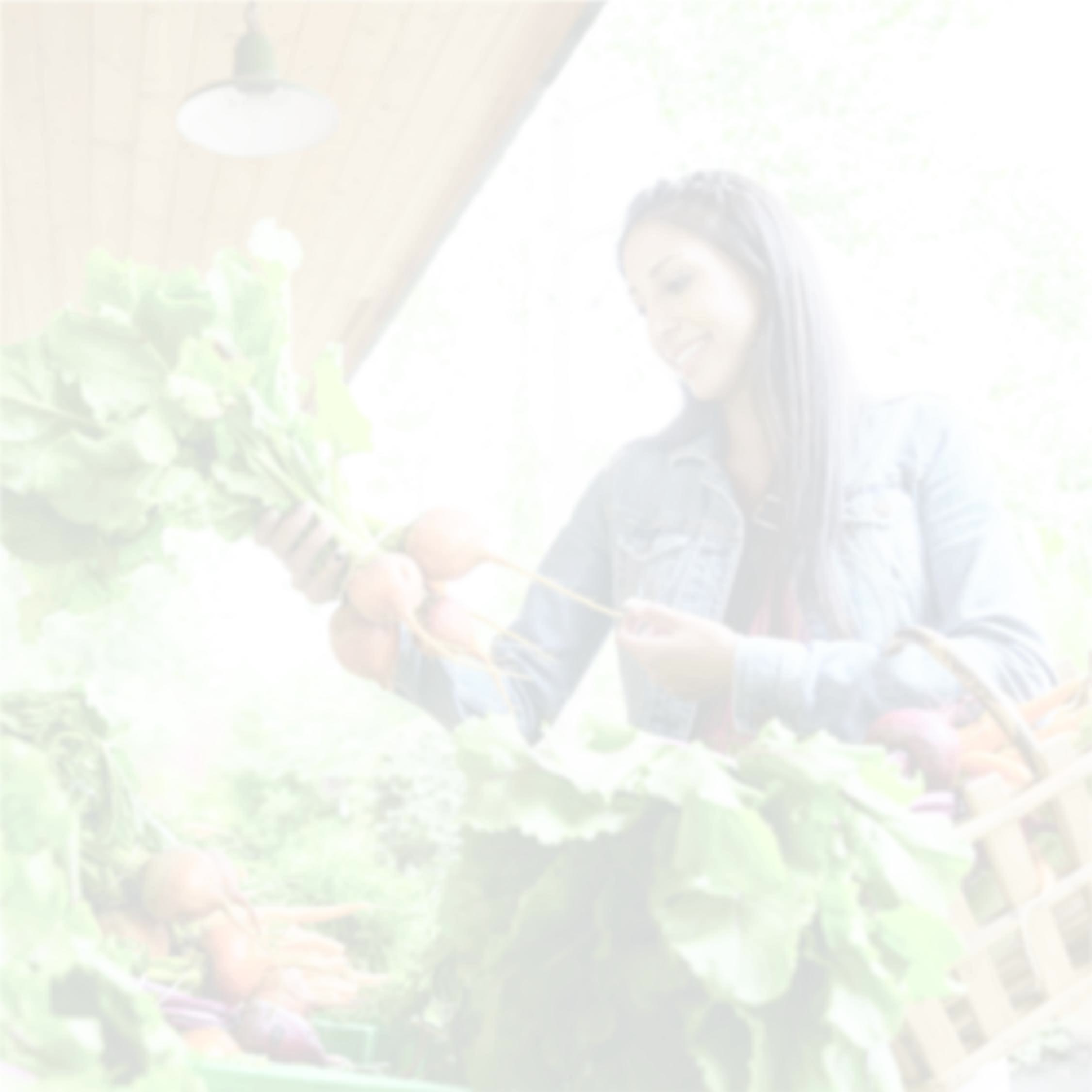 Culture of Health
Our mission is to create a world free of heart disease and stroke — a world where everyone can achieve the best possible health—and it starts right here in our community. That's why we must come together to solve complex issues that affect this generation and generations to come. Together we can improve quality of life, ensure healthy environments, strengthen the economy, elevate care and change policy for all.
Show You Have San Antonio at Heart
As a member of the community, you have an important role to play in helping to improve the long-term health of our city.
Contact Us
8415 Wurzbach Road
San Antonio, TX 78229
Phone: (210) 810-3100
Teaching local students to save lives
When CPR is preformed properly and promptly during cardiac arrest, survival rates can double or triple. We fought to make this lifesaving training a graduation requirement for all Texas students, and now train more than 60,000 in-state teenagers each year. By filling our city with bystanders equipped to take action, we are helping to improve survival odds for everyone in Texas.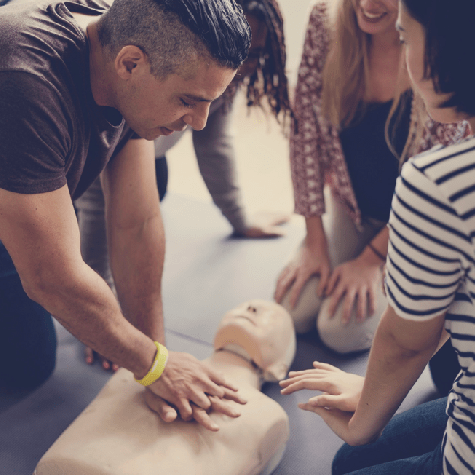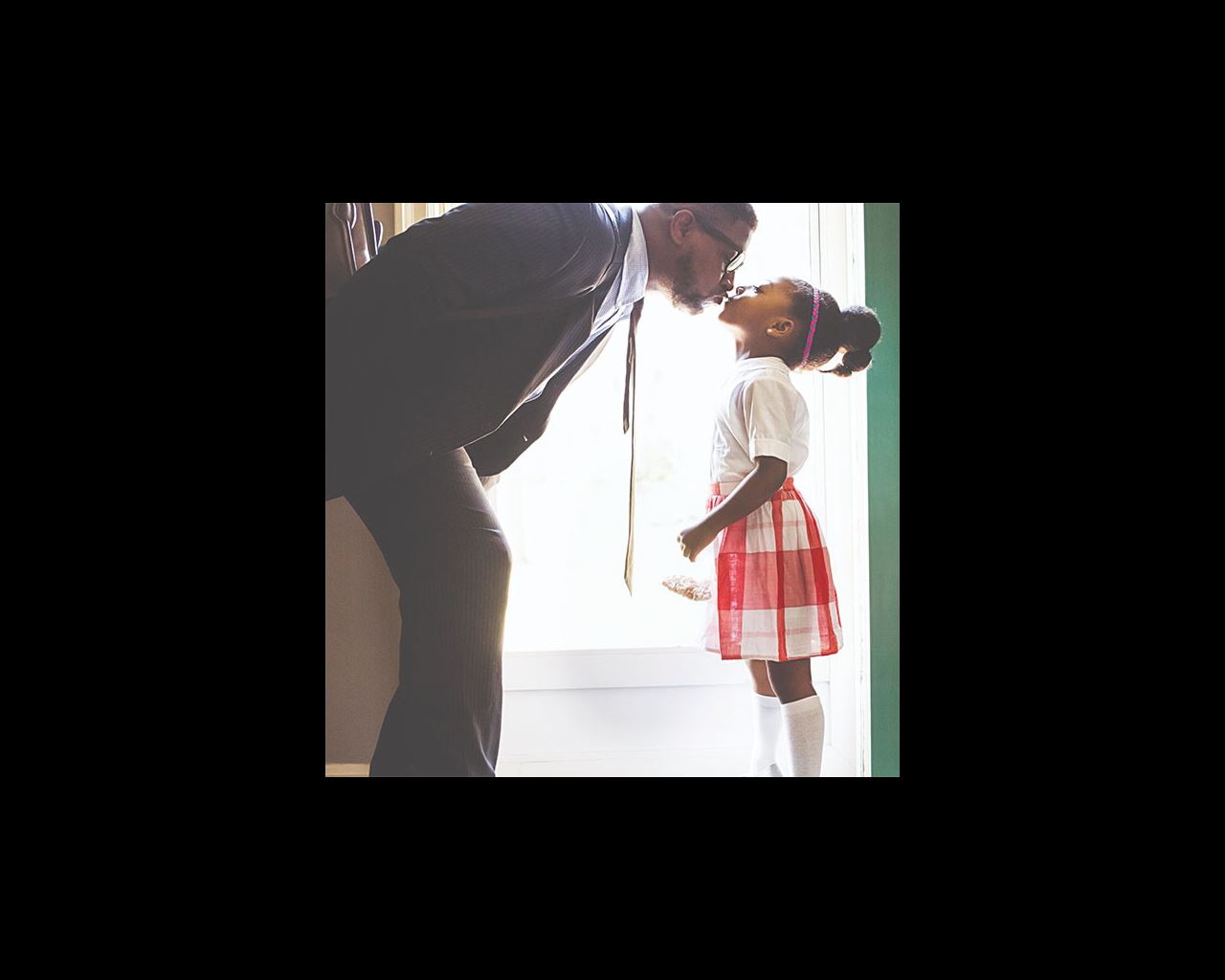 Impacting the Community
Living healthy and free of disease makes a critical difference in quality of life. Check. Change. Control. is working within our community to raise awareness about the vital effect lifestyle as on health, make healthy options accessible and available for all. Our programs help families form healthy habits that will last a lifetime, by removing obstacles to making healthy choices.
Changing Policy
You're the Cure is working within our community to empower citizens to take informed action on local and state policies, and champion policies and laws that help people avoid unhealthy practices and create safer communities. Our advocates are addressing critical healthcare concerns by advocating for policies that can improve access and boost the quality and value of care.
Pumpkin Spice Smoothie
Not all pumpkin spice is bad for you! Use 100% pure pumpkin and not pumpkin pie filling or mix, which looks similar but can have added sugar. Keeping the can of pumpkin in the fridge before using helps make a colder smoothie. Perfect for a fall afternoon!