American Heart Association
El Paso
A relentless force for a world of longer, healthier lives.

Kickstart the New Year with POWER21
Have a dance party. Go for a walk around your neighborhood. Take five deep breaths.
Join us for POWER21 and we'll send you a simple daily action or activity to help get your year off to a heart-healthy start.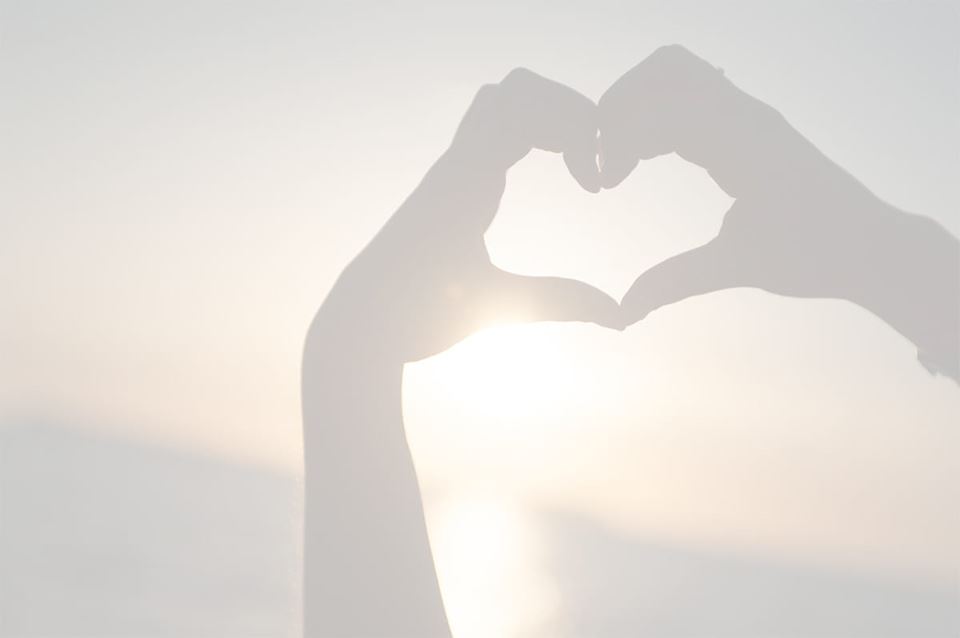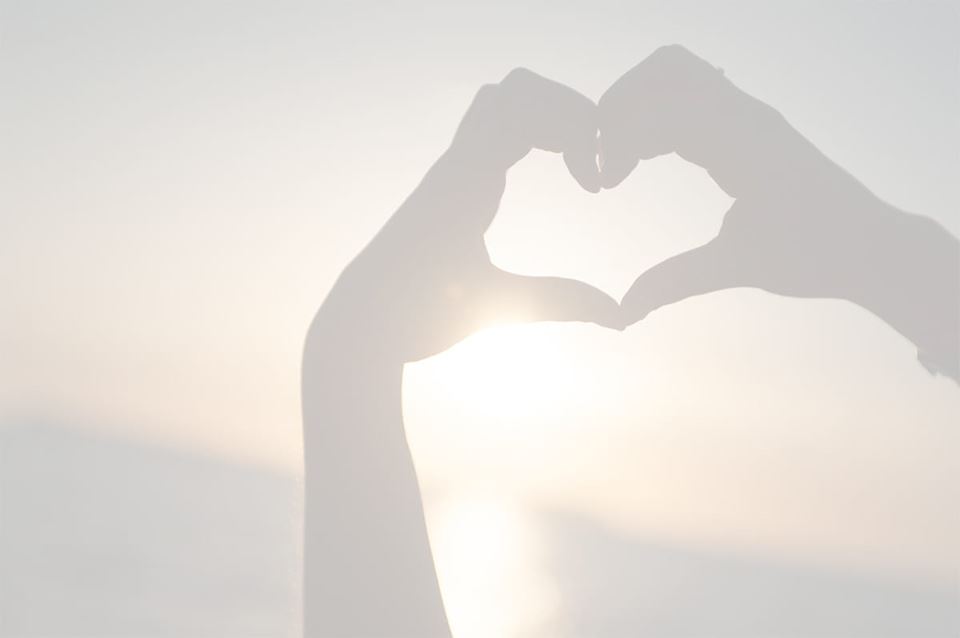 Culture of Health
The American Heart Association is a science-based organization and during this challenging time. We want you to know we continue our work in fighting heart diseases and stroke, the No. 1 and No. 5 killers of all Americans. We are doing so with everyone's health and safety in mind as we carry out our mission of being a relentless force for longer, healthier lives.
Show You Have
El Paso at Heart
As a member of the community, you have an important role to play in helping to improve the long-term health of our city.
Mental Health
Feelings of stress, anxiety, uneasiness and lack of sleep can make it difficult to function normally. Mental health and physical health are closely linked, so finding ways to combat and manage stress in the (virtual) workplace and exercise while working remotely.
Move More
With school and gym closings, our exercise routines are no longer routine. Use this time as an opportunity to switch up our workout regimen, which can help to boost our immune system, help relieve mental stress and improve overall health.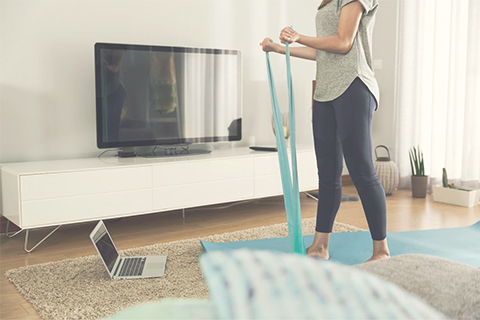 Eat Healthy
We know that many of you may be cooking more at home right now. While some may find the thought of cooking stressful, making healthy meals is a great way to protect your heart. The American Heart Association has resources to fit all skillsets starting with How To Cook Healthier at Home. For those wishing to improve their abilities, there's an entire section dedicated to culinary techniques. Here are a few easy recipes that use pantry staples.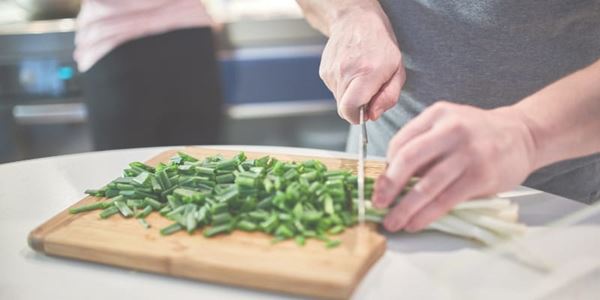 Advocate for Heart Health
You're the Cure is working within our community to empower citizens to take informed action on local and state policies, and champion policies and laws that help people avoid unhealthy practices and create safer communities. Our advocates are addressing critical healthcare concerns by advocating for policies that can improve access and boost the quality and value of care.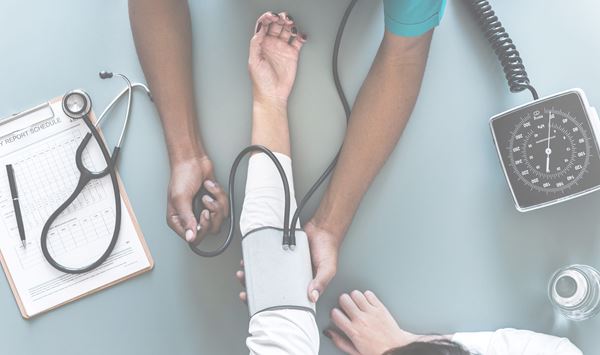 Creating A Culture of Health in El Paso
We are working to weave healthy living practices and opportunities into our communities. From teaming up with city leaders to support more walking and biking routes, to driving initiatives that make healthier food options available in all neighborhoods, to providing our kids with more opportunities to be active in school – we are making it easier to be healthy where we live, work and play.
Racial and Ethnic Approaches to Community Health
Racial and Ethnic Approaches to Community Health (REACH) is a national program administered by the Centers for Disease Control and Prevention (CDC) to reduce racial and ethnic health disparities in El Paso, TX. The American Heart Association's REACH program has 3 Priority Areas – Nutrition, Physical Activity, and Tobacco-Free Living.
Community Impact
Promoting a heart-healthy lifestyle for El Pasoans through education, collaboration and policy, system and environmental changes is our top priority. Join us in making a difference in our community today!
TargetBP
TargetBP is an initiative who, at no cost, helps care teams improve the blood pressure rates of their communities. If you would like more information on how your healthcare organization can make changes to better diagnose, treat, and manage high BP.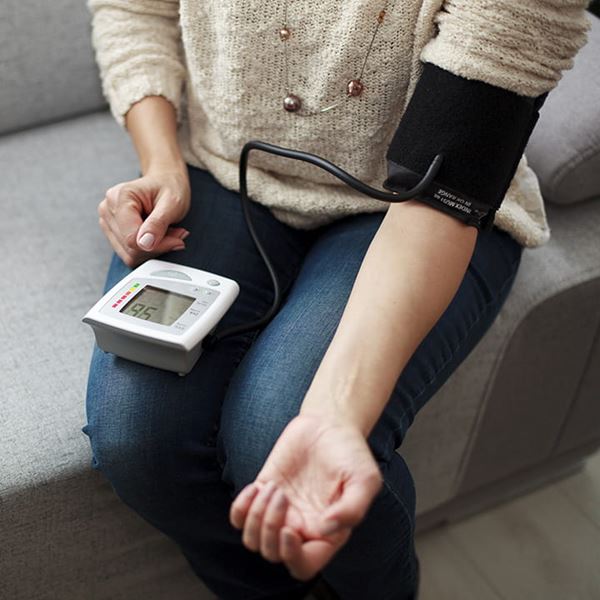 Check. Change. Control. Cholesterol
Check. Change.Control. Cholesterol supports physicians and care teams by offering access to the latest research, tools and resources to reach and sustain cholesterol control rates among the adult population. For more information on our CCCC initiative please visit www.checkchangecontrolcholesterol.org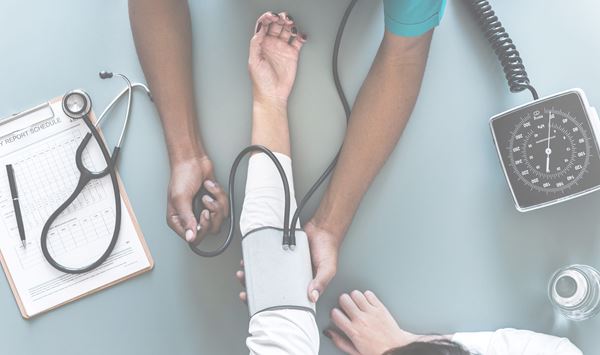 Vestido Rojo
Vestido Rojo is held in conjunction with GO RED POR TU CORAZÓN – the American Heart Association's nationwide movement that celebrates the energy, passion and power of Hispanic women to band together and wipe out heart disease. Visit www.heart.org/elpasovestidorojo for more information on how you can join us for next year's El Paso Vestido Rojo.
Contact Us
To connect with a member of our Community Impact team contact ElPasoTX@heart.org
For general inquiries, contact (512) 338-2400
Get Involved With Your Community
There are no upcoming events in your area at this time.