American Heart Association
Puerto Rico
Construyendo una cultura de salud en Puerto Rico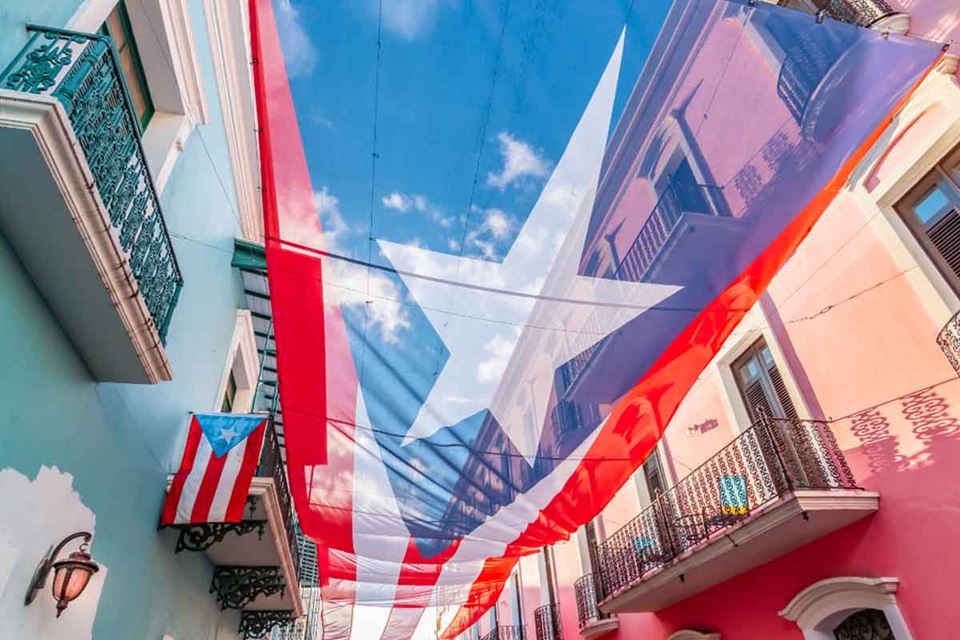 Enfermedad cardíaca en Puerto Rico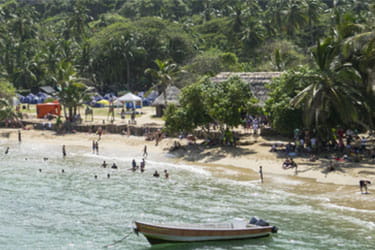 Puerto Rico, la isla que abraza el mar y el sol. Este sentimiento de orgullo late en cada corazón boricua. Nuestra isla es una tierra llena de fuerza, alegría y una rica cultura, pero también enfrenta varios retos. Las enfermedades cardíacas y los accidentes cerebrovasculares son las dos principales causas de muerte en el mundo, y en Puerto Rico, las enfermedades cardíacas encabezan esa lista.
RCP solo con las manos y certificaciones
Tus manos son como alas de vida; con su poder, pueden salvar la vida de otras personas. Aprende hoy a hacer RCP (reanimación cardiopulmonar) usando solo las manos y transfórmate en un héroe que puede salvar corazones y vidas.
¿Necesita una clase de certificación de RCP? Use esta herramienta de búsqueda para encontrar un centro de entrenamiento en su área.
Chuletas de Pavo y Salsa Gravy
Una cremosa salsa campestre cubre las chuletas de pavo ligeramente apanadas en este apetitoso plato principal.
YOUR GIFT NOW MATCHED $-for-$!
Don't miss this chance to make 2X the difference! When you share your heart with a gift now, it will be MATCHED to help save more lives.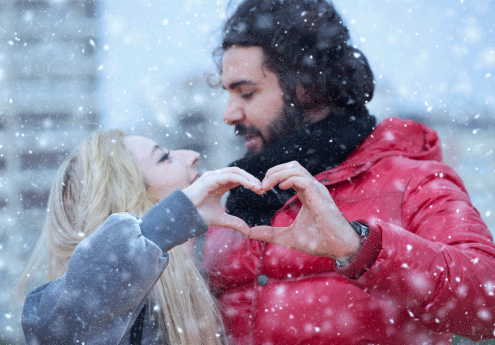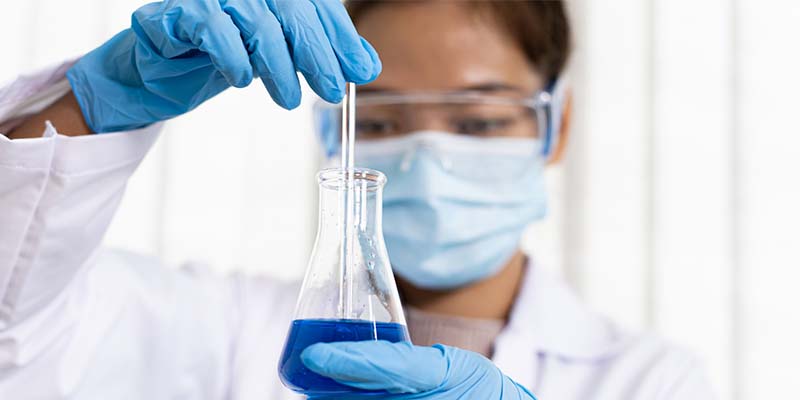 El objetivo del programa de becarios de la Asociación Americana del Corazón, Hispanic Serving Institutions (HSI), es brindar un año académico de experiencia en investigación científica, tutoría profesional, habilidades de liderazgo, talleres y capacitación en competencia cultural a estudiantes universitarios prometedores en Hispanic Serving Institutions (instituciones de servicios hispanos). Esta es nuestra tercera promoción de becarios de HSI y sabemos que mientras se preparan para ser futuros médicos, enfermeras, investigadores, administradores de atención médica y profesionales de la salud pública, este programa los ayudará a desarrollar sus habilidades profesionales. El Programa de Becas de HSI otorgará una beca de $7,000 a 30 estudiantes este año, en representación de instituciones en Florida, Puerto Rico, Chicago, Houston, Gran Nueva York, Nueva Jersey y Los Ángeles.
Durante los últimos años hemos tenido varios estudiantes representantes de Puerto Rico.
Clase de 2023
| | | |
| --- | --- | --- |
| Becario | Institución Educativa | Campo de estudio |
| Karina A. Negron Nieves | Universidad de Puerto Rico | Biologia |
| Lara Valeria Robledo Cintron | Universidad de Puerto Rico | Ciencias Biomedicas |
| Geraldine Krystal Fontanillas Montes | Universidad de Puerto Rico - Mayagüez | Biotecnología Industrial |
| Bianca Rivera Pereira | Universidad de Puerto Rico | Biología |
| Kevin Lebron Acosta | Universidad de Puerto Rico - Cayey | Química |
Clase del 2022
Keilyann Cruz Rivera

Universidad Interamericana de Puerto Rico

Biología

Carlos Castillo

Universidad de Puerto Rico - Carolina

Ciencias Forenses

Dem Xavier Santiago

Universidad de Puerto Rico - Mayagüez

Microbiología Industrial

Camila Calzada

Universidad de Puerto Rico - Mayagüez Universidad de Puerto Rico – Río
Piedras

Biología Celular Molecular
R.Á.P.I.D.O. es como juntos acabaremos con los ataques o derrames cerebrales. Aprenda sobre los signos de advertencia de los ataques o derrames cerebrales. Cada 40 segundos, alguien en los Estados Unidos sufre un ataque o derrame cerebral.Podría suceder en la calle, tu lugar de trabajo, en la tienda o en cualquier otro lugar. Si estás listo para detectar los signos de advertencia y llamar al 911, puedes salvar una vida y marcar la diferencia entre una recuperación completa o una discapacidad a largo plazo. Por eso es tan importante que conozcas los signos de advertencia de los ataques o derrames cerebrales y animes a todos a hacer lo mismo.
R.Á.P.I.D.O. Nuevas siglas en español para crear más conciencia acerca de los ataques cerebrales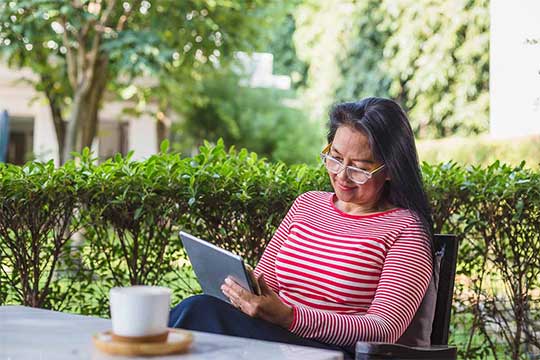 Heart and Stroke News
Find science-based stories about heart and brain health and inspiring survivor profiles from American Heart Association News.