Rochester, New York Walking Paths
Did you know there are 30 American Heart Association walking paths at parks, towns, schools and workplaces throughout Monroe County? Downloadable maps of many of these walking paths can be accessed below. Please check back frequently, as we'll be updating this page as additional maps become available.
Don't see a map for a walking path, or want to know how to institute one, in your area? Please contact Jason Stulb at 585-371-3118 or via email at [email protected].
Start walking today and get on the path to a healthier lifestyle!
Bonadio Walking Path Map (PDF)(link opens in new window)
(link opens in new window)Chili Walking Path Map - Union Station Park (PDF)(link opens in new window)
(link opens in new window)Complemar Map (PDF)(link opens in new window)
(link opens in new window)Ellison Park Map (PDF)(link opens in new window)
(link opens in new window)Village of Fairport Map (PDF)(link opens in new window)
(link opens in new window)Johanna Perrin Middle School Map (PDF)(link opens in new window)
(link opens in new window)Mendon Ponds Park Map (PDF)(link opens in new window)
(link opens in new window)Monroe Plan Map (PDF)(link opens in new window)
(link opens in new window)Town of Ogden Map (PDF)(link opens in new window)
(link opens in new window)Palmyra Macedon High School Map (PDF)(link opens in new window)
(link opens in new window)Webster Park Map (PDF)(link opens in new window)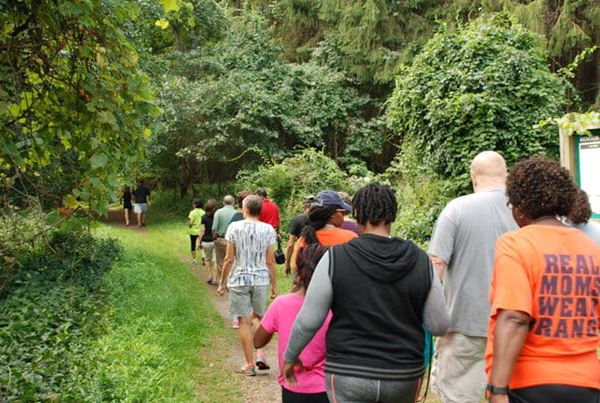 ---