PROJECT: Community
Planting seeds of change one community, one neighborhood, one story at a time.
Life expectancy can vary by decades just zip codes apart. Health isn't only about behavior. It's about place: where we live, work, learn, play and pray, and all the many complex social factors around us.
PROJECT: Community is a video-storytelling forum aimed to spark conversation, because a good story can plant seeds of change. We're bringing together storytellers and community leaders to reveal the diverse issues affecting our friends, families, and neighbors.
Your zip code should not determine how long you live or how healthy you are. Every single person deserves equitable health.
A small insight can sprout a garden of action
Learn more about social determinants, health equity, and ways to grow awareness. Let's ignite action in our own backyards. Let's build a community of health and well-being for all.
Read the PROJECT: Community info-sheet
Got a story to tell? We're all ears.
Describe what's happening to those you know so we can share it with those who don't.
Atlanta
PROJECT: Community took root in Atlanta, the capital of the south, where life expectancy can vary by almost 20 years just a few zip codes apart. Food insecurity sits at the top of factors impacting the health of Georgians. A healthy heart begins with healthy food, yet driving along I-285 shows a distinct difference in the quality of grocery stores and restaurants. Access to healthy food should not depend on household income.
Managing the pressure during COVID-19

#BeExtra: Wake Up Atlanta!

#BeExtra: We Need to Fix This!
Baton Rouge
In East Baton Rouge Parish, almost 30% of residents live in food deserts yet 65% are overweight or obese. Several low-income areas have little to no access to healthy food, quality health care, or safe and walkable streets for physical activity.
Food Insecurity in the Capital Area
Birmingham
Birmingham is known as the Magic City, but reality is less than magical for many. Nearly 70% of residents live far enough away from a grocery store to make it difficult to obtain fresh food. Life expectancy can vary by up to 16 years between neighborhoods just miles apart. Factors like poverty, food insecurity, access to reliable housing, safe streets, and lack of access to quality health care continue to impact health outcomes.
Is the street you live on hurting your health?

Controlling high blood pressure for those most at risk

Food Insecurity in Fairfield, AL
Charlotte
Charlotte is known as the Queen City, but not everyone is treated like royalty. It ranks last among the 50 largest cities in economic upward mobility and struggles to provide equitable access to care, food security and healthy environments, resulting in 27% of adults being overweight or obese and nearly one-third of the community suffering from high blood pressure.
Promotores de Salud offers COVID-19 relief to Latino Community

Truckloads of fruits and vegetables provided to food pantries during COVID-19
First Coast
The nation's First Coast is covered in beautiful beaches and year-round sunshine, however Duval County's 29 food deserts make access to nutritious food a challenge for some of our residents. Factors like poverty and a lack of safe streets can limit physical activities and lead to poor health outcomes. Life expectancy can vary by 14 years depending on where residents live.
Senior Citizens and Hunger: What you need to know

Danger in the rise of student vaping

Food Insecurity on Florida's First Coast
Mid-South & West TN
Beyond the lights of Beale Street, nearly 7 in 10 Shelby County residents are overweight, and 1 in 3 adults have diabetes. Thirty percent of children live below the poverty line. Life expectancy can vary by up to 12 years depending on the neighborhood. Factors like poverty, food insecurity, access to reliable housing, safe streets and healthcare continue the cycle.
Combating food insecurity with aquaponics
New Orleans
New Orleans is food, fun, and culture. However, half of Orleans Parish residents live in areas with limited access to healthy foods, and more than 70% of our public school youth depend on free or reduced-price lunches. Our greatest health challenges include access to healthy food, safe and accessible streets, and lack of physical activity lead the way.
Vision for a Healthier New Orleans

Healthy food and exercise education in New Orleans

Nutrition & Physical Activity in Orleans Parish

Complete Streets access in Orleans Parish

Healthy food access in Orleans Parish

Food insecurity in the Lower Ninth Ward
Orlando
In Orlando, life expectancy can differ by up to 13 years in neighborhoods just a few miles apart. Issues such as access to healthcare, nutrition security and education are all significant factors that contribute to the health disparities faced by many Central Floridians.
Faces of Hunger: COVID-19 and Nutrition Security
Palm Beach County
Palm Beach County is home to world class beaches, dining, resorts and paradise to many. Palm Beach County is also one of the wealthiest counties in the nation, yet 200,000 people are food insecure and the county ranks second in the state of Florida for the number of homeless children.
Where is your next meal coming from?
South Florida
South Florida is an international tourist destination with exotic beaches and delicious cuisine. However, the struggles of food insecurity are often overlooked. About 76% of the food insecure population in Broward County is eligible for SNAP. Both Miami-Dade and Broward counties are 2 of the 14 metropolitan counties in the nation with over 100,000 food-insecure children.
Exploring Urban Horticulture: Vision for a Healthier South Florida

Healthy Families Initiative Cooking Course
Tampa Bay
Tampa Bay has beautiful beaches, cultural cuisine, and "news of the weird." But overlooked are the complex challenges that affect our neighbors every day. More than half lack access to healthy foods and recreational fitness centers. Almost 60% of our kids are eligible for reduced or free lunches and live in households earning at or below 130% of the federal poverty level. And nearly one-fifth are not insured, worse than the state average.
Nutritious food out of a Florida van

Women's Reproductive Health, access to funding

Food insecurity in St. Petersburg, FL

Lack of access to women's health clinics

Access to Mental Healthcare

Food Insecurity in Pinellas County

Communities Affected and Stigmatized by HIV & AIDS

Racial Disparities in Maternal Health

Healthy Eating Initiatives in Child's Park Schools

Saint Petersburg EcoVillage Urban Garden

Experiences in Nature Benefit Students
Triad
There are 47 designated food deserts in North Carolina's Triad region. In the Winston-Salem, Greensboro, and High Point area, that translates to over 150,000 people living with food insecurity every day. Zip codes 27401, 27403, 27405, 27406, 27101 and 27105 have been found to be in greatest need. Social determinants of health are the highest priorities for achieving health and wellness in our community.
So much more than just a haircut

Can you really cook a healthy meal on a shoestring budget?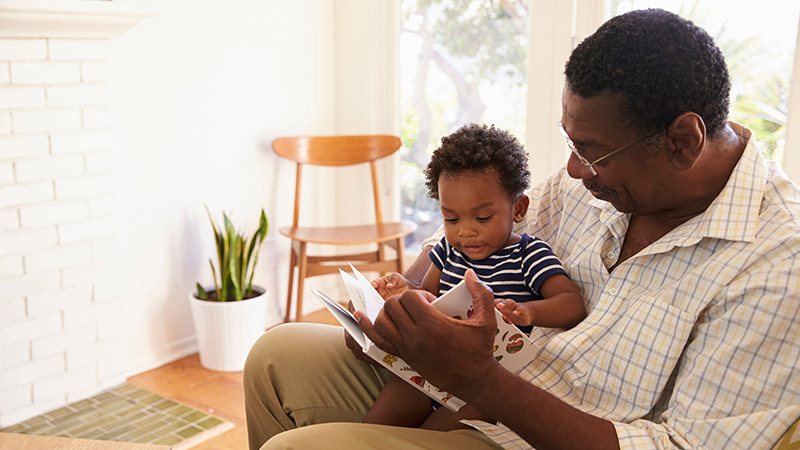 Get involved. Take action!
Volunteer and join the movement with our EmPOWERED to Serve community. Advocate for better policies locally and nationally through our You're the Cure network.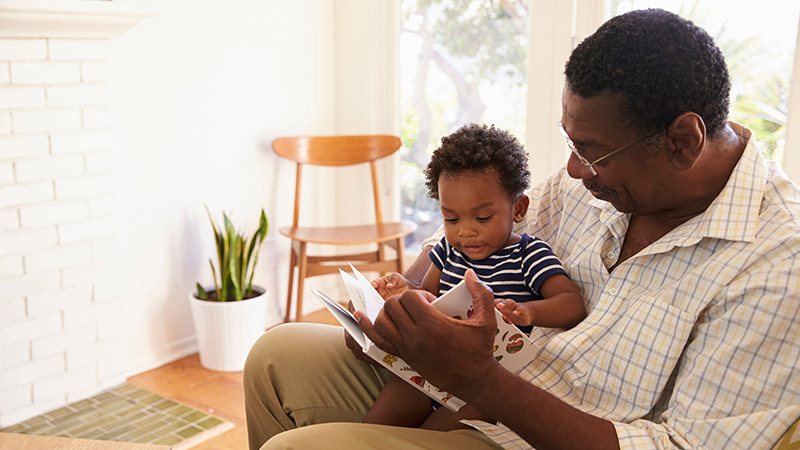 Social Determinants of Health
What are they? How do they affect us? Read the official statements from the American Heart Association and Kaiser Family Foundation.
Our Scientific Statement
Henry J. Kaiser Family Foundation