PROJECT: Community
Planting seeds of change one community, one neighborhood, one story at a time.
Life expectancy can differ by decades just zip codes apart. Health isn't just about behavior. It's about place: where we live, work, learn, play and pray, and all the many complex social factors around us.
PROJECT: Community is our video-storytelling forum aimed to spark conversation, because a good story can plant seeds of change. We're bringing together video storytellers and community leaders to reveal the diverse issues affecting our friends, families, and neighbors.
Together, we can ignite action in our own backyards. We can grow a community of health and well-being for all. And we can build a world of longer, healthier lives.
Your zip code shouldn't dictate how long you live or how healthy you can be. Every person in every neighborhood deserves equitable health.
Local Chapters & Partners
Atlanta
The idea of PROJECT: Community originated in Atlanta, the capital of the south, where life expectancy can vary by almost 20 years just a few zip codes apart. The list of factors impacting the health of Georgians is long, but near the top of that list is food insecurity. A healthy heart begins with healthy food, yet driving along I-285 shows a distinct difference in the quality of grocery stores and restaurants. Access to healthy food should not depend on household income. We hope the illustration of these real problems will collectively move our community to finding solutions and advocating for change.
#BeExtra: Wake Up Atlanta!

#BeExtra: We Need to Fix This!
Baton Rouge
In East Baton Rouge Parish, almost 30% of residents live in food deserts yet 65% are overweight or obese. Several low-income areas have little to no access to healthy food, quality health care, or safe and walkable streets for physical activity. So what can we do? We hope these stories will encourage our community to take action, advocate for change and help us create longer, healthier lives for us all.
Food Insecurity in the Capital Area
First Coast
The nation's First Coast is covered in beautiful beaches and year-round sunshine, however Duval County's 29 food deserts make access to nutritious food a challenge for some of our residents. Factors like poverty and a lack of safe streets can limit physical activities and lead to poor health outcomes. Life expectancy can vary by 14 years depending on where residents live. That is why we are focusing on addressing nutrition security, physical activity as well as tobacco-related efforts connected with the vaping epidemic with our school systems.
Food Insecurity on Florida's First Coast
New Orleans
When people think of New Orleans, they think of food, fun, and culture. However, half of Orleans Parish residents live in areas with little to no access to healthy foods, and more than 70% of our public school youth depend on free/reduced-price lunches. While there is a long list of barriers for healthy living for our residents, healthy food access, safe and accessible streets, and lack of physical activity lead the way. So what can we do? We hope these stories will encourage our community to take action, advocate for change and help us create longer, healthier lives for us all.
Vision for a Healthier New Orleans

Healthy food and exercise education in New Orleans

Nutrition & Physical Activity in Orleans Parish

Complete Streets access in Orleans Parish

Healthy food access in Orleans Parish

Food insecurity in the Lower Ninth Ward
South Florida
South Florida is known as an international tourist destination with its exotic beaches and delicious cuisine. However, the struggles of food insecurity are being overlooked. We are shining the light on combating nutrition security in local under-served communities. About 76% of the food insecure population in Broward County are eligible for SNAP. Both Miami-Dade and Broward counties are one of 14 metropolitan counties with over 100,000 food-insecure children. We hope these stories will empower our community to advocate for change and help us create longer, healthier lives for us all.
Exploring Urban Horticulture: Vision for a Healthier South Florida

Healthy Families Initiative Cooking Course
Tampa Bay
Tampa Bay evokes thoughts of beautiful beaches, cultural cuisine, and "news of the weird." But overlooked are the complex challenges that affect our neighbors every day. More than half lack access to healthy foods and recreational fitness centers. Almost 60 percent of our kids are eligible for reduced or free lunch and live in households earning at or below 130 percent of the federal poverty level. And nearly one-fifth are not insured, worse than the state average. What can we do? Advocate for healthier environments. Support health equity for all. Improve odds for longer, healthier lives.
Women's Reproductive Health, access to funding

Food insecurity in St. Petersburg, FL

Lack of access to women's health clinics

Access to Mental Healthcare

Food Insecurity in Pinellas County

Communities Affected and Stigmatized by HIV & AIDS

Racial Disparities in Maternal Health

Healthy Eating Initiatives in Child's Park Schools

Saint Petersburg EcoVillage Urban Garden

Experiences in Nature Benefit Students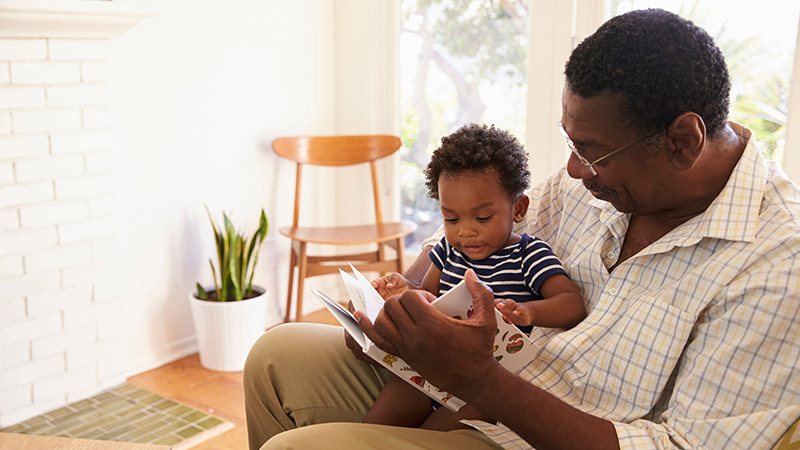 Get involved. Take action!
Volunteer and join the movement with our EmPOWERED to Serve community. Advocate for better policies locally and nationally through our You're the Cure network.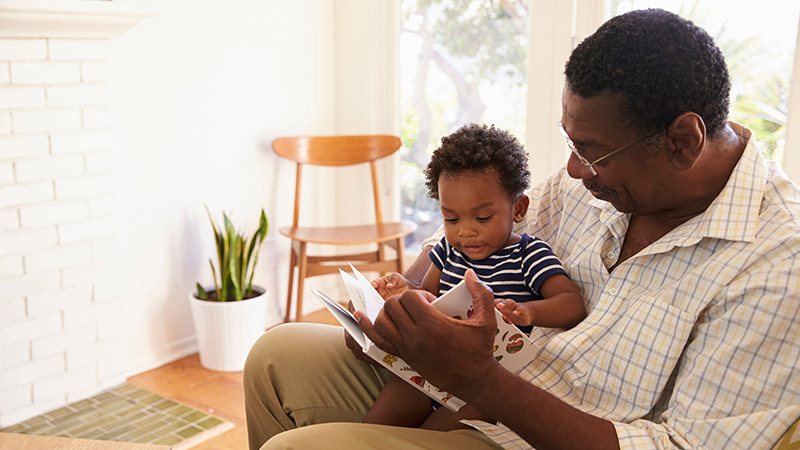 Social Determinants of Health
What are they? How do they affect us? Read the official statements from the American Heart Association and Kaiser Family Foundation.
Our Scientific Statement
Henry J. Kaiser Family Foundation