American Heart Association
Alabama
A relentless force for longer, healthier lives.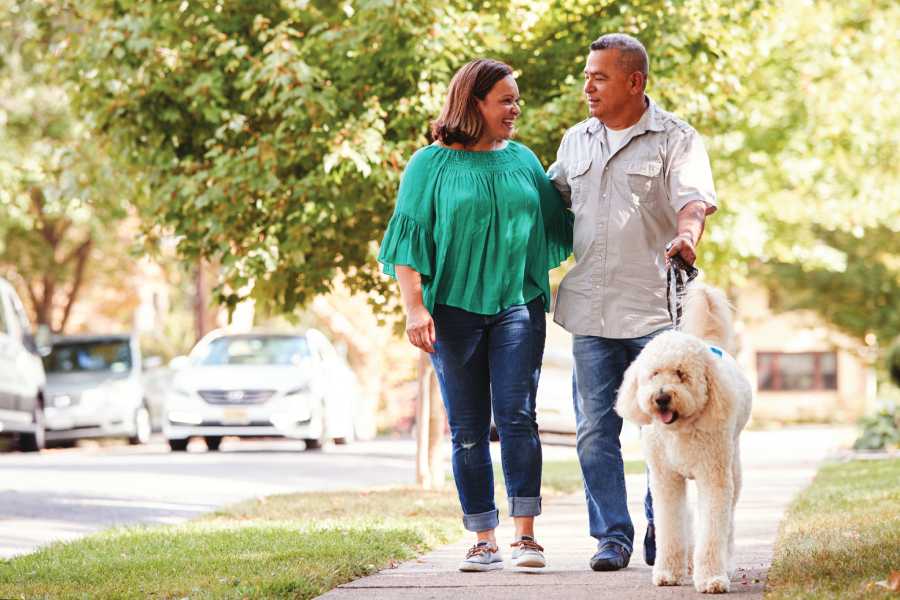 Monitoring Your Blood Pressure at Home
It's important to know how to correctly monitor your blood pressure at home, especially if your doctor has recommended that you monitor it on a regular basis.
AHA Addresses Nutrition Security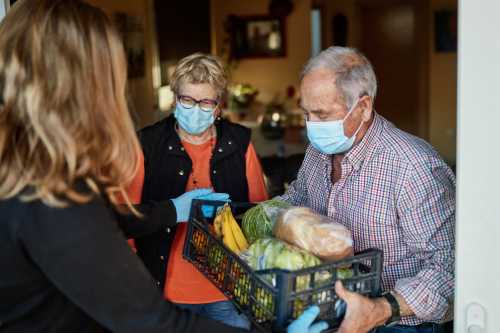 Food insecurity is defined as not having dependable access to the food you need to sustain a healthy lifestyle. In Jefferson County, 14.4 percent of the total population is considered food insecure – nearly 95,000 residents.
Featured Recipe:
Crispy (Un)Fried Chicken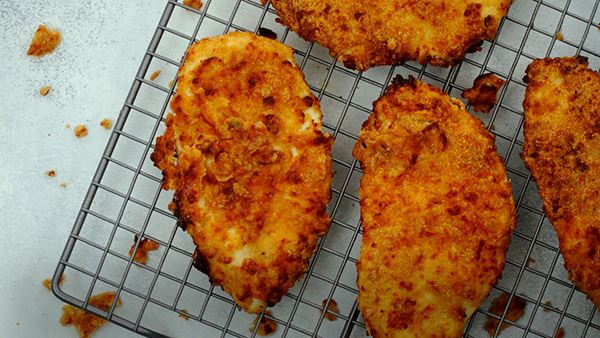 Want the taste of fried chicken without the extra saturated fat and calories?
Help save lives!
You can help fight heart disease by making a gift to help improve patient outcomes, fund breakthrough research, prevention, and more.
The American Heart Association is committed to driving equitable health impact in Alabama through five key priority areas: women, COVID-19, tobacco and vaping, patients, and healthy living. Equity is always at the center of our work, and it will continue to guide all that we do.
Through our focus on these key impact areas, and with collaboration among local organizations, sponsors, businesses, and others that serve the community, we are working to improve the health and well-being of Alabama citizens while saving and improving countless lives.
Throughout the state of Alabama, we've seen our community impact work grow, including efforts around creating avenues for greater access to care, expanding healthy food access and education, building a network of first responders through CPR kits in schools, supporting blood pressure screenings and education, and educating on the dangers of tobacco and vaping.
People are counting on us as never before. We at the American Heart Association, along with our supporters, will drive change, and we will be relentless.
For more than 40 years, Advocacy has had a mission-critical role in the American Heart Association's work. Our legislative and regulatory priorities help to mitigate risk factors and protect survivors in communities across the country. We support the enactment of evidence-based public policies that lead to longer, healthier lives.
Public policy advocacy is an essential strategy used by the Association to affect necessary and sustainable policy, system and environmental changes that help Alabama citizens build healthier lives free of cardiovascular disease and stroke.
Our efforts in Alabama and its communities are focused on the following policy areas: Tobacco and Vaping, Access to Care, and Medicaid Expansion.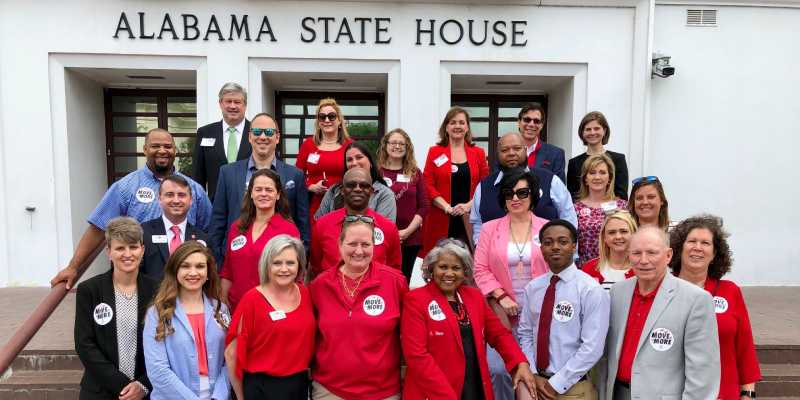 David Cox
Southern Company
Chair
Dr. Robert Dabal
Children's of Alabama
President
Dr. Suzanne Oparil
University of Alabama at Birmingham
President-Elect
Cardwell Feagin
Viva Health
Board Development Chair
Nanette Allen
Alabama Regional Medical Services

Dr. James Davies
University of Alabama at Birmingham
Dr. Thomas Eagan
Cardiovascular Associates
Brian Edwards
Blue Cross Blue Shield of Alabama
Kevin Hanna
Medical Properties Trust
Dr. Ronald Lazar
University of Alabama at Birmingham
Anntwinette Ragland
Southern Nuclear
Dr. Regina Thompson
Fairfield City Schools
Be a Supporter with Heart
Join the American Heart Association as a volunteer! Our volunteers power our local events, educate our community, raise critical funds that save lives and are our biggest advocates.
Are you looking for ways engage your employees in compelling and impactful volunteer experiences! Our corporate volunteer activities are designed to drive equitable health impact in our communities and support the mission and priorities of the AHA to improve mental well-being nutrition security, rates of Hands-Only CPR use and blood pressure awareness.
Learn more about volunteering with the American Heart Association, please visit: https://www.heart.org/en/volunteer
Contact Us
Birmingham
For mail only:
1818 Patterson Street
Nashville, TN 37203
North & West Alabama (Gadsden, Huntsville, Tuscaloosa)
6275 University Blvd. Ste 37 #120
Huntsville, AL 35806
Mobile/Gulf Coast
2029B Airport Boulevard
Mobile, AL 36609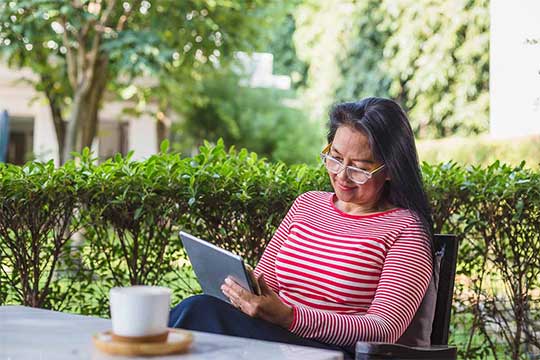 Heart and Stroke News
Find science-based stories about heart and brain health and inspiring survivor profiles from American Heart Association News.