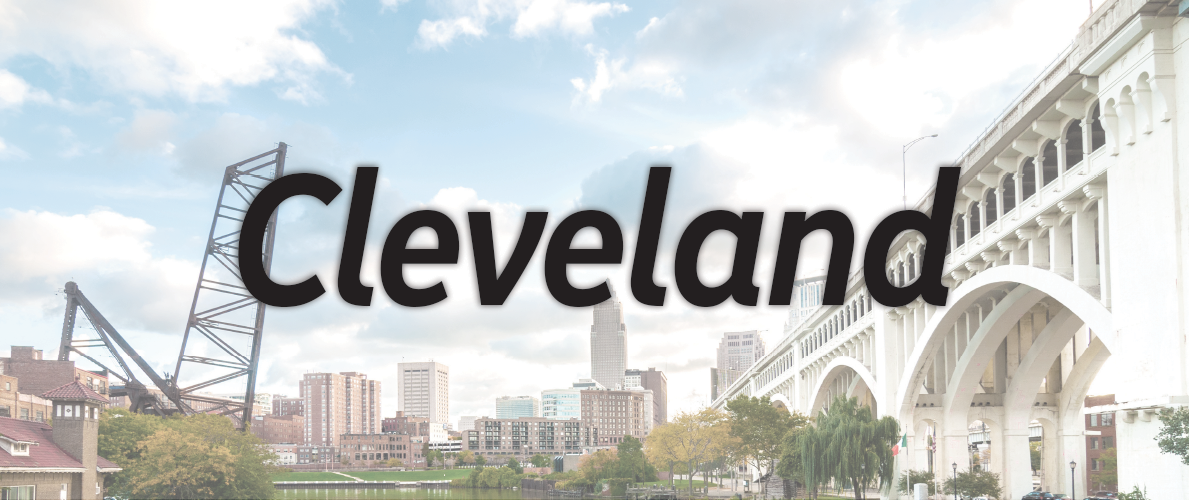 A Culture of Health
We are working to weave healthy living practices and opportunities into our community. The American Heart Association is making it easier to be healthy where we live, work, learn and play.
Cleveland at Heart
As a member of the community, you have an important role to play in helping to improve the long-term health of Cleveland.
Cleveland
1375 E. 9th Street, Ste. 600
Cleveland, OH 44114
Phone: (216) 791-7500
Be Safe. Be Well. - Cleveland
No matter the season, ensuring you and your family are safe and healthy is essential. When you know you have the resources and information to help create safe and healthy environments, you have more time to focus your attention on making memories and having fun.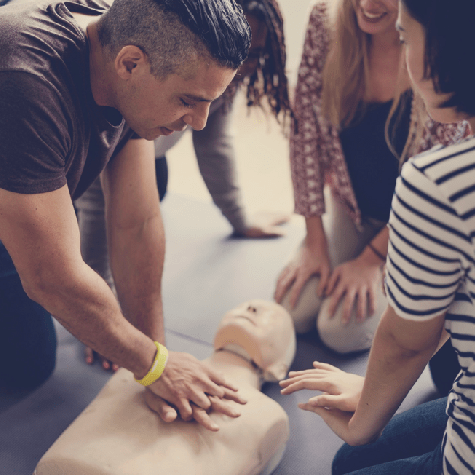 Faces of Heart: Stephanie's Story
Stephanie Austin was only 35 years old when she experienced a sudden cardiac arrest in her sleep. Her husband saved her life by performing CPR. This is her story.
Workplace Wellness: Improving the Health of Local Employees

On average, we spend more than half of our waking hours at work. That's why we've teamed up with iHeart Radio(link opens in new window) and local businesses to create a more physically active, health-conscious culture in the office. Learn more about Workplace Wellness, featuring healthy cooking demonstrations, CPR training and My Life Check evaluations - your heart will thank you.
Fighting for the Health of Newborns
Congenital heart defects are the top killer of newborns with birth defects. We educated the local community on the need for a simple, non-invasive screening that could prevent these deaths.