American Heart Association
North Dakota
Help us ensure everyone in North Dakota has the opportunity to live longer, healthier lives.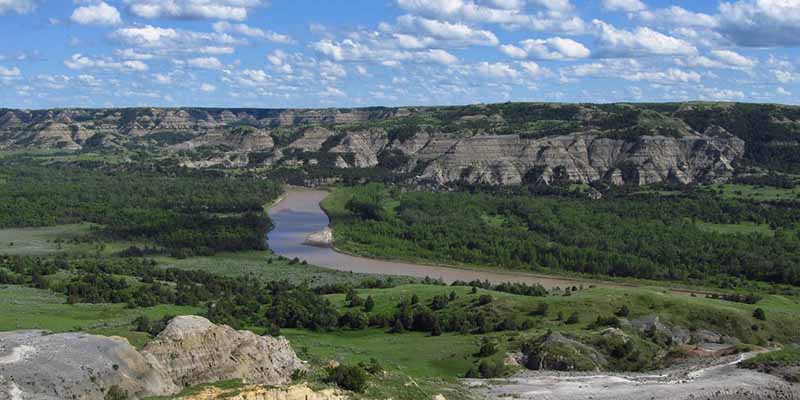 Leading with Survivors
What Elizabeth thought was a terrible case of heartburn turned out to be so much more. Thankfully she remembered what she'd learned at a past Bismarck Go Red for Women event and called for help. She shared her inspirational story at the 2022 Bismarck Go Red for Women event in the hopes that her message encourages others to live life to the fullest.
CPR & First Aid Training
Emergencies leave us feeling helpless, but they don't have to. Take two minutes to learn Hands-Only CPR™ now. 70 percent of out-of-hospital cardiac arrests happen in homes. When a person has a cardiac arrest, immediate CPR can double or triple their chance of survival. Prepare to save a life, find a CPR course near you today.
North Dakota Mission: Lifeline
ND Mission: Lifeline Stroke's innovative regional collaboration works to ensure compatibility, consistent training and uniform protocols for both transporting and treating stroke patients across the state.
Featured Recipe
Warm up with this quick and easy vegetarian soup. Packed with vegetables and whole grain, this filling soup can be on your table in about 30 minutes – perfect for a busy – and chilly! – weeknight meal.
Try Old-Fashioned Vegetable-Barley Soup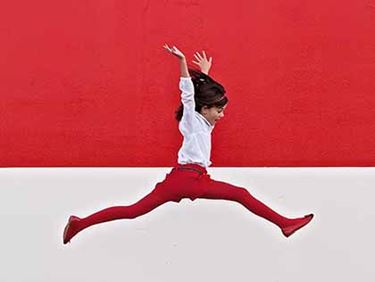 Every stage. Every age. We're with you.
We're helping create healthier futures for North Dakota kids by improving nutrition security, increasing engagement in regular physical activity, helping end tobacco use and supporting resiliency.
Learn more about our work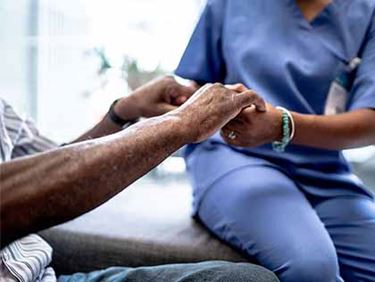 Caring for stroke survivors
More than 90% of stroke patients experience disability as a result and more than 11% suffer a second stroke within a year. A new American Heart Association and Helmsley Charitable Trust initiative aims to ensure all patients have the best chance at an independent life after stroke.
Learn more about post-acute care
Help save lives!
You can help fight heart disease by making a gift to help improve patient outcomes, fund breakthrough research, prevention, and more.
The American Heart Association is committed to driving equitable health impact in North Dakota through five key priority areas: women, readiness, tobacco and vaping, patients, and healthy living. Equity is always at the center of our work, and it will continue to guide all that we do.
Through our focus on these key impact areas, and with collaboration among local organizations, sponsors, businesses, and others that serve the community, we are working to improve the health and well-being of North Dakota citizens while saving and improving countless lives.
Throughout the state of North Dakota, we've seen our community impact work grow, including efforts around creating avenues for greater access to care, expanding healthy food access and education, building a network of first responders through CPR kits in schools, supporting blood pressure screenings and education, and educating on the dangers of tobacco and vaping.
People are counting on us as never before. We at the American Heart Association, along with our supporters, will drive change, and we will be relentless. Thank you for your continued support.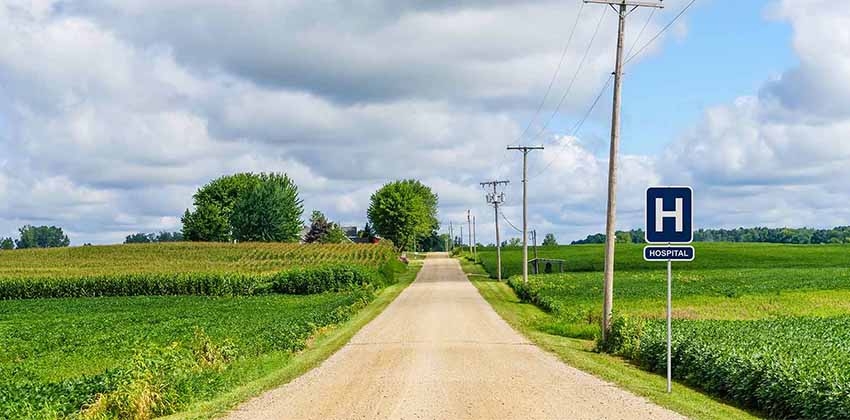 For more than 40 years, Advocacy has had a mission-critical role in the American Heart Association's work. Our legislative and regulatory priorities help to mitigate risk factors and protect survivors in communities across the country. We support the enactment of evidence-based public policies that lead to longer, healthier lives.
Public policy advocacy is an essential strategy used by the Association to affect necessary and sustainable policy, system and environmental changes that help North Dakota citizens build healthier lives free of cardiovascular disease and stroke.
Our efforts in North Dakota and its communities are focused on the following policy areas: Tobacco and Vaping, Access to Care, Medicaid Expansion, and Hypertension Prevention and Control.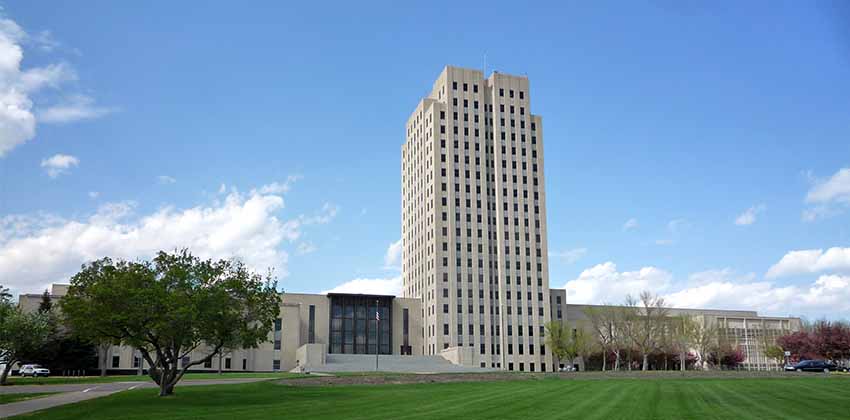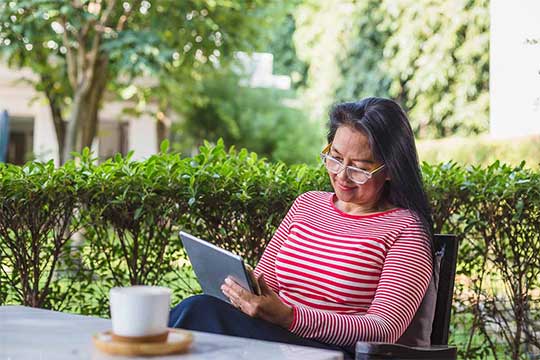 Heart and Stroke News
Find science-based stories about heart and brain health and inspiring survivor profiles from American Heart Association News.