New York City Young Professionals
Who We Are:
The AHA NYC Young Professionals are a group of young adults who are relentlessly dedicated to fundraising and raising awareness for heart disease and stroke. We have all been inspired to get involved, be it because our lives have been directly or indirectly affected by heart disease and stroke, or because we just want to be a part of this NYC community. We are passionate about creating change in the world.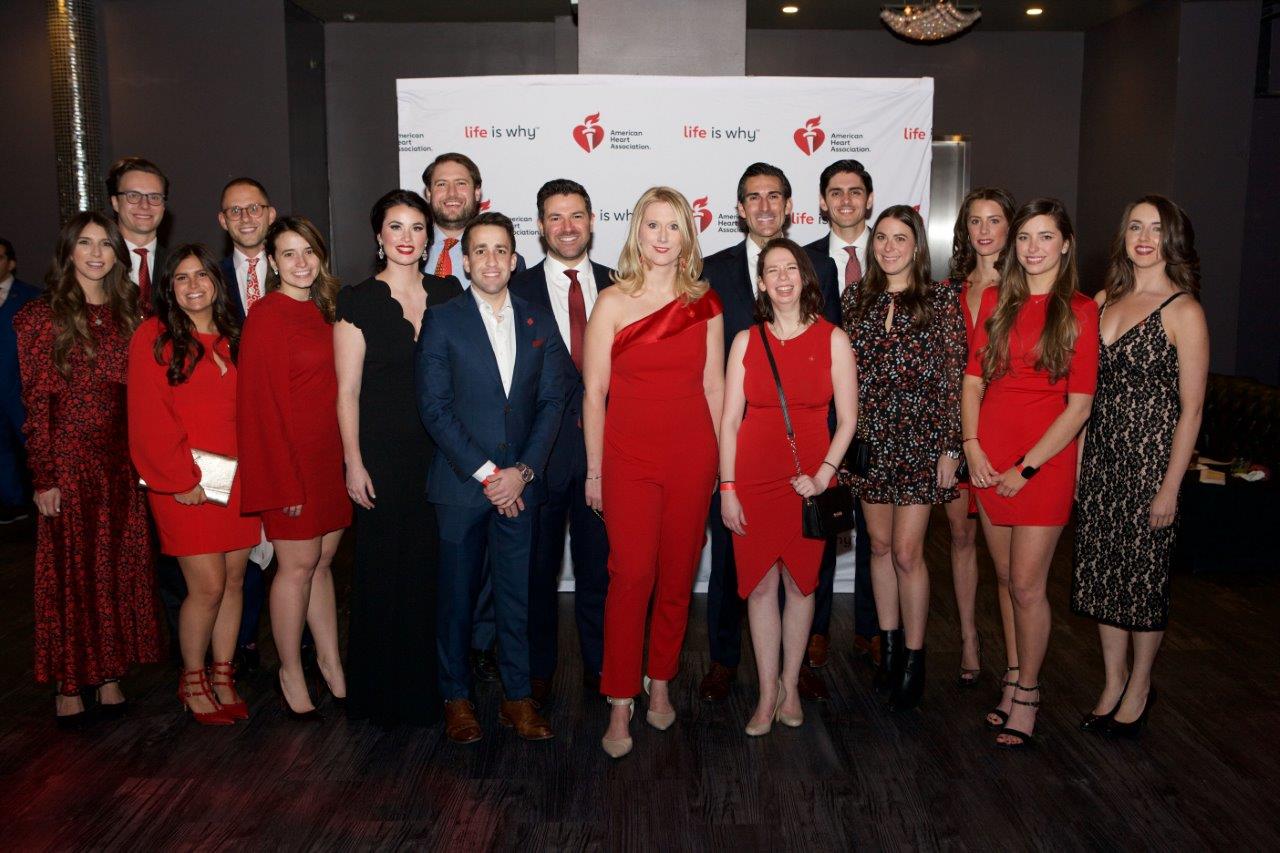 What We Do:
We have flagship events throughout the year, like the Heart Walk, CycleNation or the Red Ball, to raise money for essential AHA research and initiatives. There are various ways you can become involved, connect with your friends, family, and colleagues, and fundraise to make an impact.
We're focusing on bringing awareness to heart disease and stroke through our social media ambassador program, as well as different opportunities where young professionals can share their personal story with heart disease or stroke, hopefully impacting others in the community as a result.
We work closely with other partners in the community to make sure we're spreading life-saving educational content throughout NYC and amplifying programs like, You're the Cure. Through these programs, there are plenty of opportunities to amplify the AHA's voice, as well as your own.
Why You Should Join Us:
We lose an American to heart disease and stroke every 39 seconds and for young adults under the age of 40, our rates are rising. Through our work with the Young Professionals, we host educational events, volunteer in the community, meet up for social and fitness events and support one another in our fight to end heart disease and stroke. We'd love to have you join us in this mission.
If you have any questions, please contact Nicole Zamarripa at [email protected] for more information.
---