American Heart Association
Montana
Working to end heart disease and stroke in Montana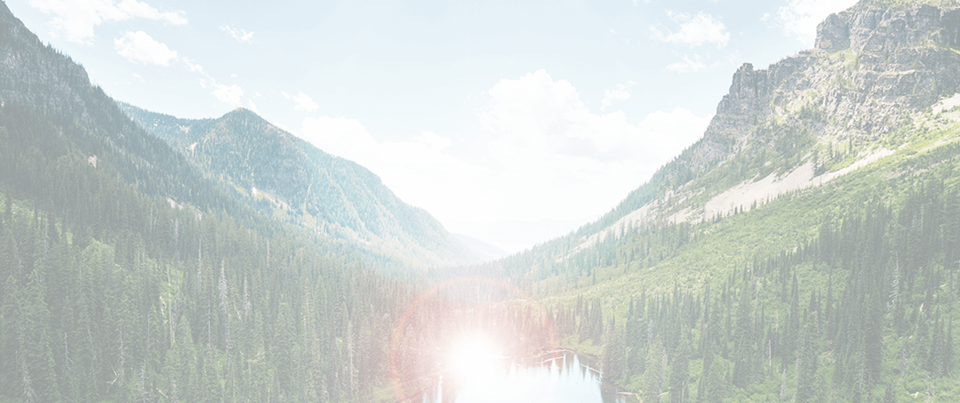 We're working to create a world free of heart disease and stroke - a world where everyone can achieve the best possible health - and it starts right here in Montana. We know that true health is influenced by the places you live, learn, play and pray. We want to make it easier to live your healthiest life. Our work in MT includes working with local hospitals on quality care, teaming up with city and state leaders to promote health policies and access to care, and providing our kids with more opportunities to be active in school.
Health is influenced by where you live, learn, play and pray
Give with TWICE the heart
For a limited time, your gift will be MATCHED DOLLAR-FOR-DOLLAR, up to $50,000.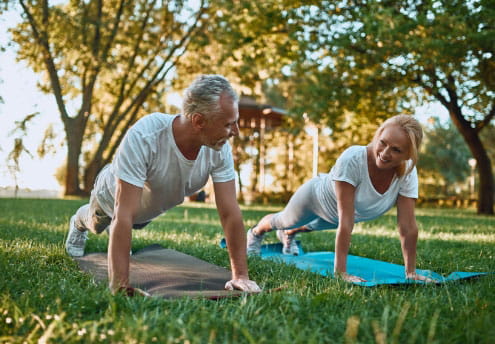 Share Your Story
Perhaps you or someone you care about suffered from heart disease or stroke. Maybe you know someone whose life was impacted by CPR or changed through a healthier lifestyle. Whatever your experience may be, sharing your story is a great opportunity to give hope to others experiencing a similar situation or to inspire others to live a healthier life.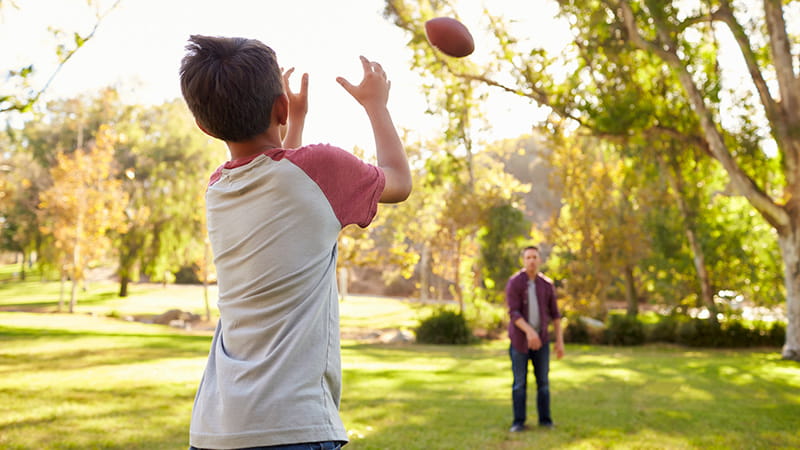 Improving Quality of Life
Living healthy and free of disease makes a critical difference in quality of life. That's why we're working to raise awareness about the vital effect lifestyle has on health and helping communities form healthy habits.
Local Events
Fight heart disease and stroke with us at an event in Montana!
There are no upcoming events in your area at this time.
Michelle's Story: Suffering a Hemorrhagic Stroke at 19 Inspired Her to Help Others with Recovery
Michelle was away at college when her mom got the scariest phone call a parent can receive, her daughter had just been admitted to the hospital and was unresponsive. It was later determined that at just 19 years old, Michelle had suffered a hemorrhagic stroke. Stories like these illustrate the importance of Mission: Lifeline Stroke Montana, which aims to enhance the entire system of stroke care across the state to improve stroke outcomes for all.
Mission: Lifeline Stroke Montana
Mission: Lifeline Stroke is an initiative to strengthen the full spectrum of stroke care and improve stroke outcomes for all Montanans. Supported by The Helmsley Charitable Trust, we are working with stakeholders from across Montana to create a comprehensive system of care that is available when needed. It's critical to call 9-1-1 if you are experiencing symptoms of stroke. Think F.A.S.T.: face drooping, arm weakness, slurred speech, time to call 9-1-1.
Making an Impact in Montana
In 2019, nearly 100,000 Montanans were at risk of losing their healthcare coverage when a previously-passed Medicaid expansion was slated to expire that would have put thousands of Montana's most vulnerable citizens at risk. More than 8 in 10 of those enrolled in Medicaid at the time were working families, and of those not working, they were either sick themselves, caring for other family members, or were in school. Medicaid enrollees also included more than 9,5000 Montana veterans and their families.
Improving Life in Montana with Health Policy Wins
Policy has the power to protect our health, improve communities and drive lasting change. That's why we're championing policies and laws to help keep Montana healthy. In 2019 we advocated for continued Medicaid expansion to keep 96,000 Montanans covered. Additionally, we worked to provide additional SNAP benefits to our most vulnerable Montanans to buy local fresh fruits and vegetables. Finally, we fought back against an attempt to strip local boards of health of their power to protects health in their communities. To learn more reach out to Amanda Cahill.
Focus On Quality
When medical professionals apply the most up-to-date evidence-based treatment guidelines, patient outcomes improve. That's the simple truth behind the drive for continuous quality improvement. Our comprehensive suite of programs can help you advance farther and faster in the quest for ever-better care.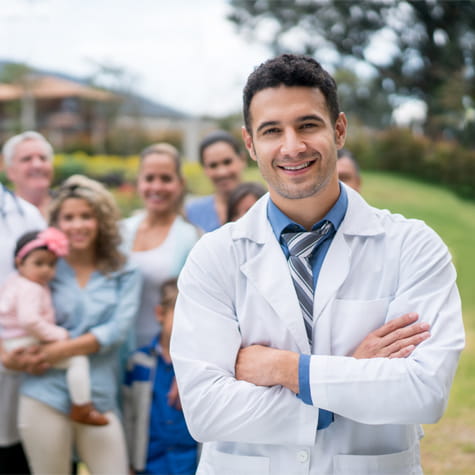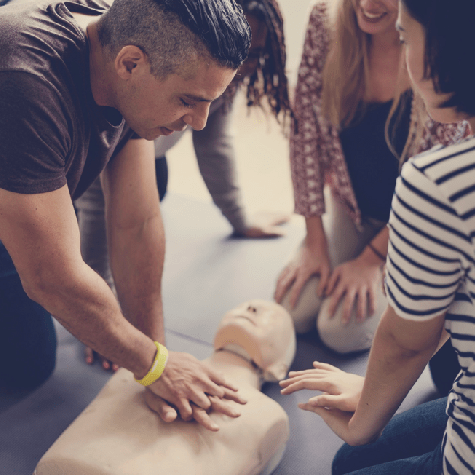 CPR Trainings
Emergencies leave us feeling helpless, but they don't have to. Take two minutes to learn Hands-Only CPR™ now. 70 percent of out-of-hospital cardiac arrests happen in homes. When a person has a cardiac arrest, immediate CPR can double or triple their chance of survival. Prepare to save a life, find a CPR course near you today.
Contact Us
Mailing Address Only:
PO Box 8951
Missoula, MT 59807
(406) 273-8023
Contact our Montana Team