American Heart Association
Montana
Working to end heart disease and stroke in Montana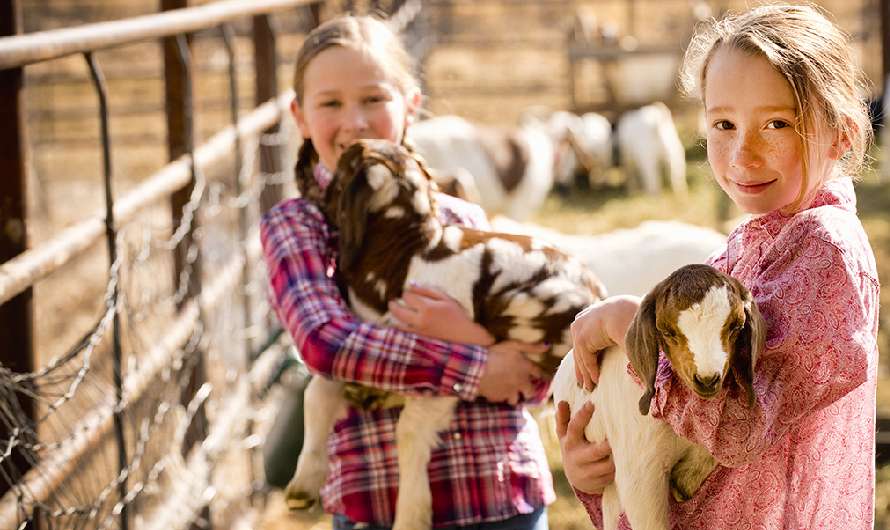 Stroke Victim Helps Others with Recovery
Michelle was away at college when her mom got the scariest phone call a parent can receive, her daughter had just been admitted to the hospital and was unresponsive. Stories like Michelle's illustrate the importance of Mission: Lifeline Stroke Montana, which aims to enhance the entire system of stroke care across Montana.
Mission: Lifeline Stroke Montana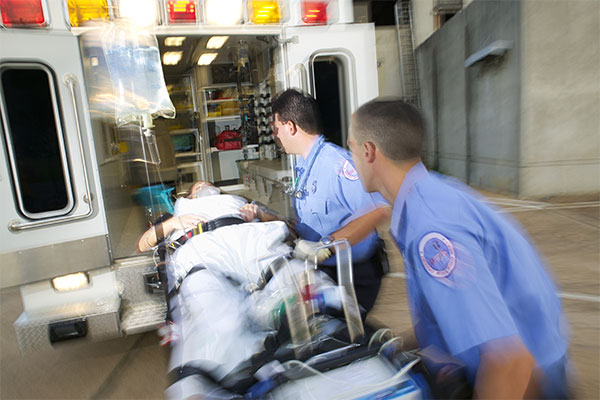 Mission: Lifeline Stroke is an initiative to strengthen the full spectrum of stroke care and improve stroke outcomes for all Montanans. Supported by The Helmsley Charitable Trust, we are working with stakeholders from across Montana to create a comprehensive system of care that is available when needed.
Share Your Story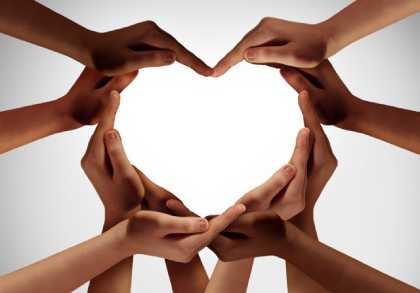 Perhaps you or someone you care about suffered from heart disease or stroke. Maybe you know someone whose life was impacted by CPR or changed by the lifesaving research of the American Heart Association. Sharing your story gives hope and inspiration to others.
YOUR GIFT NOW MATCHED $-for-$!
Don't miss this chance to make 2X the difference! When you share your heart with a gift now, it will be MATCHED to help save more lives.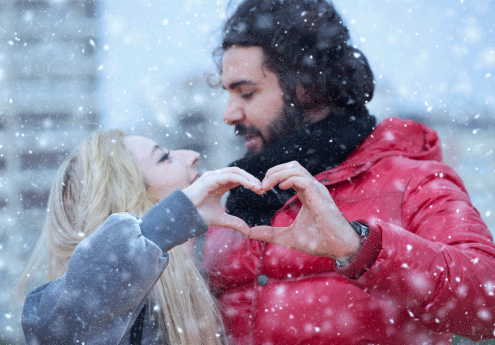 There are no upcoming events in your area at this time.
Making an Impact in Montana
In 2019, nearly 100,000 Montanans were at risk of losing their healthcare coverage when a previously-passed Medicaid expansion was slated to expire that would have put thousands of Montana's most vulnerable citizens at risk. More than 8 in 10 of those enrolled in Medicaid at the time were working families, and of those not working, they were either sick themselves, caring for other family members or were in school. Medicaid enrollees also included more than 9,5000 Montana veterans and their families.
The American Heart Association is committed to driving equitable health impact in Montana through five key priority areas: women, community response, tobacco and vaping, patients and healthy living. Equity is always at the center of our work, and it will continue to guide all that we do.
Through our focus on these key impact areas, and with collaboration among local organizations, sponsors, businesses, and others that serve the community, we are working to improve the health and well-being of Montana residents while saving and improving countless lives.
People are counting on us as never before. The American Heart Association, along with our supporters, will drive change, and will be relentless. Thank you for your continued support.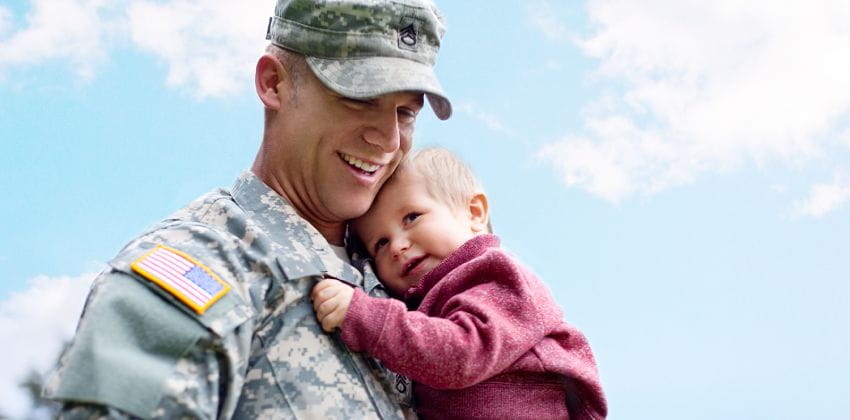 Policy has the power to protect our health, improve communities and drive lasting change. That's why we're championing policies and laws to help keep Montana healthy. In 2019 we advocated for continued Medicaid expansion to keep 96,000 Montanans covered. Additionally, we worked to provide additional SNAP benefits to our most vulnerable Montanans to buy local fresh fruits and vegetables. Finally, we fought back against an attempt to strip local boards of health of their power to protects health in their communities.
Advocacy has had a mission-critical role in the Association's work for more than 40 years. Our legislative and regulatory priorities help to mitigate risk factors and protect survivors in communities across the country. We support the enactment of evidence-based public policies that lead to longer, healthier lives.
Public policy advocacy is an essential strategy used by the American Heart Association and American Stroke Association to affect necessary and sustainable policy, system and environmental changes that help Americans build healthier lives free of cardiovascular disease and stroke.
Our efforts in Montana and its communities are focused on five major policy areas. These are: Tobacco Free, Quality Systems of Care, Healthy Eating, Active Living, and Access to Care. Find out more about the work we are doing and join our network of You're the Cure advocates.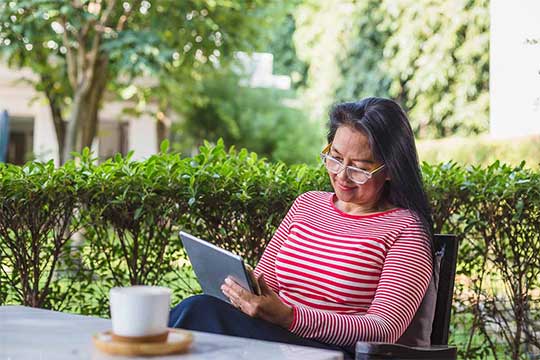 Heart and Stroke News
Find science-based stories about heart and brain health and inspiring survivor profiles from American Heart Association News.