American Heart Association
Missouri
We are where you live, work and play.
Creating a Culture of Health
We are working to weave healthy living practices and opportunities into our community. From teaming up with city leaders to support more walking and biking routes, to driving initiatives that make healthier food options available in all neighborhoods, to providing our kids with more opportunities to be active in school – we are making it easier to be healthy where we live, work and play in Missouri.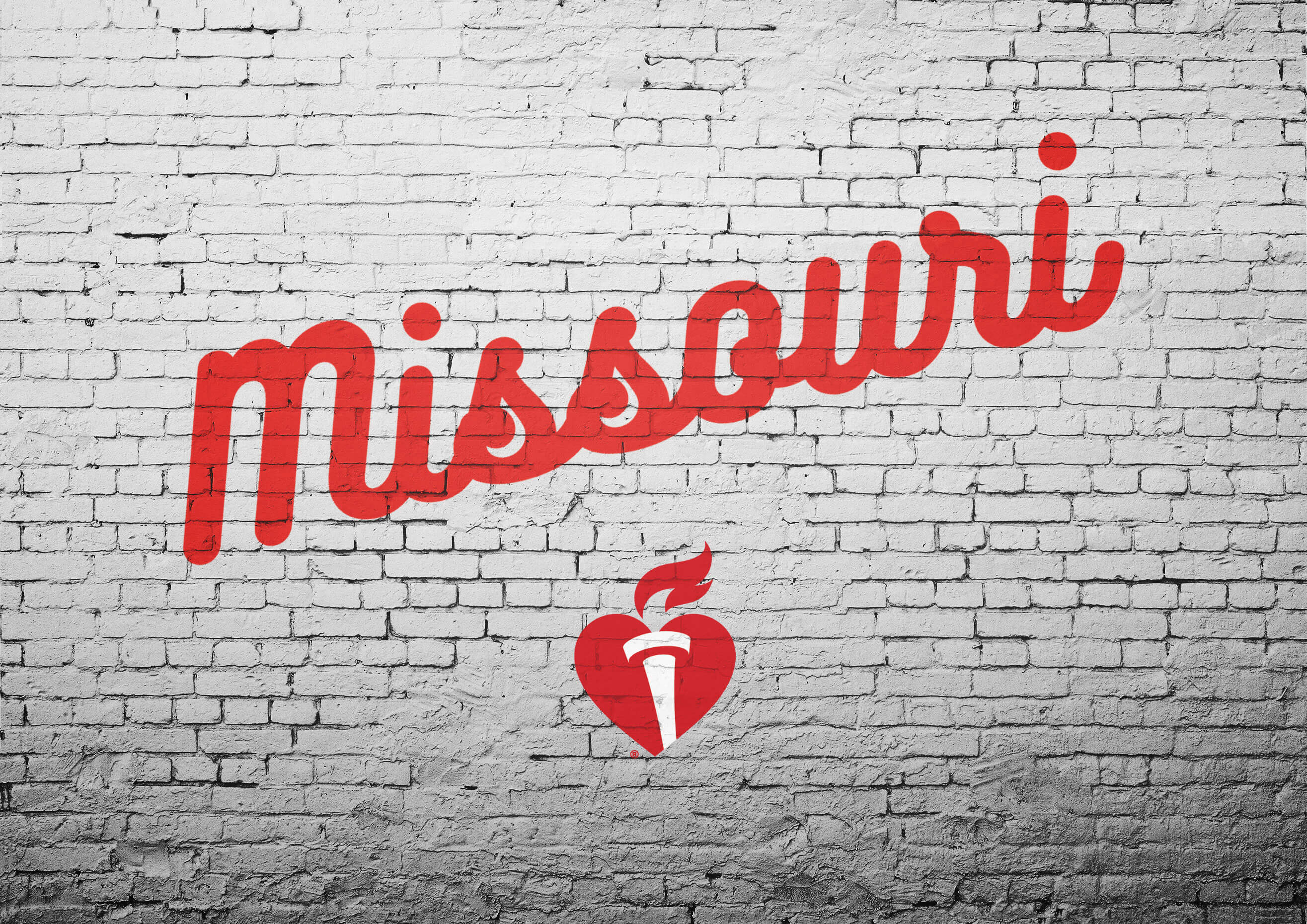 Contact Us
104 Corporate Lake Drive
Columbia, Missouri 65203
573-446-3000
2446 East Madrid
Springfield, Missouri 65804
417-520-5070
Focusing on the Need
There is no quick fix, no one way to solve complex health issues that are affecting this generation and generations to come. That's why we're focused on the areas within communities where there is an opportunity to make the greatest impact. Because at the center of it all, we have Missouri at Heart.
Improving Quality of Life
Living healthy and free of disease makes a critical difference in quality of life. Near Ferguson, life expectancy is 69 years, compared to 81 years in the area north of Florissant along the Missouri River. The average rural resident has a life expectancy of 76. That's why we are working to raise awareness about the vital effect lifestyle has on health, especially poor nutrition and inactivity, and to help children form healthy habits that will last a lifetime by removing obstacles to making healthy choices.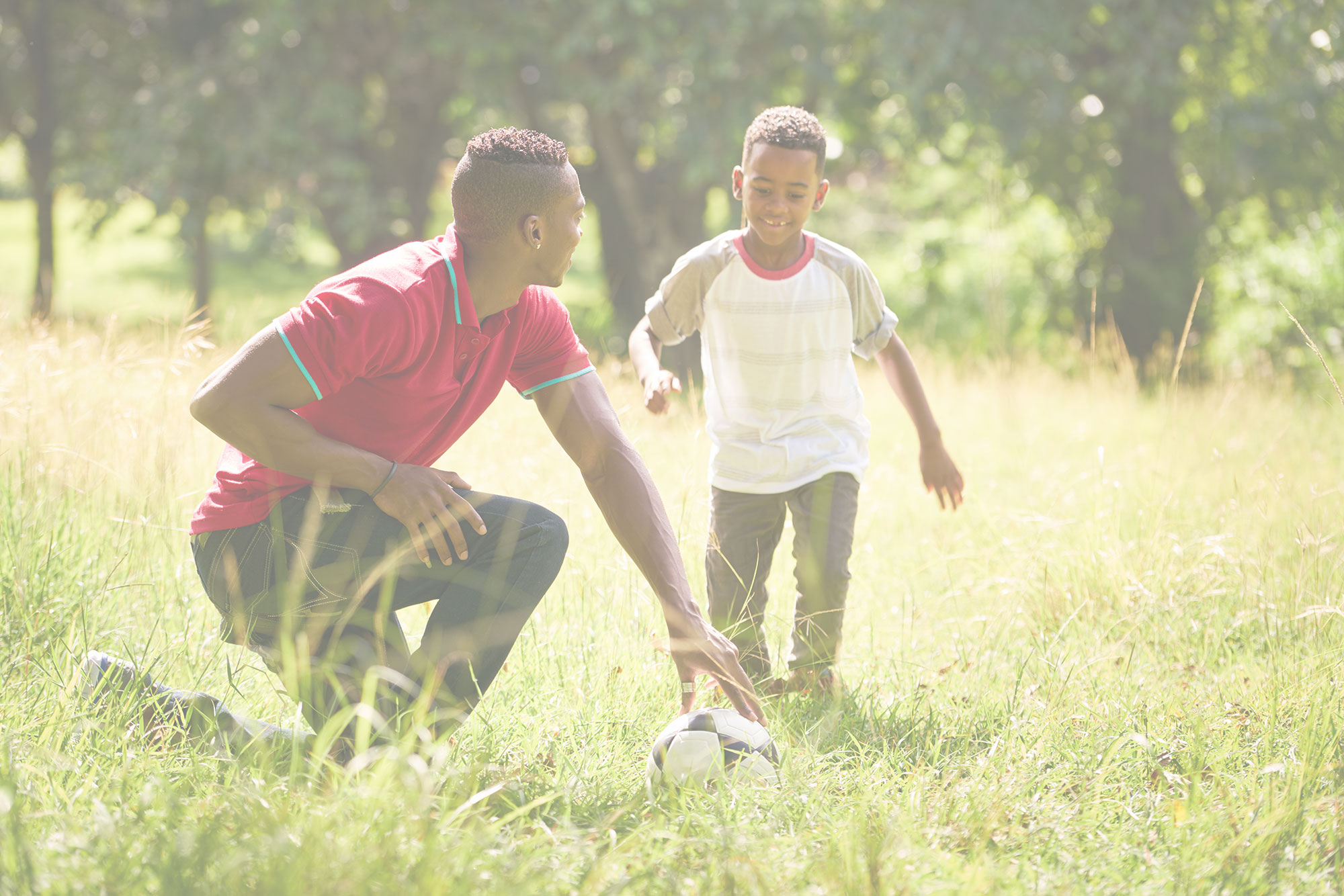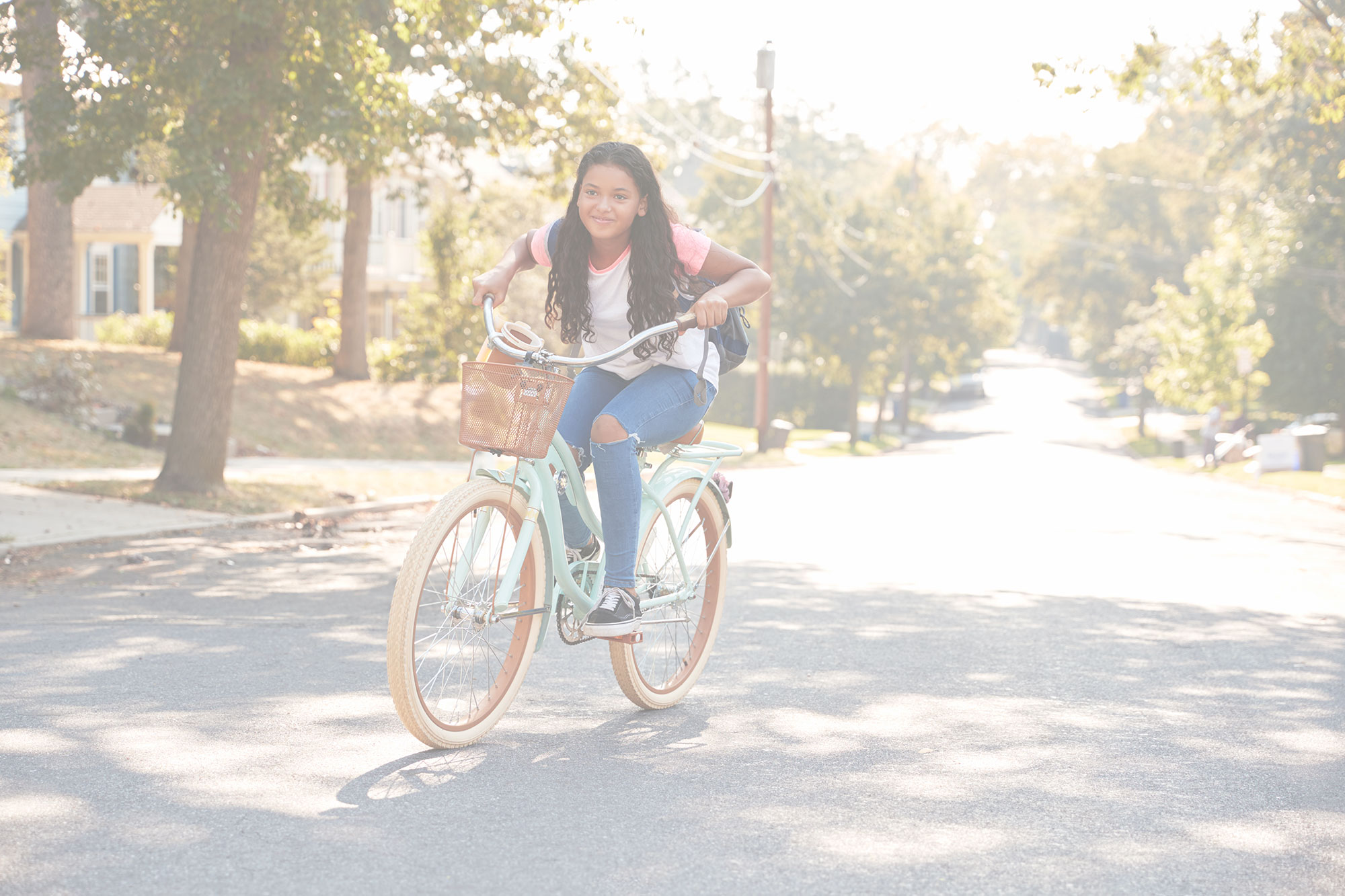 Ensuring Healthy Environments
Being a Missourian should help our health, not harm it. At the American Heart Association, we're working to increase opportunities for people to incorporate physical activity into their everyday lives and to make nutritious foods more accessible and affordable for all. We're also working to enact local and statewide policies the raise the minimum legal sale age for all tobacco products to 21.
Strengthening the Economy
A community's well-being is directly related to the health of its local economy. On average, men and women spend more than half of their waking hours at work – which can have a significant impact on our health. That is why we collaborate with local business communities to help create a more physically active, health-conscious culture in the office. From blood pressure screenings to fitness days, our local worksites are starting to work for our wellbeing. The American Heart Association is helping reverse the tax burden from obesity and disease-related healthcare costs by increasing taxes on items that contribute to disease.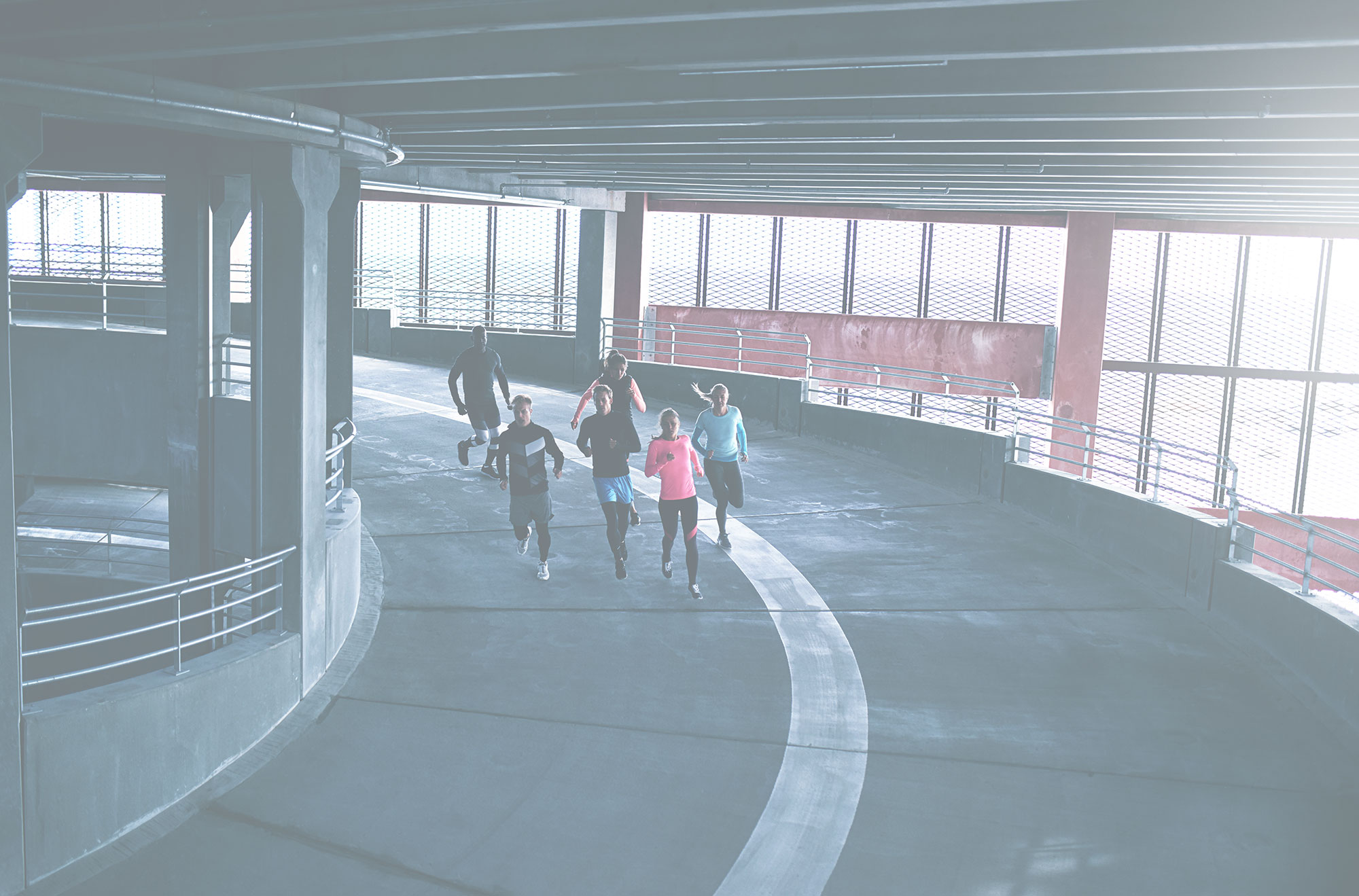 Elevating Care
With human ingenuity, we can prevent heart disease and stroke — and care for people who suffer from these devastating diseases. In Missouri, we are fueling discovery, providing more than $4.7 million to fund 28 studies at Missouri research institutions. Missouri hospitals are also committed to improving patient care through Get With The Guidelines, our quality improvement program that helps hospitals consistently treat patients according to the American Heart Association's scientific guidelines.
Changing Policy
Policy has the power to protect our health, improve communities and drive lasting change. The American Heart Association empowers citizens to take informed action on local and state policies because we can all benefit from things like smoke-free air. Thanks to our advocacy efforts, all graduating high school students in Missouri will now learn Hands-Only CPR, creating more than 60,000 new lifesavers each year. Twelve communities in Missouri also raised the minimum age to purchase tobacco products to 21.