American Heart Association
Missouri
Help us ensure everyone in Missouri has the opportunity to live longer, healthier lives.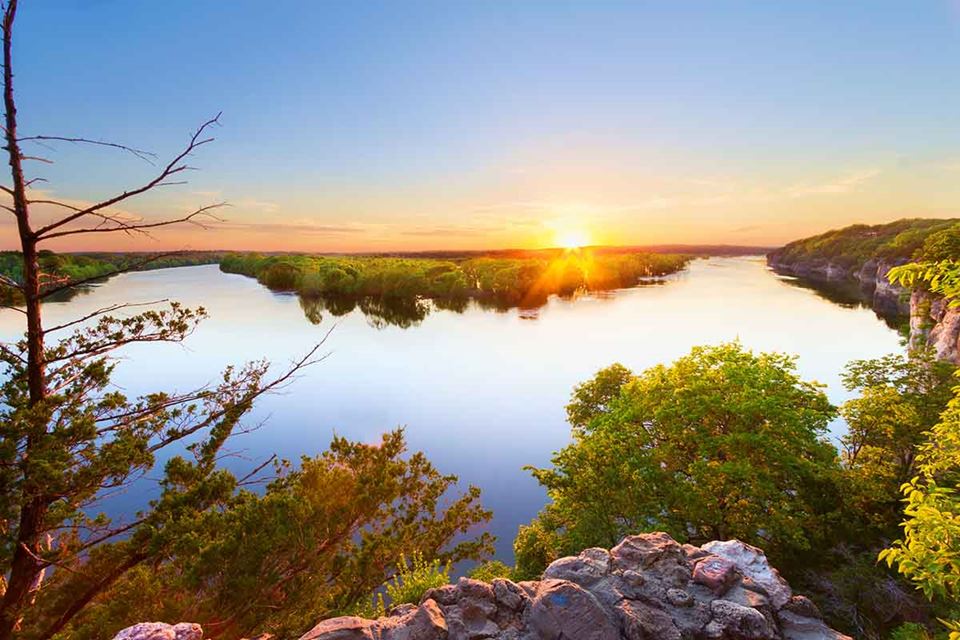 Check it out: blood pressure cuffs available
Libraries with Heart is a collaboration between St. Louis County Library, Jerseyville Public Library, Scenic Regional Library and the American Heart Association where residents can use their library card to check out a blood pressure device and educational materials. Support for this initiation is provided by Edward Jones and United Way.
HeartCorps program to improve rural health in Missouri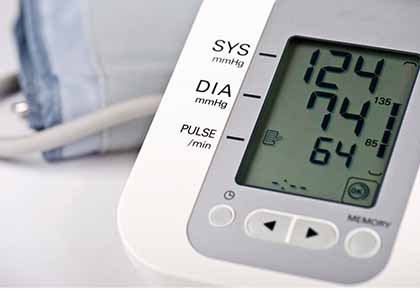 Our HeartCorps Member in Seymour, MO is helping the Amish Clinic reach their patients with support for hypertension management and connecting them to resources for nutrition security, especially for infants and young children. A variety of projects are underway in the St. Joseph area to help improve cardiac readiness in community settings.
Kansas City Libraries with Heart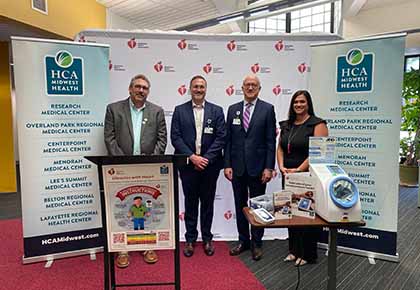 The American Heart Association, along with HCA Midwest Health and the Kansas City Public Library, has made blood pressure kiosks and checkout blood pressure kits available to all Kansas City Public Library branches.
YOUR GIFT NOW MATCHED $-for-$!
Don't miss this chance to make 2X the difference! When you share your heart with a gift now, it will be MATCHED to help save more lives.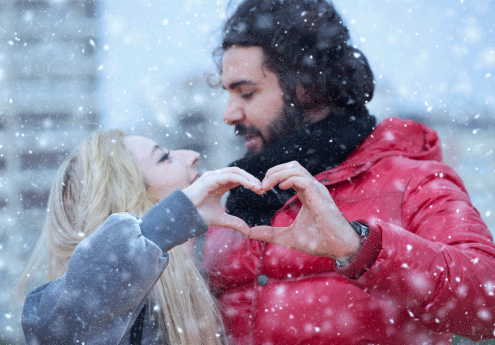 The American Heart Association is committed to driving equitable health impact in Missouri through key priority areas: CPR, hypertension control, rural health and food insecurity. Equity is at the center of our work and it will continue to guide all that we do.
Through our focus on these key impact areas, and with collaboration among local organizations, sponsors, businesses and others that serve the community we are working to improve the health and well-being of all Missourians while saving and improving lives.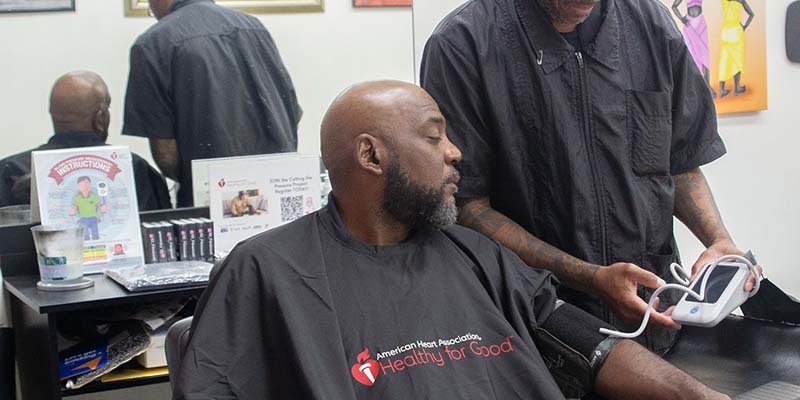 Our legislative and regulatory priorities help to mitigate risk factors and protect survivors in communities across the country. We support the enactment of evidence-based public policies that lead to longer, healthier lives.
Public policy advocacy is an essential strategy used by the Association to affect necessary and sustainable policy, system and environmental changes that help Missourians build healthier lives free of cardiovascular disease and stroke.
Our efforts in Missouri communities are focused on ensuring quality-systems of care, increasing nutrition access, promoting health equity and furthering early care and education.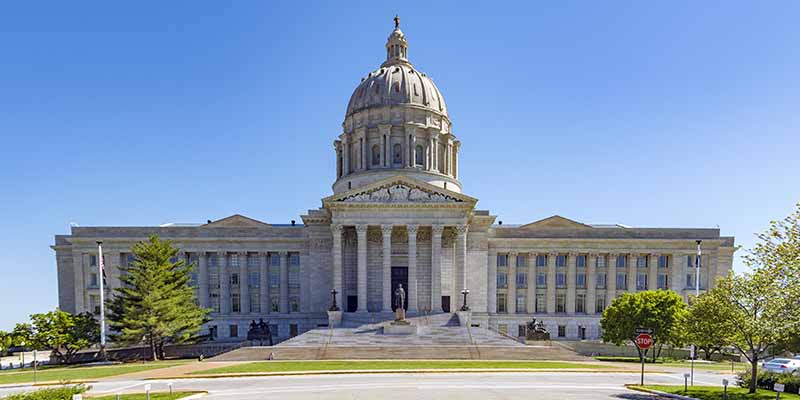 Board President
Dr. Peter Panagos
Washington University School of Medicine
Board Chair
Dr. Sharonica Hardin-Bartley
School District of University City
Members
Garrett Allen
Missouri Baptist Medical Center
Dr. Richard Bach
Washington University School of Medicine
Krista Bauer
Ameren
Dr. David Carpenter
Washington University School of Medicine
Georges Chahoud
St. Louis Cardiology Consultant, LLC
Sonia Deal
Affinia Healthcare
Brian Eaton
Aetna
Dr. Gmerice Hammond
Washington University in St. Louis
Melissa Henriques
Enterprise Fleet Management
Dr. Ravi Johar
UnitedHealthcare
Stephanie Koch
RGA
Julie Kulawiec
Ingenio Rx
Joel Perkins
KPMG
Heather Raines
SSM Health
Tim Rea
Edward Jones
Devita Stallings
St. Louis University School of Nursing
Board President
Dr. Heath Wilt
AdventHealth

Board Chair
Tom O'Grady
HNTB

Board Members
Dr. Dipika Aggarwal
University of Kansas Medical Center
Dave Barber
JE Dunn Construction
Mindy Brissey
MRB Strategies, LLC
Tim Castaneda
Amazon Web Services
Carla Duryee
C. Duryee Consulting
Scott Hall
Greater Kansas City Chamber of Commerce
Dr. Steven Kaster
Chen Med
Keri Mathew
Central Bank of the Midwest
Dr. Rhea Pimentel
The University of Kansas Health System
Matt Sogard
HCA Midwest Health, Overland Park Regional Medical Center
Marvin Szneler
Community Leader
Dr. Anezi Uzendu
Saint Luke's Health System, Mid America Heart Institute
Contact Us
St. Louis
By Appointment Only:
12400 Olive Blvd., Suite 225
St. Louis, MO 63141
Phone: 314-692-5600
Media Requests: 314-225-9650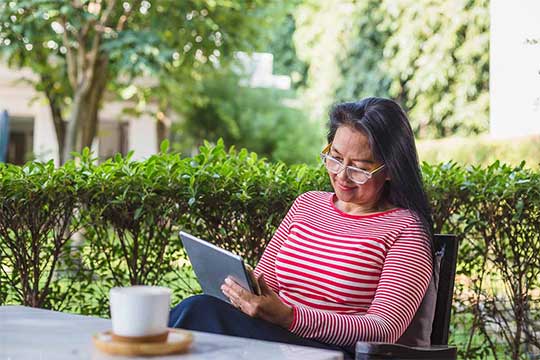 Heart and Stroke News
Find science-based stories about heart and brain health and inspiring survivor profiles from American Heart Association News.