American Heart Association
Maine
The American Heart Association is working to create a world of longer, healthier lives. That starts in Maine.
Medical Breakthrough Match!
Make your gift now to DOUBLE your impact to support unfunded research that could lead to the next lifesaving breakthrough against heart disease, and support prevention education and more.
A Culture of Health Across Maine
Imagine a community where healthy choices are equitable and accessible, where your ZIP code doesn't determine your health. We are fighting heart diseases and stroke, the No. 1 and No. 5 killers of all Americans. From working alongside community leaders, to supporting more walking and biking routes, to driving initiatives that make healthier food options available in all neighborhoods, to providing our kids with more opportunities to be active in school – together we are making it easier to be healthy where we live, work, learn and play.
Every year in Maine, 3,580 people die from a heart attack or stroke.
Stories of Heart
Maine survivor shares her journey: A date with "the heartbreaker," then open-heart surgery.
In Our Community
Local professionals inspired female high school students to pursue STEM careers at the "STEM Goes Red" event at Maine Medical Center Research Institute on December 5, 2019.
2023 Maine Go Red for Women Ambassador
Are you a survivor of heart disease or stroke? Sharing your story is a great opportunity to give hope to others experiencing a similar situation or to inspire others to live a healthier life. Submit your interest to become a 2023 Maine Go Red for Women Ambassador!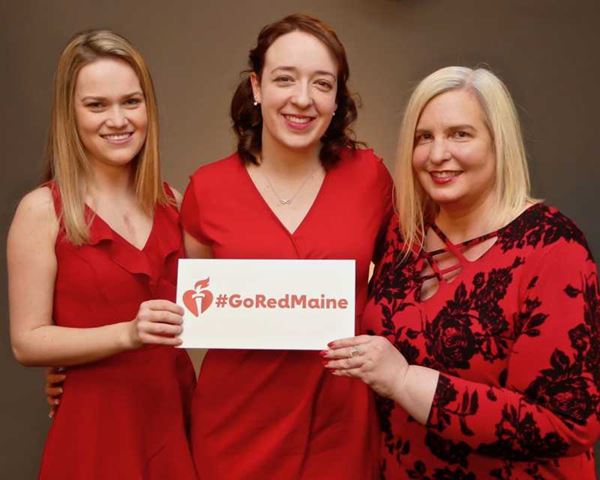 2023 Lifestyle Change Award
Know someone who has made positive lifestyle changes over the past year? Nominate a friend, family member, co-worker or even yourself for the Healthy for Good Lifestyle Change Award.
Local Sponsor
Go Red for Women
The American Heart Association's signature women's initiative, Go Red for Women, is a comprehensive platform designed to increase women's heart health awareness and serve as a catalyst for change to improve the lives of women globally.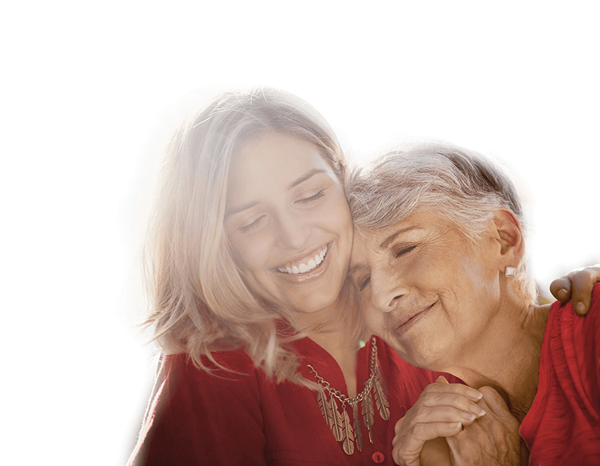 Contact Us:
Mailing Address:
4217 Park Place Court
Glen Allen, VA 23060
Executive Director: Brian Shankey
Phone: (603) 263-8326