American Heart Association
Chicago
We are where you live, work and play.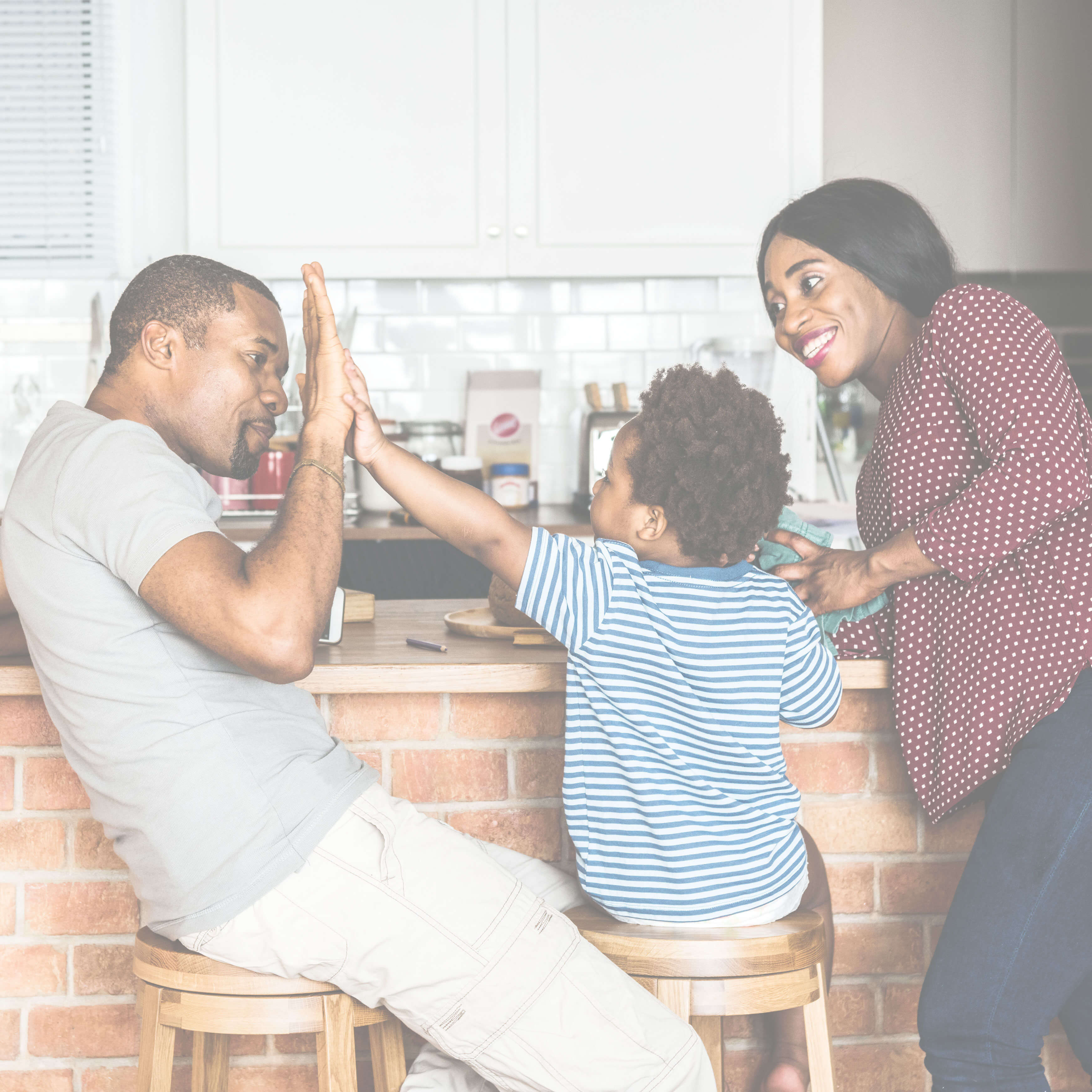 Creating a Culture of Health
We are working to weave healthy living practices and opportunities into our community. From teaming up with city leaders to support more walking and biking routes, to driving initiatives that make healthier food options available in all neighborhoods, to providing our kids with more opportunities to be active in school – we are making it easier to be healthy where we live, work and play in Cook, DuPage, Kane, Lake, McHenry and Will counties.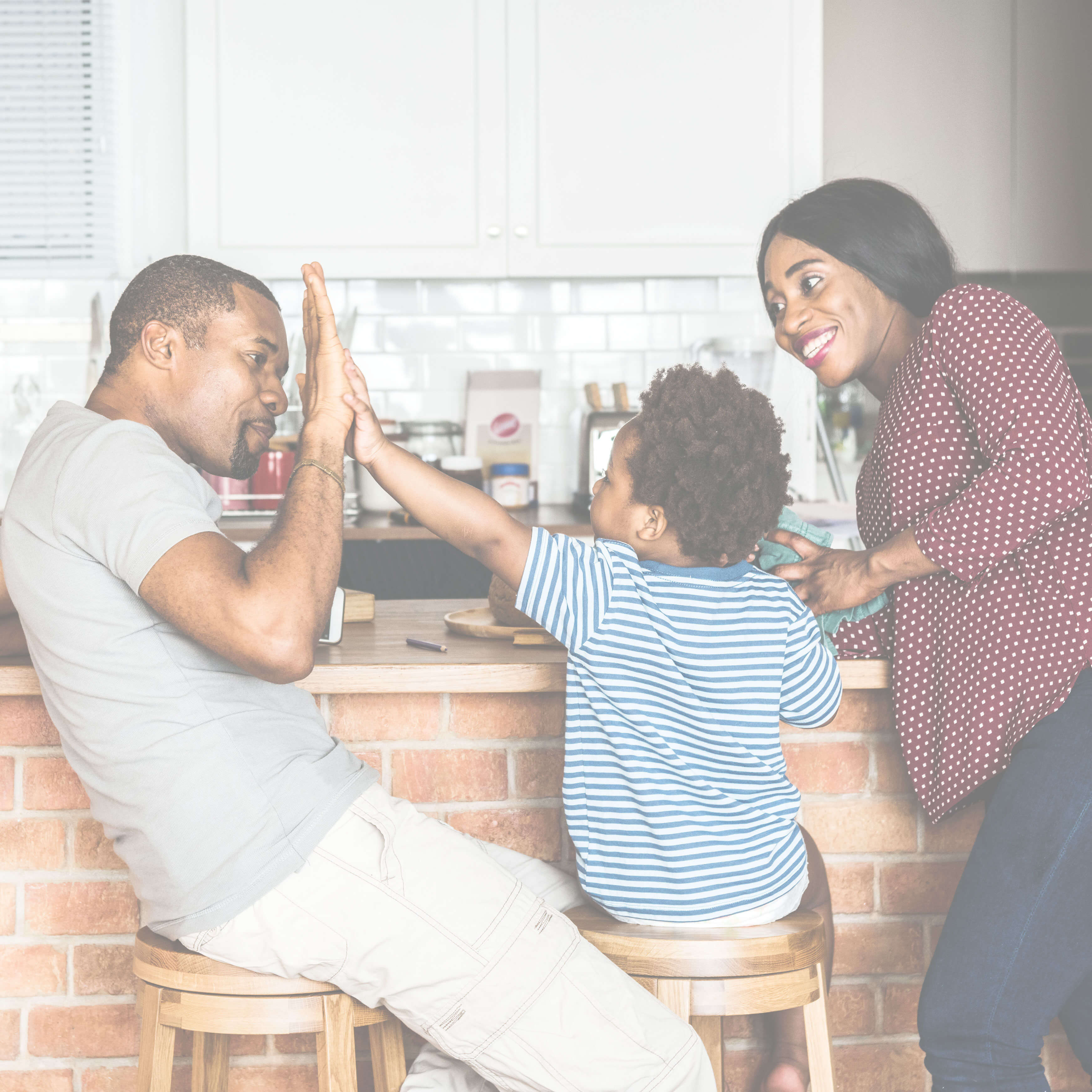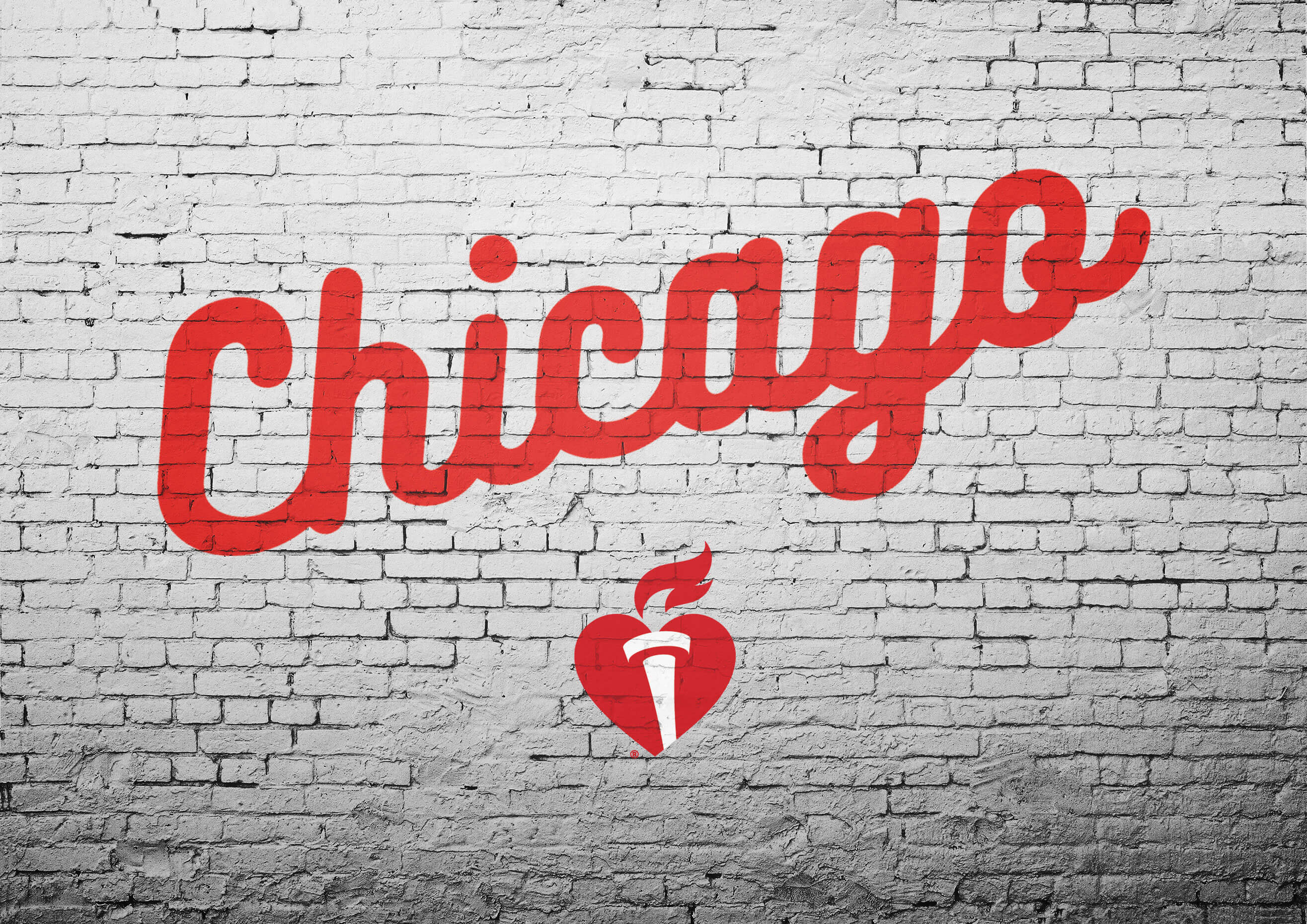 Contact Us
300 South Riverside Plaza, Suite 1200
Chicago, Illinois 60606
Phone: 312-346-4675
Fax: 312-346-8236
Focusing on the Need
There is no quick fix, no one way to solve complex health issues that are affecting this generation and generations to come. That's why we're focused on the areas within communities where there is an opportunity to make the greatest impact. Because at the center of it all, we have Chicago at Heart.
Improving Quality of Life
Living healthy and free of disease makes a critical difference in quality of life. On Chicago's West Side, life expectancy is 15 or 16 years shorter than it is the Loop. That's why we are working to raise awareness about the vital effect lifestyle has on health, especially poor nutrition and inactivity, and to help children form healthy habits that will last a lifetime by removing obstacles to making healthy choices.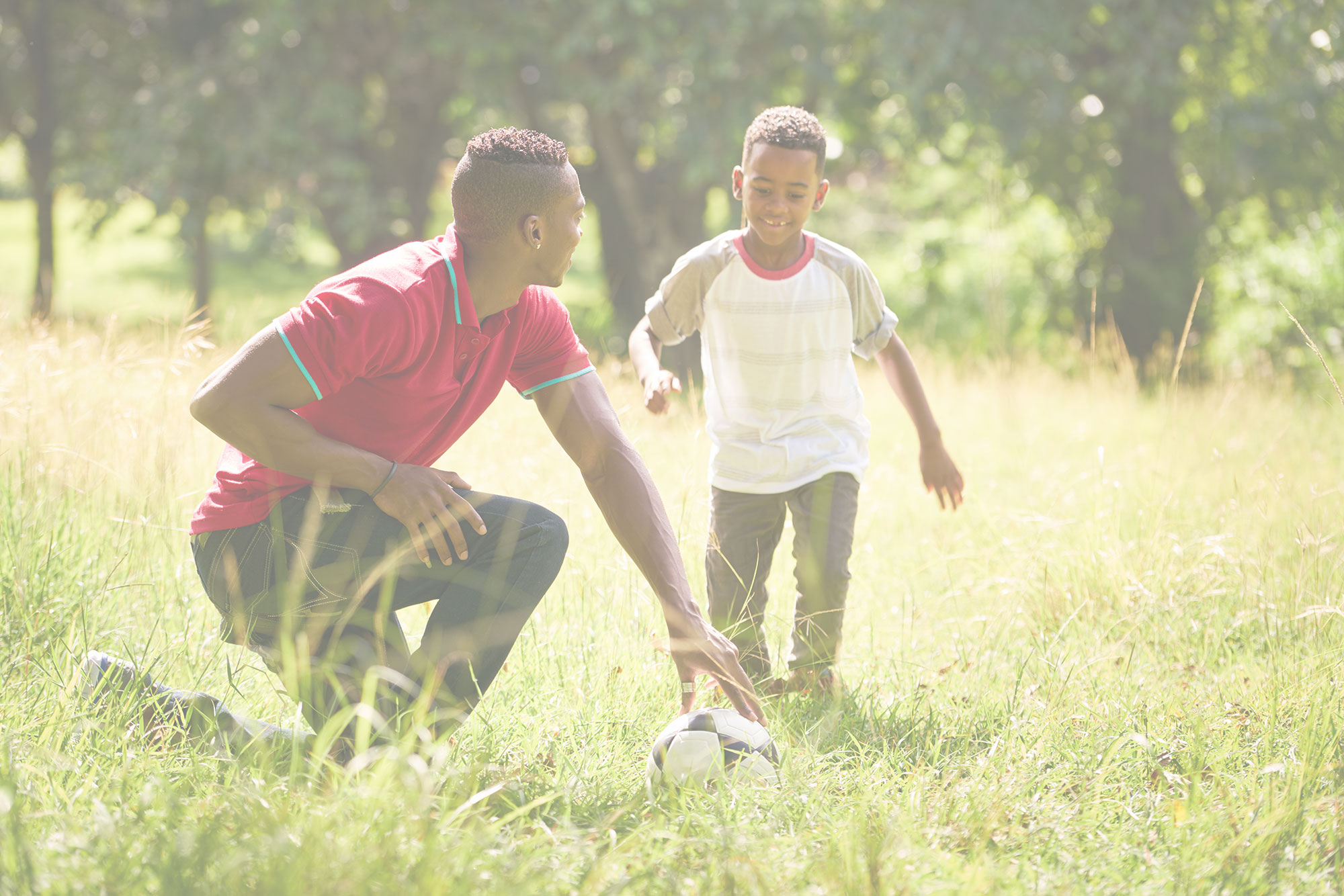 Ensuring Healthy Environments
Being a Chicagoan should help our health, not harm it. We're working to increase opportunities for people to incorporate physical activity into their everyday lives and to make nutritious foods more accessible and affordable for all. We're also working to enact statewide and local policies the raise the minimum legal sale age for all tobacco products to 21 and defending against any rollbacks in state smoke free protections.
Strengthening the Economy
A community's well-being is directly related to the health of its local economy. The American Heart Association is helping reverse the tax burden from obesity and disease-related healthcare costs by increasing taxes on items that contribute to disease, like sugar sweetened beverages. Knowing Chicagoans spend time commuting and working, we are working with businesses to create comprehensive workplace health programs that help people get active on the job.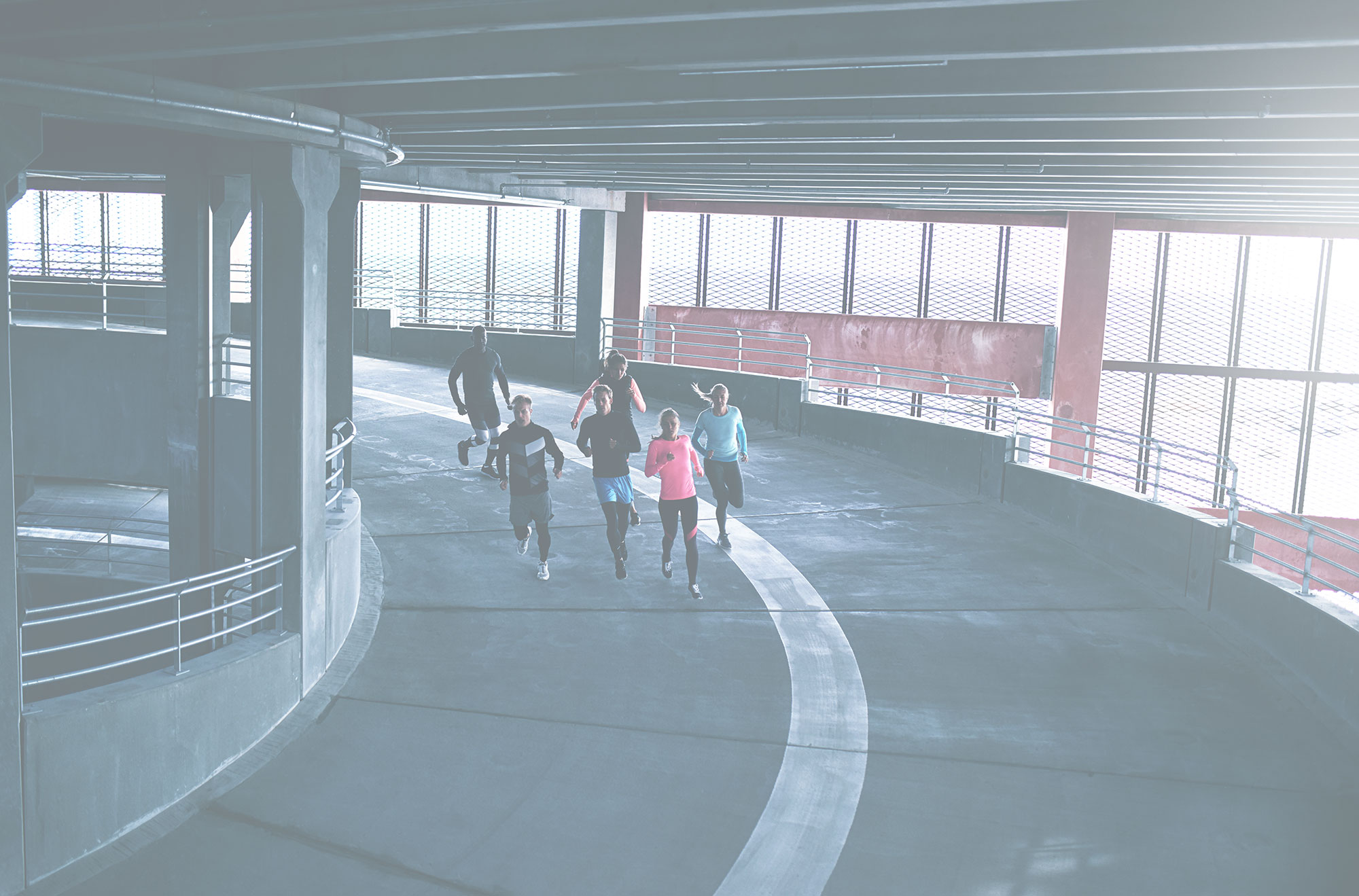 Elevating Care
With human ingenuity, we can prevent heart disease and stroke — and care for people who suffer from these devastating diseases. In Chicago, we are fueling discovery, funding $33,189,530 in research in Illinois from 2012-16. We are working with medical professionals to apply the most up-to-date evidence-based treatment guidelines through Get with the Guidelines and Mission: Lifeline.
Changing Policy
Policy has the power to protect our health, improve communities and drive lasting change. The American Heart Association empowers citizens to take informed action on local and state policies because we can all benefit from things like smoke free laws and Complete Streets, which requires that all road construction and reconstruction create streets that are safe and convenient for all modes of transportation.