American Heart Association
Colorado
Help us ensure everyone in Colorado has the opportunity to live longer, healthier lives.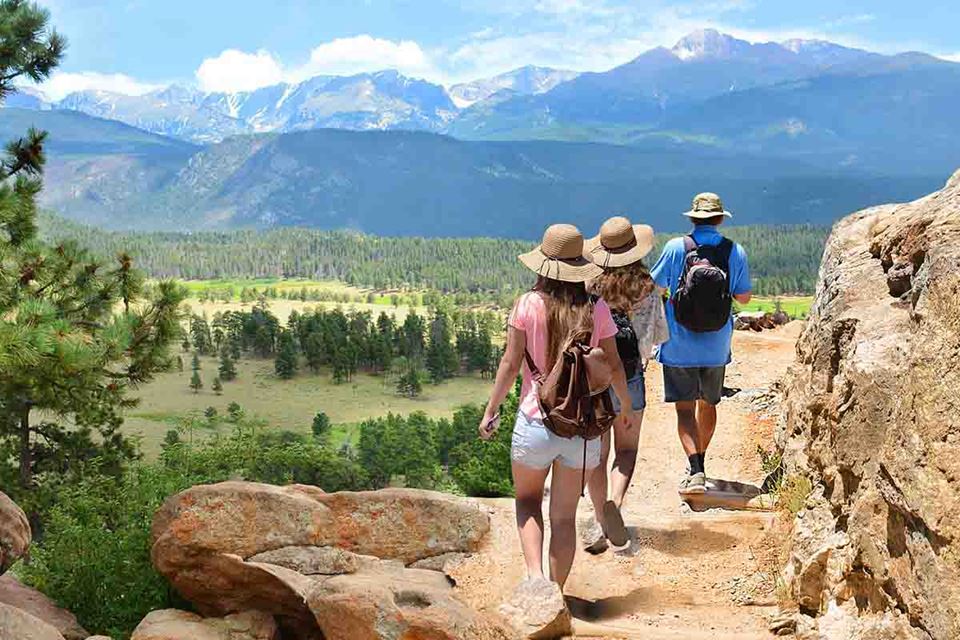 Join the Nation of Lifesavers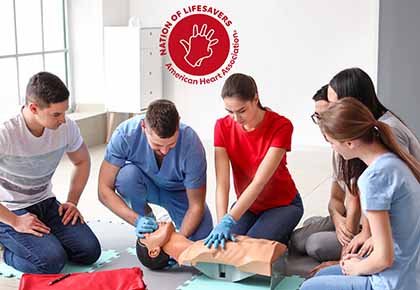 Bystander CPR can double or triple a cardiac arrest victim's chance of survival. You could be the difference between life and death for someone experiencing a cardiac event. Join the Nation of Lifesavers and be ready to act by learning Hands-Only CPR.
Know Your Numbers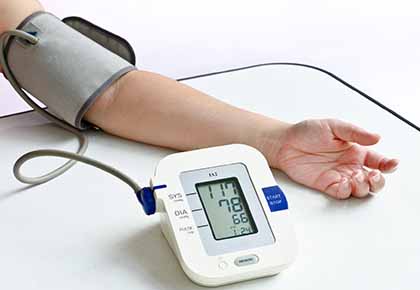 Accurate blood pressure measurement is critical for timely diagnosis and treatment of individuals with high blood pressure. That's why we work closely with community health organizations to empower Coloradans to measure and track their blood pressure and take steps to prevent heart disease and stroke.
Chicken Mole with Tortilla Strips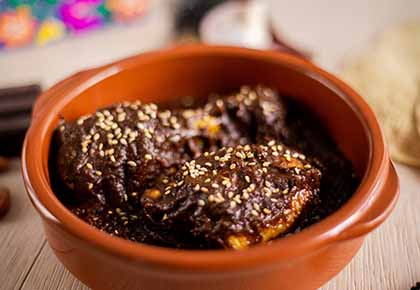 Mole (pronounced MOH-lay) is a rich, dark reddish-brown sauce made from onions, garlic, chiles and a bit of Mexican chocolate and is usually served with poultry. In our version, we use unsweetened cocoa powder instead of chocolate to reduce the added sugar and saturated fat.
Give and GET MATCHED during the Fall Supporter Drive
Your lifesaving gift against heart disease DOUBLES — but only until October 10. Help protect the hearts you love from America's No. 1 killer with a gift today.
The American Heart Association is committed to driving equitable health impact in Colorado through five key priority areas: women, addressing community needs, tobacco and vaping, patients, and healthy living. Equity is always at the center of our work, and it will continue to guide all that we do.
Through our focus on these key impact areas, and with collaboration among local organizations, sponsors, businesses, and others that serve the community, we are working to improve the health and well-being of residents around Colorado while saving and improving countless lives.
Throughout the state of Colorado, we've seen our community impact work grow, including efforts around creating avenues for greater access to care, expanding healthy food access and education, building a network of first responders through CPR kits in schools, supporting blood pressure screenings and education, and educating on the dangers of tobacco and vaping.
People are counting on us as never before. We at the American Heart Association, along with our supporters, will drive change, and we will be relentless.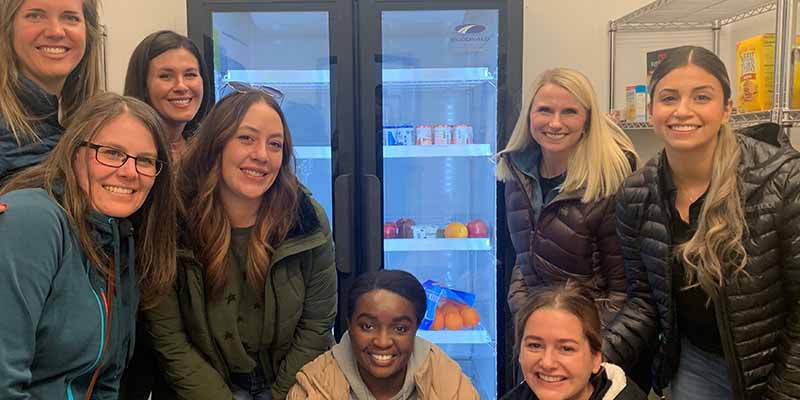 For more than 40 years, Advocacy has had a mission-critical role in the American Heart Association's work. Our legislative and regulatory priorities help to mitigate risk factors and protect survivors in communities across the country. We support the enactment of evidence-based public policies that lead to longer, healthier lives.
Public policy advocacy is an essential strategy used by the Association to affect necessary and sustainable policy, system and environmental changes that help the Colorado community build healthier lives free of cardiovascular disease and stroke.
Our efforts in Colorado and its communities are focused on the following policy areas: Maternal health, Access to Care Funding and Coverage, Nutrition Security, Health Equity Community Plans, Healthy Early Childhood Policies, Cardiac Emergency Response Plans and CPR implementation in schools.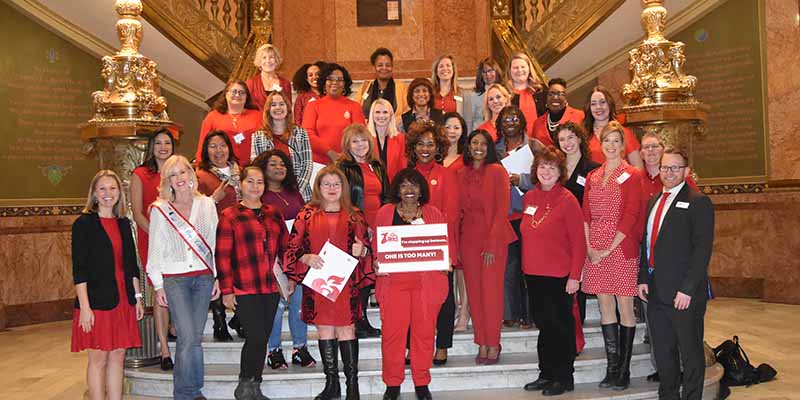 Board Chair
Erin Amerlan
Charles Schwab
Board President
Oswaldo Grenardo MD
Centura Health
Leadership Development Chair
Ryan Beiser
PNC
Members
Dunbar Ivy MD
Children's Hospital Colorado
Pam Jeffords
Diversity Works Group
Dustin Liljehorn
JE Dunn
Ben Miller
Premise Health
Rachelle Moulton
EY
Sean Nohavec
Plante Moran
Harry Sivadhas MD
HealthONE
Frank Sottosanti
Marketing Professional
Contact Us
Denver (MAIL ONLY)
1777 S Harrison St.
Suite 500
Denver, CO 80210
Phone: (303) 801-4630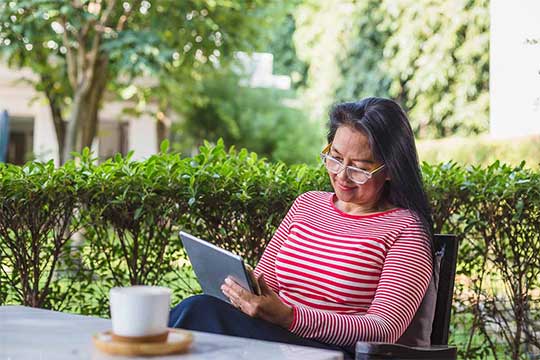 Heart and Stroke News
Find science-based stories about heart and brain health and inspiring survivor profiles from American Heart Association News.