Community S.T.E.P.S.
Walking Toward Unity
Walking Towards Unity
Community S.T.E.P.S. is a walking program bringing law enforcement and the community together to create a safe space for dialogue and exercise. 
Offering the Community:
Free blood pressure and cholesterol screenings
Free fruits, vegetables, and recipes
Community "walk and talks" with LAPD officers
Utilization of resources and community events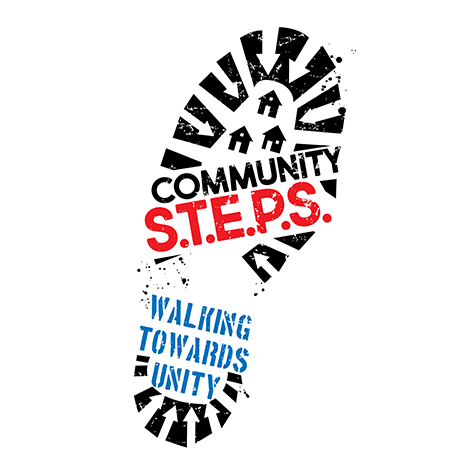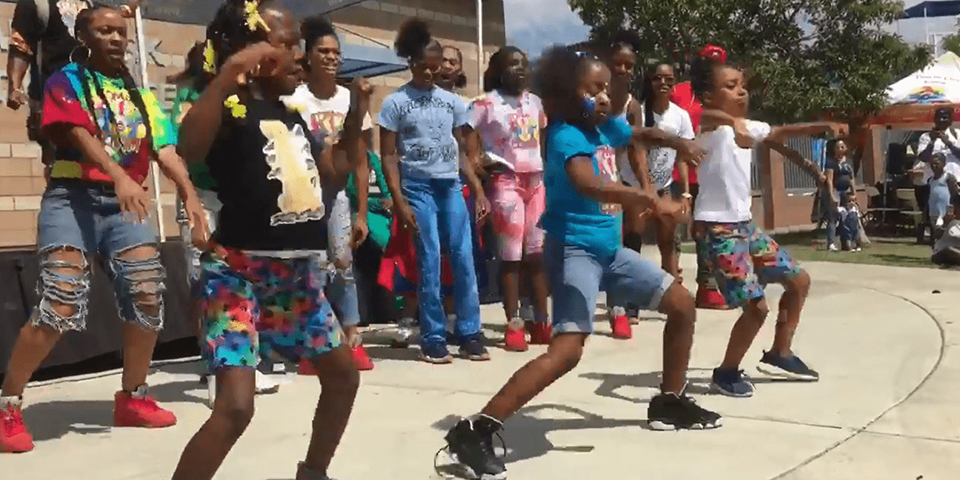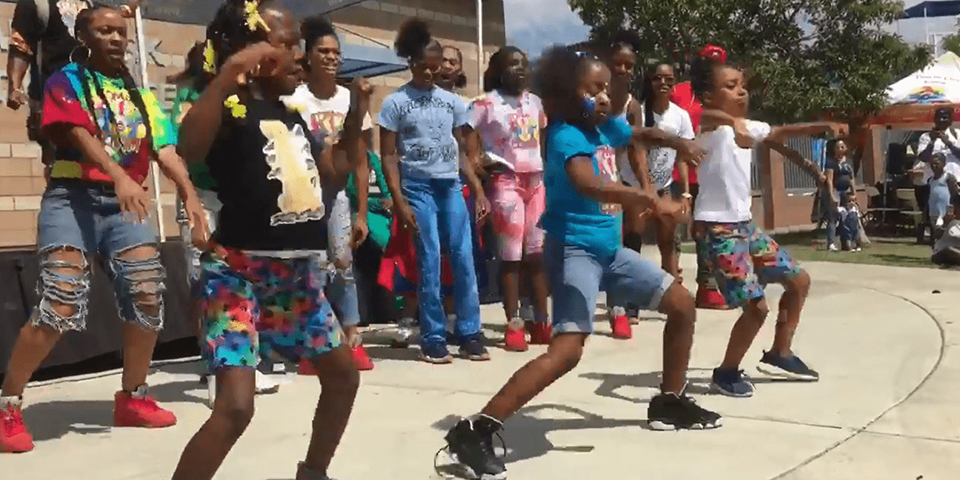 Where: Jackie Tatum Harvard Park
1535 W 62nd Street
Los Angeles, CA 90047
Upcoming Schedule
Due to COVID-19 we are unable to proceed with Community S.T.E.P.S. walks at this time. Please follow us on Instagram, Facebook and Twitter for heart health and COVID-19 related information.
American Heart Association Coronavirus Resources
Follow us on social media for up to date information!
Find photos of the Community S.T.E.P.S. walks on our Facebook page.