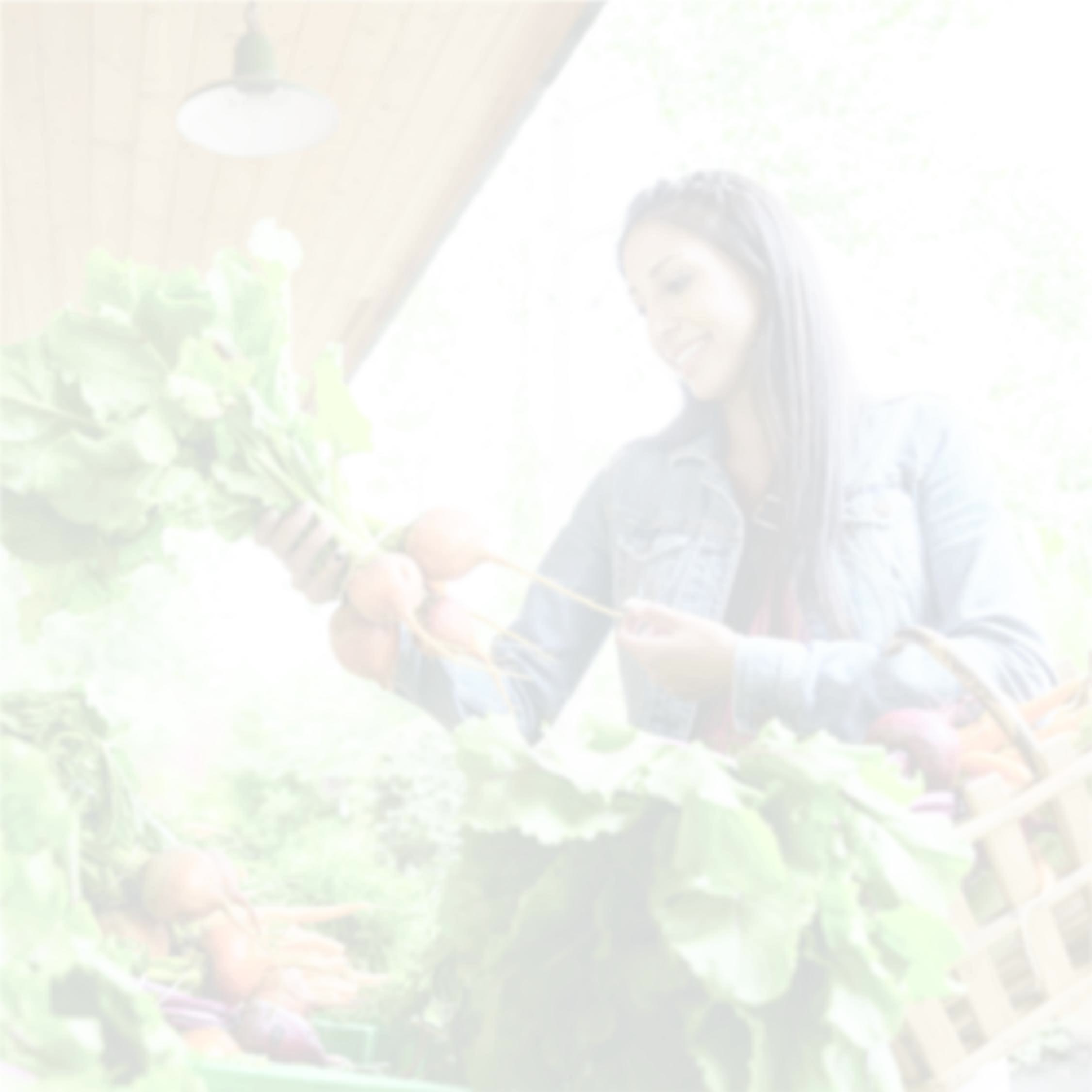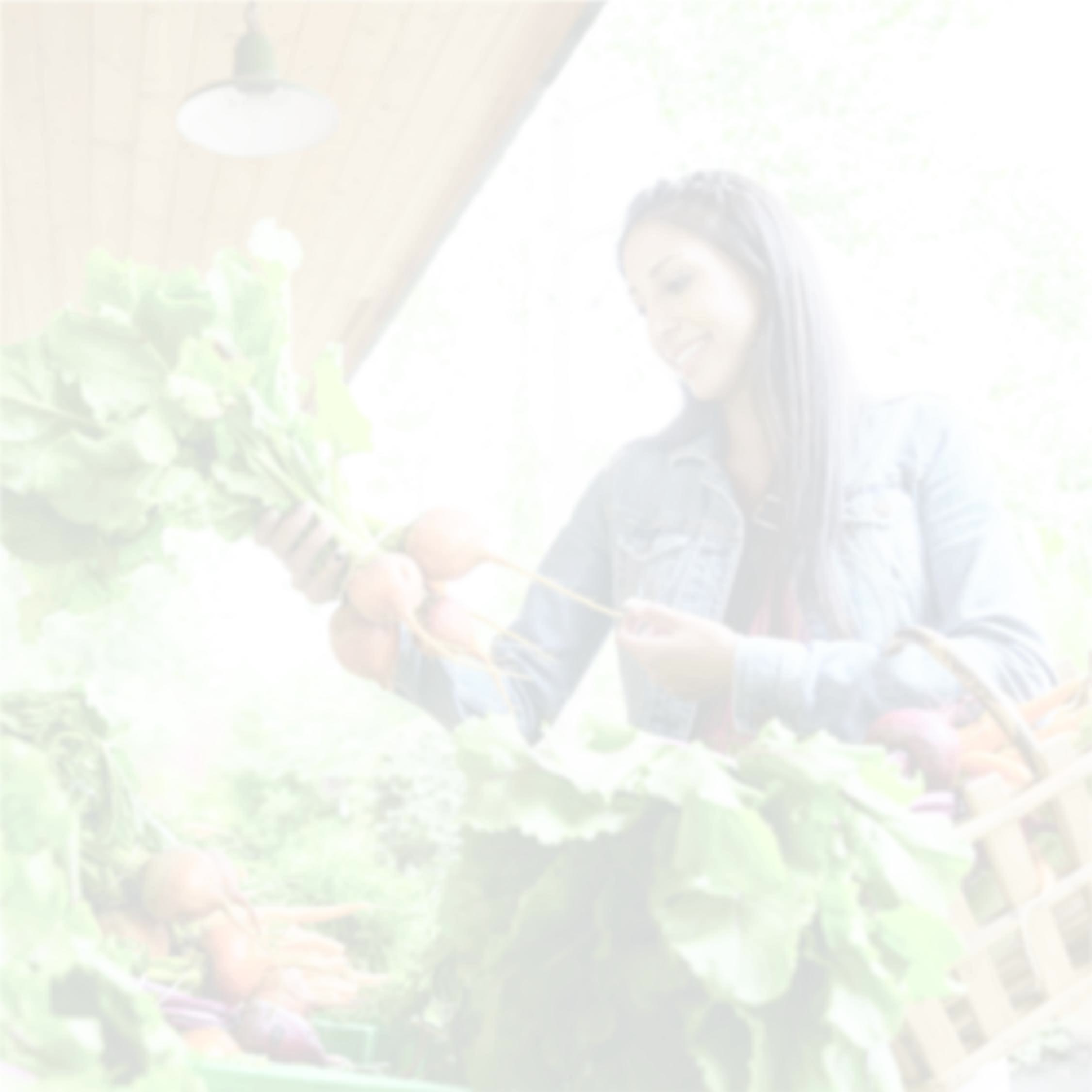 A Culture of Health
Every single day we strive to be a relentless force for a world of longer, healthier lives. To create a world where everyone can achieve the best possible health, we must come together to solve complex issues that affect this generation and generations to come. Together we can improve quality of life, ensure healthy environments, strengthen the economy and elevate care and change policy for all. Let's commit to adding more years to life and more life to years.
Show You Have Central Arkansas at Heart
As a member of the community, you have an important role to play in helping to improve the long-term health of our city.
Volunteer Power
The American Heart Association runs on volunteer power! We are excited about our work in the Arkansas delta, but could use the local support of passionate volunteers within those communities to help us move our work forward.
Whatever your capabilities, interests or schedule may be, we can find a volunteer opportunity that's right for you. Please fill out this short form and we'll be in touch.
Contact Us
909 W. 2nd Street
Little Rock, AR 72201
Phone: (501) 707-6600
Get Involved With Your Community
Hot Springs Heart Ball, Location: Hot Springs Convention Center, Date: Saturday, February 15, 2020 - 06:00 PM
Central Arkansas Go Red Luncheon, Location: Benton Event Center, Date: Tuesday, March 17, 2020 - 10:00 AM
Central Arkansas Heart Ball, Location: Statehouse Convention Center, Date: Saturday, April 4, 2020 - 06:00 PM
Central Arkansas Heart Walk, Location: North Shore Riverwalk Park, Date: Saturday, April 25, 2020 - 08:30 AM
Central Arkansas CycleNation, Location: Outlets of Little Rock, Date: Saturday, May 16, 2020 - 10:00 PM
Addressing the Opioid Epidemic
More opioid prescriptions are filled in Arkansas each year than there are people. Fatal overdoses in our state have increased by roughly 300 percent in the last twenty years. In a crisis, it's important to be able to recognize the warning signs and perform proper CPR.
Let's Talk Numbers
The damage to your blood vessels from undetected or uncontrolled high blood pressure can lead to heart attack, stroke, heart failure and other serious health threats.
Create Generations of Lifesavers
Sudden cardiac arrest can happen anywhere, anytime. The best chance of surviving is to receive CPR immediately. Sadly, most of the time that doesn't happen. The American Heart Association wants to embolden students to act quickly in an emergency. Arkansas requires high school students to receive CPR training prior to graduation. CPR in Schools kits contain everything an educator needs to train multiple students at once.
The Moment You Move More
Americans' sedentary lifestyles are increasing their risk for heart disease and stroke, but small steps—actual steps—lead to big gains and can help you become Healthy For Good. Whether it's walking, running, biking, swimming, playing sports or doing yoga, the American Heart Association recommends adults get at least 150 minutes of moderate aerobic activity per week, or 75 minutes of vigorous activity. Kids should get at least 60 minutes of activity every day.
If you don't want to sweat the numbers, just move more. Sneak more steps into your daily routine and find forms of exercise you enjoy.
The Impact of Congenital Heart Defects
A congenital heart defect (CHD) results when the heart, or blood vessels near the heart, don't develop normally before birth. Anyone can have a child with a congenital heart defect. Out of 1,000 births, at least eight babies will have some form of congenital heart disorder, most of which are mild. If you or other family members have already had a baby with a heart defect, your risk of having a baby with a heart defect may be higher. Patient and family education is an important part of successful coping.