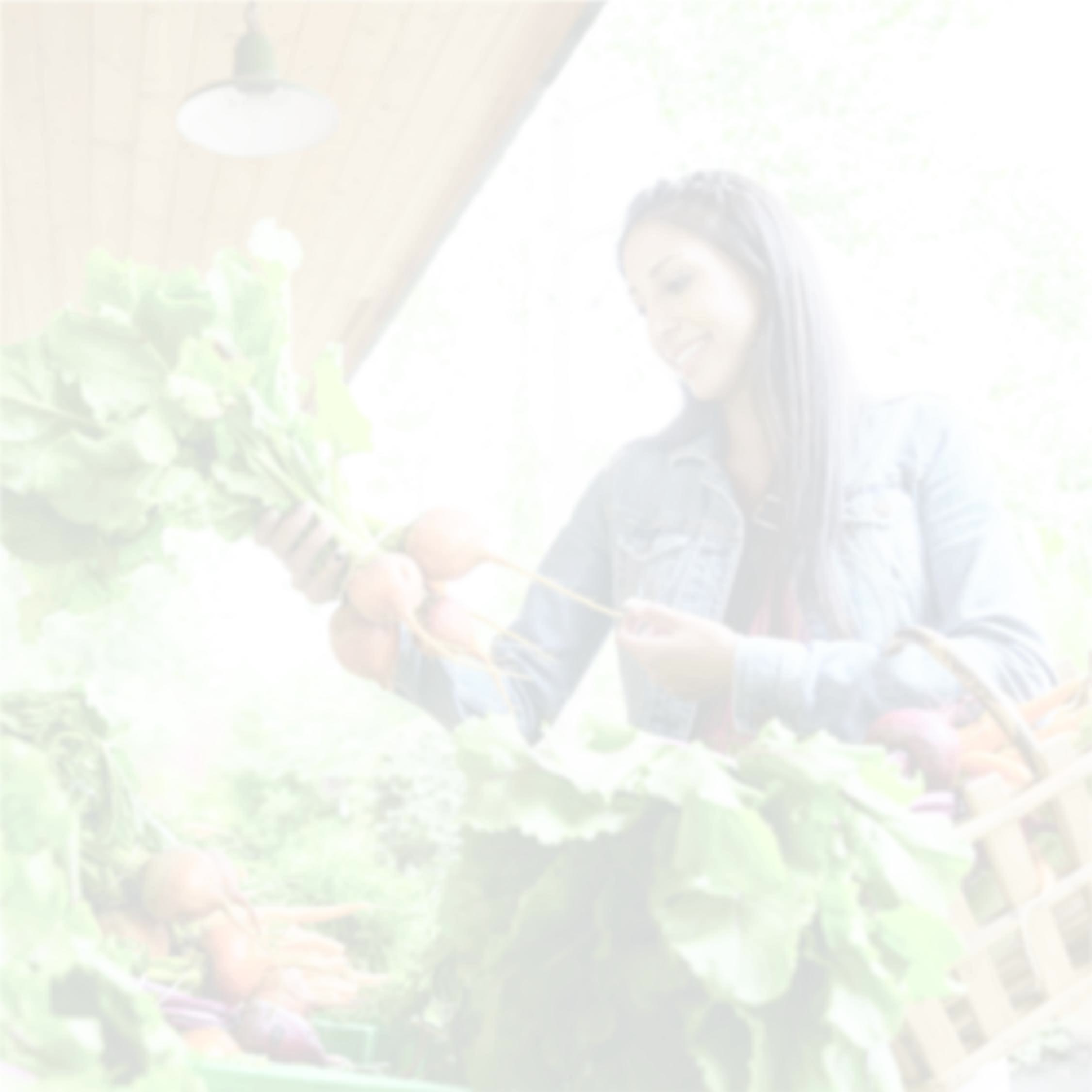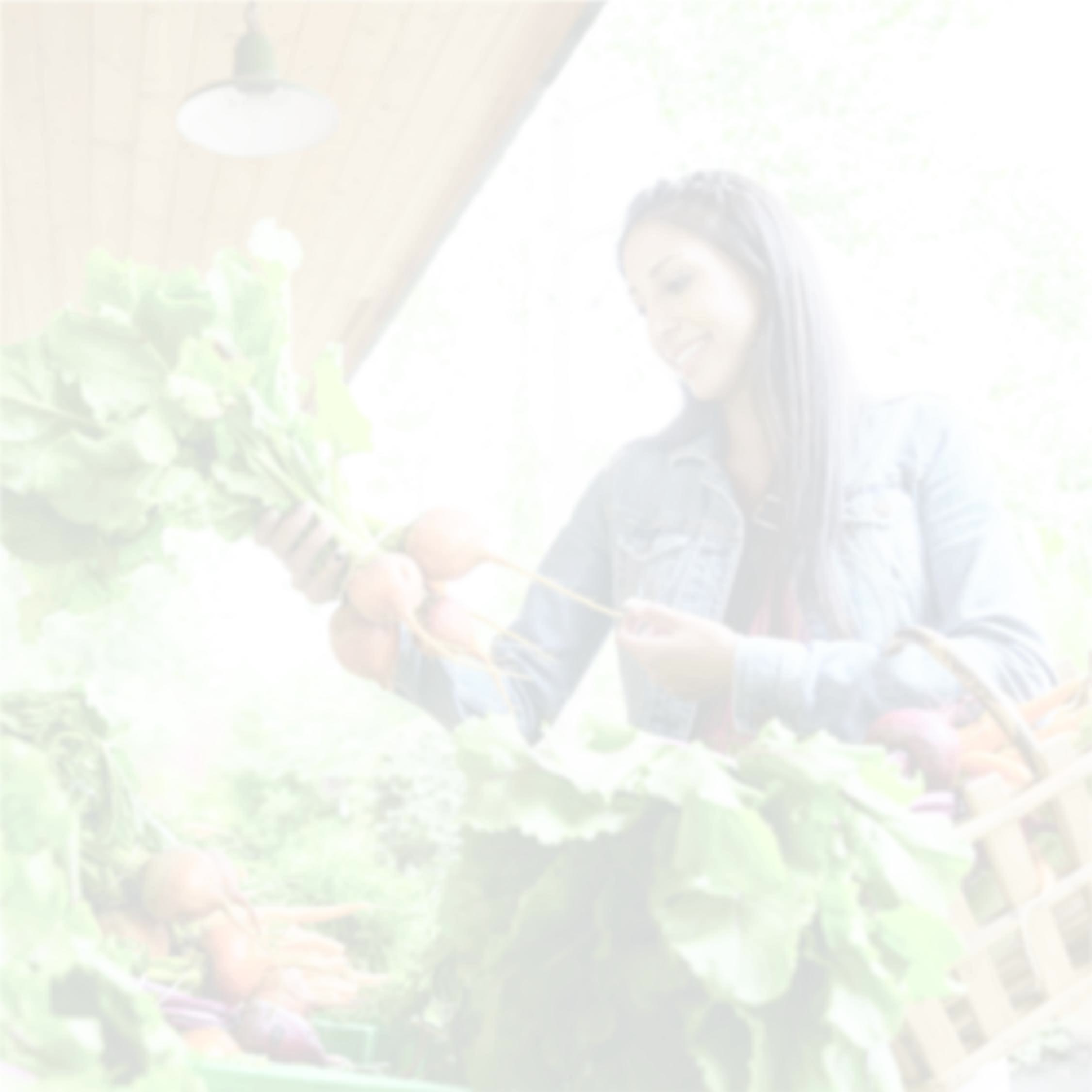 A Culture of Health
Every single day we strive to be a relentless force for a world of longer, healthier lives. To create a world where everyone can achieve the best possible health, we must come together to solve complex issues that affect this generation and generations to come. Together we can improve quality of life, ensure healthy environments, strengthen the economy and elevate care and change policy for all. Let's commit to adding more years to life and more life to years.
Show You Have Central Arkansas at Heart
As a member of the community, you have an important role to play in helping to improve the long-term health of our city.
Contact Us
909 W. 2nd Street
Little Rock, AR 72201
Phone: (501) 707-6600
Addressing the Opioid Epidemic
More opioid prescriptions are filled in Arkansas each year than there are people. Fatal overdoses in our state have increased by roughly 300 percent in the last twenty years. In a crisis, it's important to be able to recognize the warning signs and perform proper CPR.
Let's Talk Numbers
The damage to your blood vessels from undetected or uncontrolled high blood pressure can lead to heart attack, stroke, heart failure and other serious health threats.
Create Generations of Lifesavers
Sudden cardiac arrest can happen anywhere, anytime. The best chance of surviving is to receive CPR immediately. Sadly, most of the time that doesn't happen. The American Heart Association wants to embolden students to act quickly in an emergency. Arkansas requires high school students to receive CPR training prior to graduation. CPR in Schools kits contain everything an educator needs to train multiple students at once.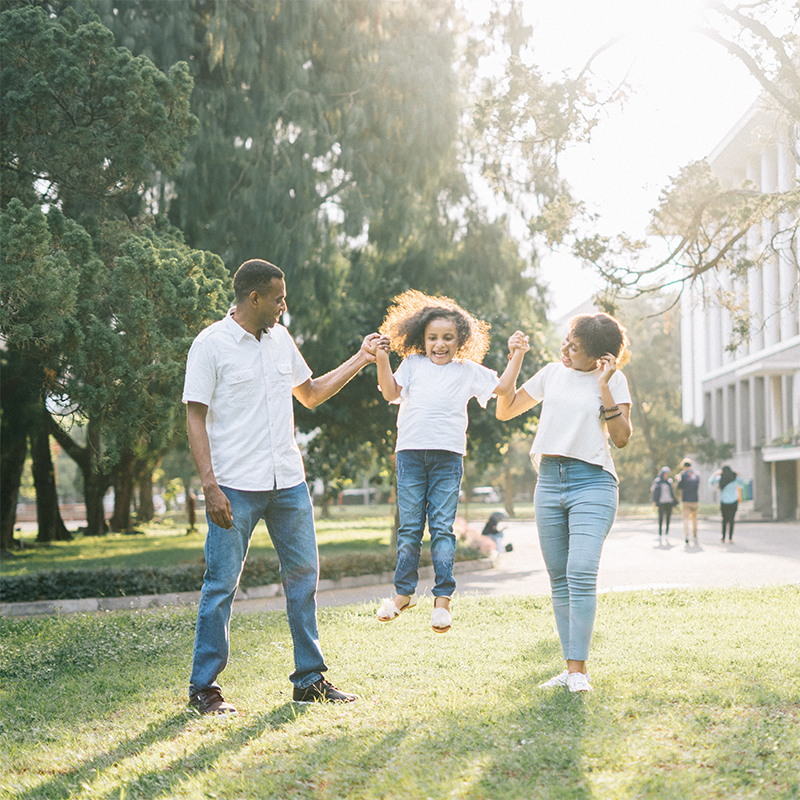 No Time for Exercise? Here Are 7 Easy Ways to Move More!
Too busy to add more exercise to your busy schedule? When you can't seem to make time for a full workout, try these no-sweat ways to simply move more.
You found your keys. You found the motivation to clean out your closet. Now you can find 30 minutes in your day to get physically active! Don't worry, there are plenty of easy, no-cost ways to do it.
Little Hats Big Hearts
Little Hats, Big Hearts™, honors babies and moms in a very special way. These tiny red hats, on thousands of babies, symbolize our shared mission of heart-healthy lives for everyone. The effort also raises awareness of congenital heart defects, and what we can all do to help prevent them. Volunteers knit the caps and sponsors help to distribute and spread the word.