American Heart Association
Little Rock
A relentless force for a world of longer, healthier lives.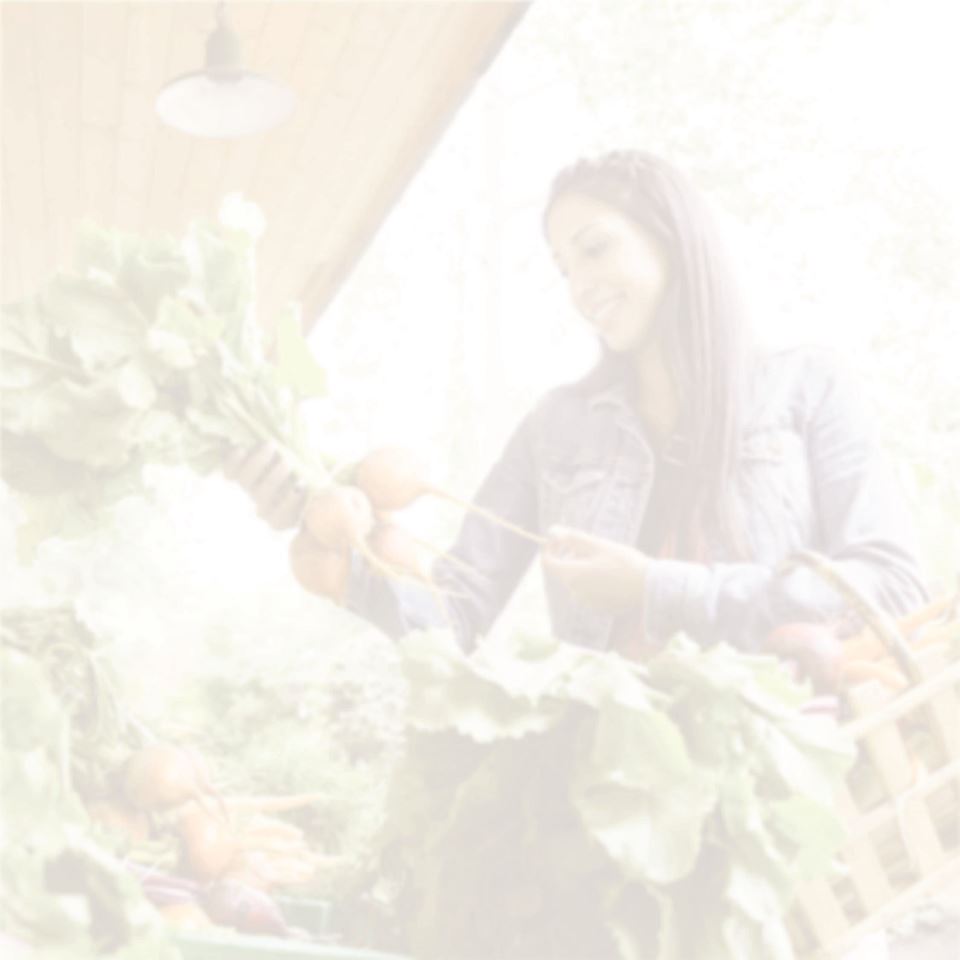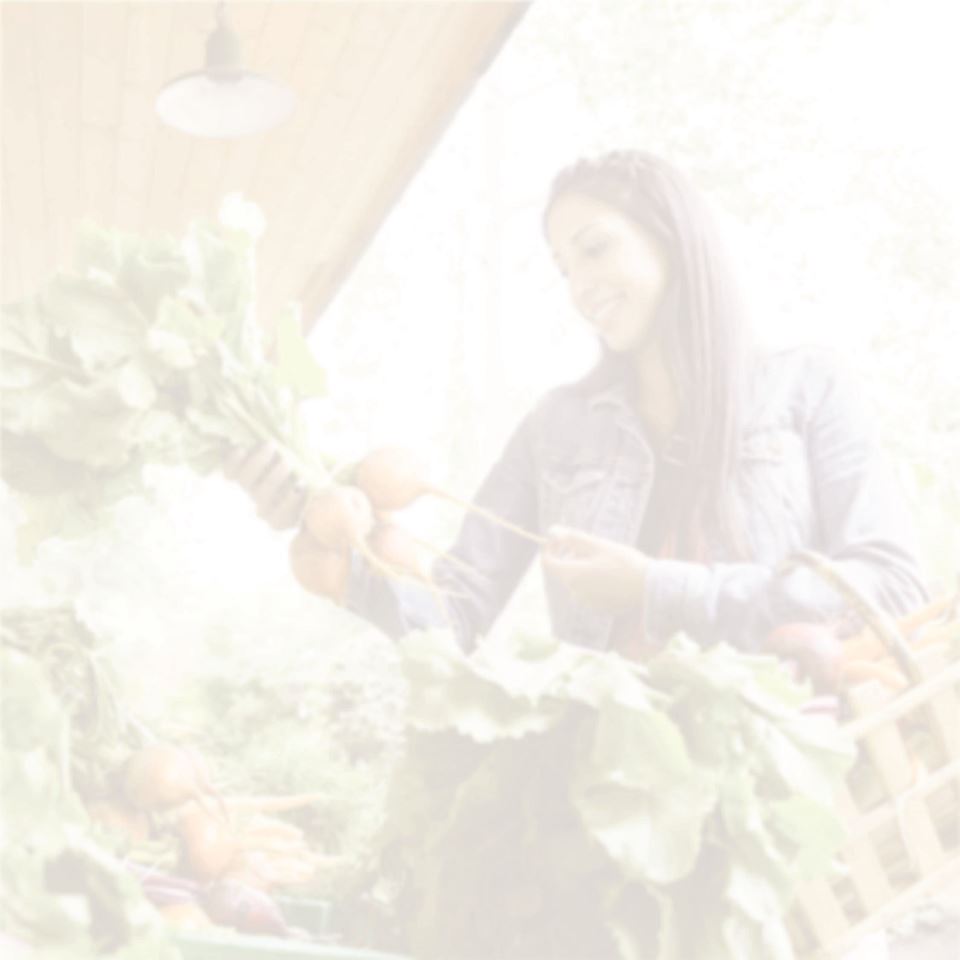 A Culture of Health
The American Heart Association is a science-based organization and during this challenging time. We want you to know we continue our work in fighting heart diseases and stroke, the No. 1 and No. 5 killers of all Americans. We are doing so with everyone's health and safety in mind as we carry out our mission of being a relentless force for longer, healthier lives.
Show You Have Central Arkansas at Heart
As a member of the community, you have an important role to play in helping to improve the long-term health of our city.
May MATCH for Moms!
We're celebrating moms all month long. That's why your gift now will be MATCHED to help protect her and all the hearts you love from heart disease and stroke.
Community Conversations: Senior Health
Making healthy, informed choices during any decade of life increases the chances of staying healthy. Taking steps to reduce the risk of heart disease and other chronic illnesses can help improve quality of life as a person gets older.
During the last week of October, the American Heart Association joined Community Health Centers of Arkansas for a Community Conversations webinar series focused on senior health.
Webinar topics included: Telehealth services, cardiovascular disease and vulnerable populations and COVID-19 and senior wellness checks. The series was sponsored by CHI St. Vincent and Saline Memorial Hospital.
2020 Vestido Rojo

Las enfermedades del corazón son la principal causa de muerte entre las mujeres hispanas, sin embargo, solo 1 de cada 3 mujeres hispanas lo saben. El evento Vestido Rojo, es una conferencia de mujeres hispanas que es organizada por la Asociación Americana del Corazón, como parte de la campaña Go Red Por Tu Corazón, y que celebra la energía, pasión y fortaleza de las mujeres hispanas.
Este año nuestro evento fue una experiencia virtual. Gracias a La Zeta por ser nuestros maestros de ceremonias y al Dr. Eduardo Sánchez, CMO de la AHA por ser nuestro orador invitado.

Heart disease is the number one cause of death for Hispanic women, yet only 1 in 3 Hispanic women are aware of this fact. Vestido Rojo is a conference that celebrates the energy, passion, and power of Hispanic women. This year our event was a virtual experience. Thank you to La Zeta for serving as our emcees and Dr. Eduardo Sanchez, CMO of the American Heart Association for being our guest speaker.

Mira el programa
Mental Health
Feelings of stress, anxiety, uneasiness and lack of sleep can make it difficult to function normally. Mental health and physical health are closely linked, so finding ways to combat and manage stress in the (virtual) workplace and exercise while working remotely.
Move More
Take time to switch up our workout regimen, which can help to boost our immune system, help relieve mental stress and improve overall health. Here is a quick easy way to create an At-Home Circuit Workout. Do each exercise in short bursts and repeat the circuit two to three times.
Eat Healthy
We know that many of you may be cooking more at home right now. While some may find the thought of cooking stressful, making healthy meals is a great way to protect your heart. The American Heart Association has resources to fit all skillsets starting with how to cook healthier at home. For those wishing to improve their abilities, there's an entire section dedicated to cooking techniques.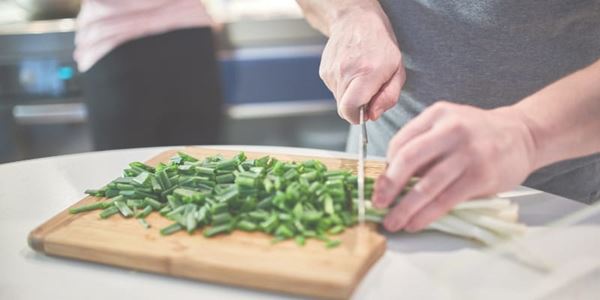 Advocate for Heart Health
You're the Cure is working within our community to empower citizens to take informed action on local and state policies, and champion policies and laws that help people avoid unhealthy practices and create safer communities. Our advocates are addressing critical healthcare concerns by advocating for policies that can improve access and boost the quality and value of care.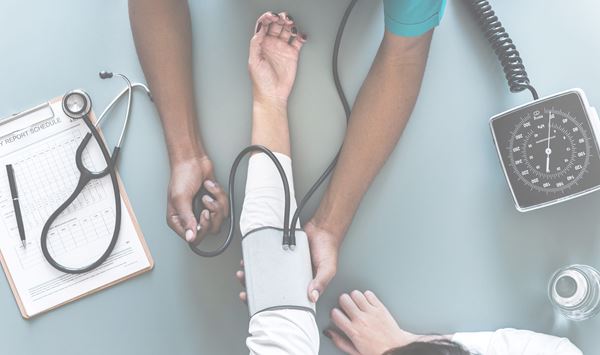 Volunteer Power
The American Heart Association runs on volunteer power! We are excited about our work in the Arkansas delta, but could use the local support of passionate volunteers within those communities to help us move our work forward.
Whatever your capabilities, interests or schedule may be, we can find a volunteer opportunity that's right for you. Please fill out this short form and we'll be in touch.
Contact Us
909 W. 2nd Street
Little Rock, AR 72201
Phone: (501) 707-6600
Get Involved With Your Community
There are no upcoming events in your area at this time.