American Heart Association
Medical Breakthrough Match!
This is your chance to be part of the next medical breakthrough against heart disease. Your gift DOUBLES to kickstart unfunded research, prevention and more.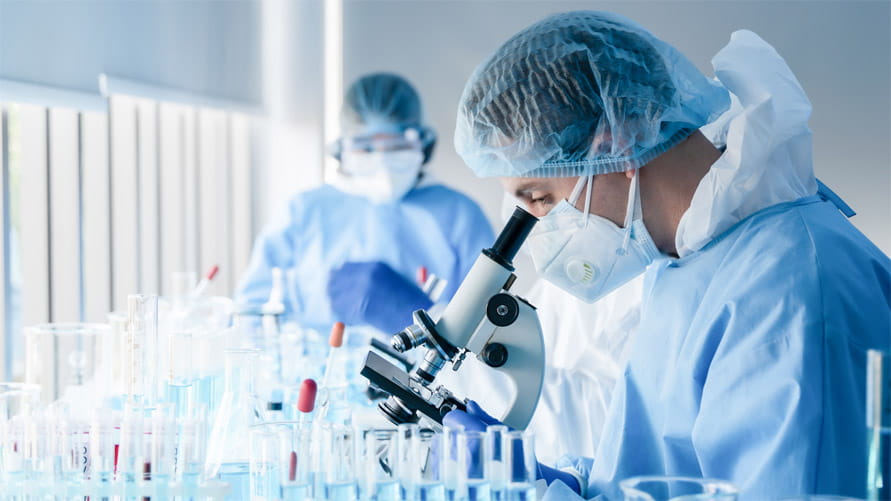 Learn Hands-Only CPR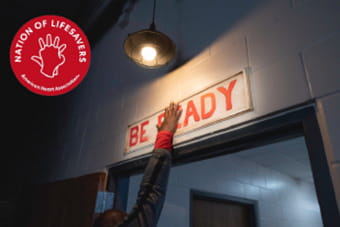 You could be the difference between life and death for someone experiencing a cardiac event. Be ready to save a life.
Research Goes Red Data Challenge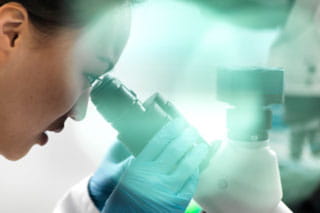 This is our first-ever data challenge for researchers to deepen our understanding of women's health.
June is Pride Month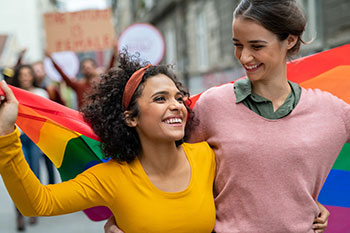 The AHA is dedicated to ensuring equitable health and reducing LGBTQ health disparities.
Medical Breakthrough Match!
Make your gift now to DOUBLE your impact to support unfunded research that could lead to the next lifesaving breakthrough against heart disease, and support prevention education and more.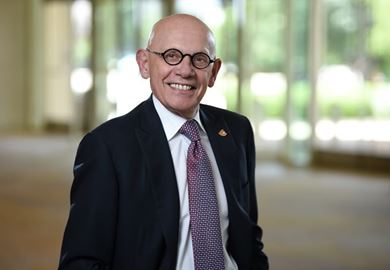 Postl's decades of stellar volunteer leadership being honored with Gold Heart Award
As an impactful leader at every level of the organization, particularly his time on the national board and as its chairman, he is an exemplary recipient of the AHA's top volunteer honor.
Discover a Simpler Way to Give
The American Heart Association Donor Advised Fund Program offers an easy, flexible and tax-wise way to support all your favorite charities through one account.
Join us for a Heart Walk in your area
Heart Walk is the American Heart Association's premiere event for raising funds to help save lives from heart disease and stroke.