Strong Hearts
Information to help you optimize your heart and vascular health provided by American Heart Association, Go Red™ for Women and University Hospitals Harrington Heart & Vascular Institute.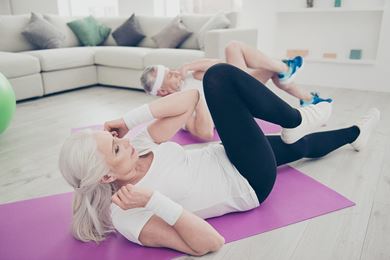 How to stay fit from home
It doesn't take a pricey gym membership to stay fit. At-home workouts can be just as, if not more, effective.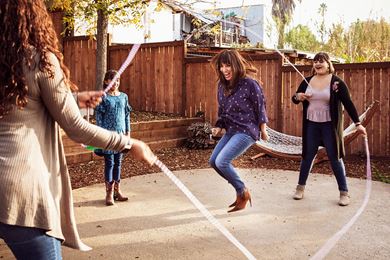 How happiness affects health
Thomas Jefferson once declared that without health there can be no happiness. Science now shows the opposite is true, too. Happiness is an important component to maintaining physical health.