Workplace Health Achievement Index
Improving your employee health program starts with signing up to use the Workplace Health Achievement Index: a comprehensive organizational self-assessment that measures both the health of your workplace and the health of your workforce.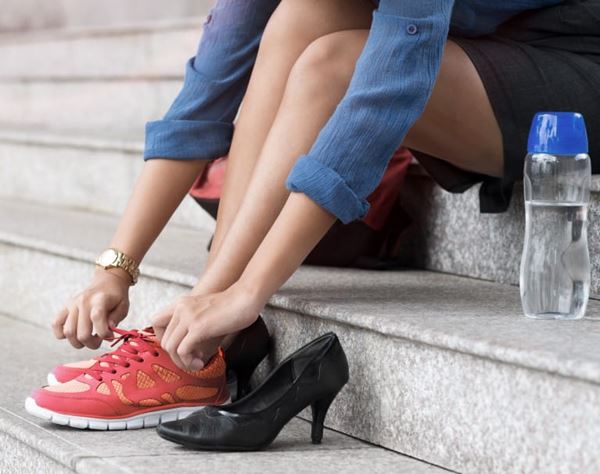 Workplace Health Achievement Index 2021
In response to the disrupted location of employees amid the COVID-19 pandemic, we have waived the request for employee health data. We hope that this helps to remove any barriers to participation.
Participating organizations will only be scored and recognized on 55 "culture of health" questions.
Congratulations to the 2021 Recognized Organizations
These organizations have been recognized by the American Heart Association for their implementation of quality workplace health programs and culture of health best practices.