Rural and Regional Hemorrhagic Stroke Fireside Chats Podcast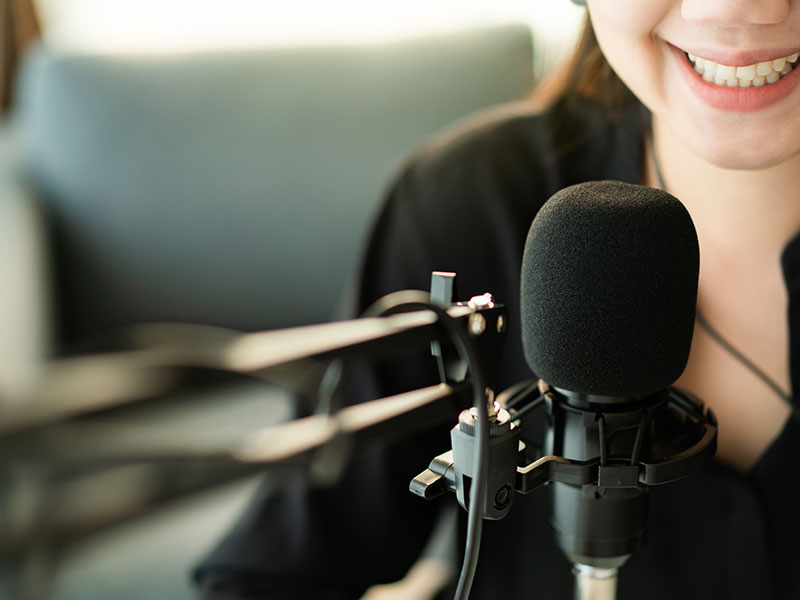 Welcome
Hemorrhagic Stroke Fireside Chats is a 4-episode podcast series focused on rural and regional barriers to care. It provides our audience an opportunity to hear successful strategies being used to address the same unique hemorrhagic stroke issues they are facing in their own communities. This series is open to anyone interested in treating hemorrhagic stroke. In particular, though, it is for neuroscience professionals who guide best practices in the proper management of hemorrhagic stroke patients.
Episode 1 - Unique Rural and Regional Barriers to Care
Listen to Dr. Giuseppe Ciccotto, a critical care specialist at Ochsner Health, and Arianna Hebert, RN, Director of Emergency Services at the Baptist Campus of Ochsner Health address unique rural and regional barriers to care, the hub-and-spoke relationships within local health systems, and best practices as patients transition through their systems of care.
Learn about unique barriers to care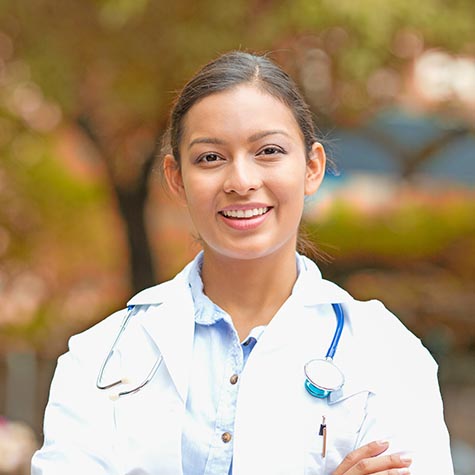 Episode 2 - Addressing Stroke Outcomes in Rural Settings
Deep dive into a great conversation about addressing stroke outcomes in rural settings and inequities in care with Dr. Gmerice Hammond, a cardiologist at Washington University in St. Louis.
Learn more about addressing stroke outcomes
Episode 3 - Hub and Spoke Relationships
Listen to Dr. Madeleine Geraghty, a stroke neurologist and Nicole West, a stroke coordinator at MultiCare Deaconess Hospital discuss the communities they serve and how they work with more than one hub of care for stroke.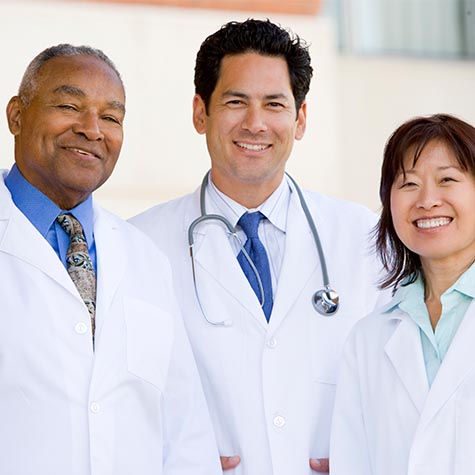 Hear about working within your communities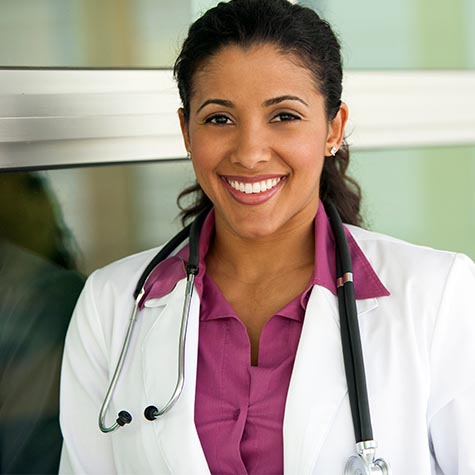 Episode 4 - Best Practices and Insights into Rural Hemorrhagic Stroke
Tune in as Dr. Rick Dalyai, an endovascular neurosurgeon and Stuart Johnson, the director of stroke and neurosciences from Vidant Medical Center discuss their best practices and insights into rural hemorrhagic stroke.
Hear best practices and new insights
Alexion Pharmaceuticals is a sponsor of the American Heart Association/American Stroke Association's initiative to improve hemorrhagic stroke treatment and patient safety.