Super User Accounts
Compare patient care across multiple locations with one easy-to-use Super User account within Get With The Guidelines.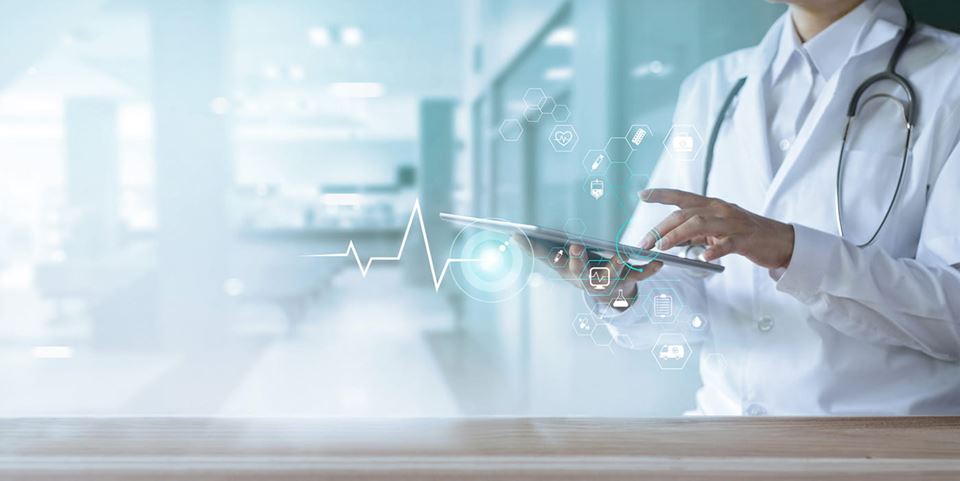 For multisite health care systems, the addition of a Super User account, combined with consistent analysis of data, a robust quality improvement program, and the implementation of evidence-based practice can enhance patient care, increase patient safety, and improve patient outcomes.
The Super User account and Get With The Guidelines registry programs have the potential to standardize corporate and organizational expectations across a multisite health care system.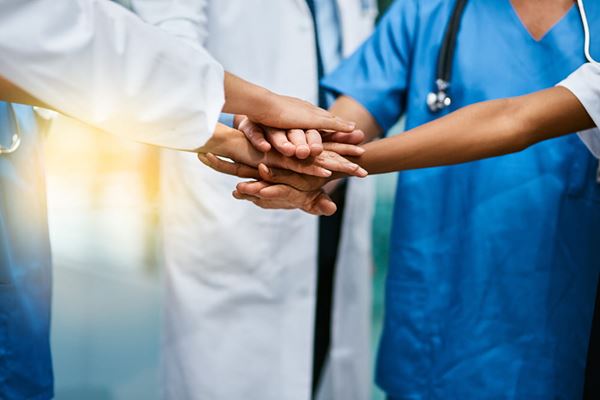 About Super User Accounts
Super User accounts provide unique access to multisite health care system data for a select group of individuals who have been chosen by the hospitals to review and analyze the data submitted into Get With The Guidelines registries.
Many different kinds of organizations leverage this option, including:
State Departments of Health

Local health departments

EMS agencies

Independent quality collaboratives

Hospital Corporations where multiple hospitals participate in a Get With The Guidelines program
With a Super User account, analytics can be used in identifying data-driven opportunities for performance, process and educational improvement.
Super User Account Features
Single login for all registry accounts

Super User upload to multiple facilities
Dynamic configurable measure reports
Enhanced filtering/comparison elements
New time tracker report

Combined facility patient list report
Compare advanced analytic reports
Run reports against multiple benchmark groups at the same time
Add optional layers (e.g., EMS, certification layers, state/local/regional Initiatives)
Interested in a Super User Account? Reach Out.
Our team of quality improvement program consultants support hospitals in driving change that will create lasting improvements in quality of care for all patients.